Marathon County Public Library
learning • community • ideas • information
---
---
Event of the moment:
Tue., 8/11/15, 6:30pm – 8:00pm @ MCPL Wausau
Join us for an interactive musical lecture on the history of the Negro spiritual! Dr. Naima Johnston-Bush will guide the audience through the development of the Spiritual with a capella ...
(read more)
History Music Social Issues Wausau Adults | Add to your calendar

.
Featured Online Resource
An interface designed specifically for students in middle school and high school with an emphasis on topical browsing for age-appropriate EBSCOhost articles.
Research Tools
Teen
Children
Badgerlink
»
Adult Book ★★★★ Twins turning 21 years old have been disappearing, only to be found brutally murdered in a seemingly ritualistic manner. Brianna, cousin of the man put in jail for the crimes, believes her cousin is innocent. When two twins she knows closely go missing the night before they turn 21, she is fr ... antic to find them and prove her cousin's innocence, with or without the help of the police. The eighth in the New Orleans series, this was actually the first in the series I read, and it ended up working really well as a stand alone novel if you haven't read any of the series yet. I was immediately drawn into this novel and couldn't stop reading until the surprising and satisfying twists at the end. I will definitely be reading more in this series!
Reviewed by Sarah M.
Read more reviews at Goodreads.com.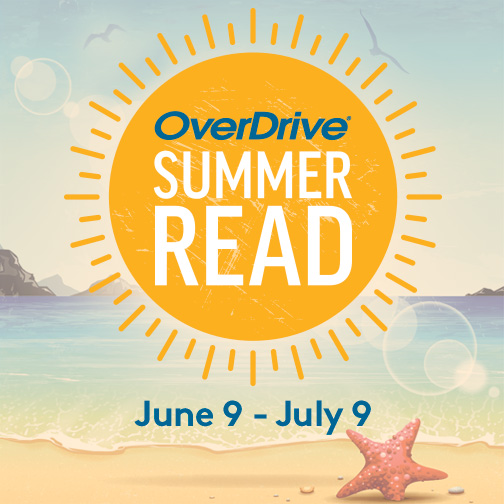 Marathon County Public Library, Wisconsin's Digital Library and OverDrive all hope you'll join us and other patrons in the Big Summer Read, an online shared reading program for all ages, through most of June. Each year, OverDrive selects a title with an author and publisher willing ...
---
---