Marathon County Public Library
learning • community • ideas • information
---
---
Event of the moment:
Sun., 8/2/15, 1:30pm – 4:30pm @ MCPL Wausau
Antiques expert Mark Moran is coming back to MCPL Wausau! Moran has more than three decades of experience buying and selling antiques and is coming to the library to appraise your antiques - and this time with no registration fees! There is a limit of one appraisal per person and registration is required. Call 715-261-7230 for more information. ...
(read more)
Antiques History Slp Wausau Adults | Add to your calendar

.
Featured Online Resource
A collection of royalty-free music and sound effects for use by students and educators. Ensures copyright compliance without the hassle of verifying licensing or paying for access.
Music
Badgerlink
Login Required
»
Children's Book ★★★★★ Pete the Cat is easily one of my favorite children's book characters. In this story, Pete meets Gus the Platypus and tries to help him fit into his new neighborhood. When Gus has a hard time trying out everyone's favorite activities, Pete tries to cheer him up. What they learn is that Gus has ... a special talent that is unique to him that he can share with his new friends. By sharing what makes them each special, they all benefit in the end.
Reviewed by Bettina P.
Read more reviews at Goodreads.com.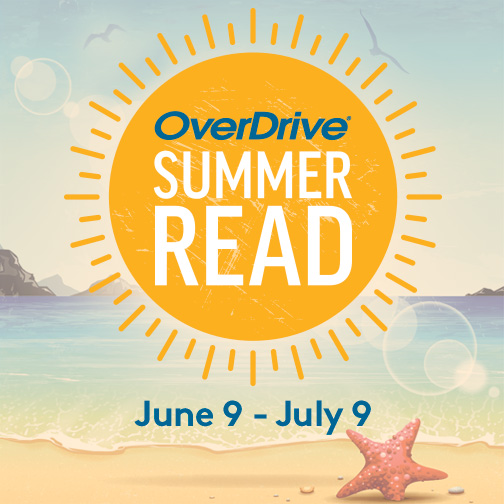 Marathon County Public Library, Wisconsin's Digital Library and OverDrive all hope you'll join us and other patrons in the Big Summer Read, an online shared reading program for all ages, through most of June. Each year, OverDrive selects a title with an author and publisher willing ...
---
---