Marathon County Public Library
learning • community • ideas • information
---
---
Tax Forms

A selection of federal and state tax forms is available January-April at all MCPL locations, but please contact your local MCPL to verify the availability of specific forms. Alternatively, most forms, schedules and publications are available online at the following links:
If we don't have a particular tax form or publication, we may be able to print copies for you at 10¢ per page.
To request tax forms and publications by mail, call 1-800-829-3676 for federal and 608-266-1961 for state.
For local tax preparation assistance information, visit www.unitedwaymc.org/PDFs/211/TAXINFO.pdf.
Event of the moment:
Mon., 1/18/16 – Fri., 2/19/16 @ All MCPL Locations
The Milwaukee Bucks is challenging Wisconsin students in first through eighth grade to read during the winter months! With each page read, students score points. When a predetermined number of ...
(read more)
Book Club Sports All Locations Children Teens Tweens | Add to your calendar

.
Featured Online Resource
This database provides comprehensive full text coverage for regional business publications. Regional Business News incorporates coverage of more than 80 regional business publications covering all metropolitan and rural areas within the United States.
Badgerlink
Login Required
Newspapers & Magazines
»
Children's Book ★★★★ Luna and Willow live in a village where houses are raised on stilts. They have heard stories about creatures living under the water and the time before the river had a dam, when the clean water flowed freely, and the mucky, slick swamp didn't exist. When Luna and Willow venture out in their ... flat boat, and Luna ignores her mother's silly rules and goes below the dam, her sister falls in the swamp and gets sick. Since no one has ever recovered from the wasting swamp sickness, Luna knows she has to cross the swamp in search of a cure, even it means encountering the water sprites. This short tween novel is an enjoyable story about two sets of sisters from two very different worlds and the great mystery that has so deeply affected their lives.
Reviewed by Sharyn H.
Read more reviews at Goodreads.com.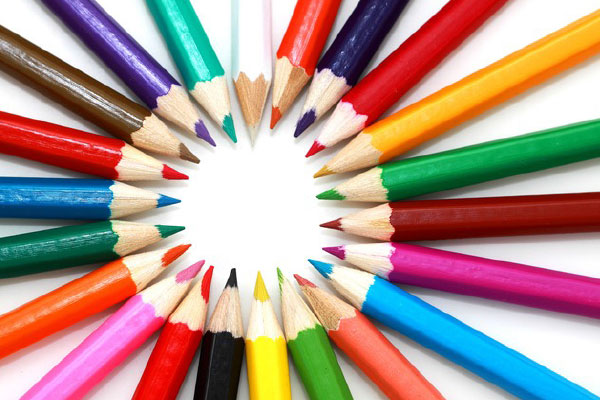 Each month, library staff make efforts to provide hands-on craft activities for children at all nine MCPL locations. But in 2016, we're planning to give adults more opportunities to get creative as well! In Wausau, this includes our monthly "Knit Night" and "Inside the ...
---
---