Marathon County Public Library
learning • community • ideas • information
---
Holiday hours: All MCPL locations will be closed Fri.-Sat., 7/3-7/4.
---
Summer Program 2015
The library's annual Summer Program has begun! This year's theme involves heroes – both in real life and fictional. Visit your local MCPL for special activities for children, teens and adults, plus children and teens can join our Summer Reading Club!
Featured Online Resource
This database provides comprehensive full text coverage for regional business publications. Regional Business News incorporates coverage of more than 80 regional business publications covering all metropolitan and rural areas within the United States.
Badgerlink
Login Required
Newspapers & Magazines
»
Adult Book ★★★★★ When I saw the comment that this book was compared to a cross between "Water For Elephants" and "The Night Circus", I knew that I had to read it. It did not disappoint! The Amazing Arden is a rarity, a female illusionist whose signature illusion has become the act of sawing a man in half. On ... one fated night in Waterloo, Iowa, Arden suddenly changes her trick, using an axe instead of a saw and then disappears into thin air. When her husband's body is found beneath the stage, murder is the conclusion reached by all. As she flees into the night, she encounters a young policeman, Virgil Holt, who apprehends her and grabs at his chance for glory. But things are not always as they appear. Now Virgil has only one night to listen to Arden's confession in an attempt to determine her guilt. As she skillfully spins the story of her life around him, he must wrestle with what is true, what that truth means for his future, and what he will do next. I highly recommend this book. It is a fantastic read, I couldn't put it down!
Reviewed by Bettina P.
Read more reviews at Goodreads.com.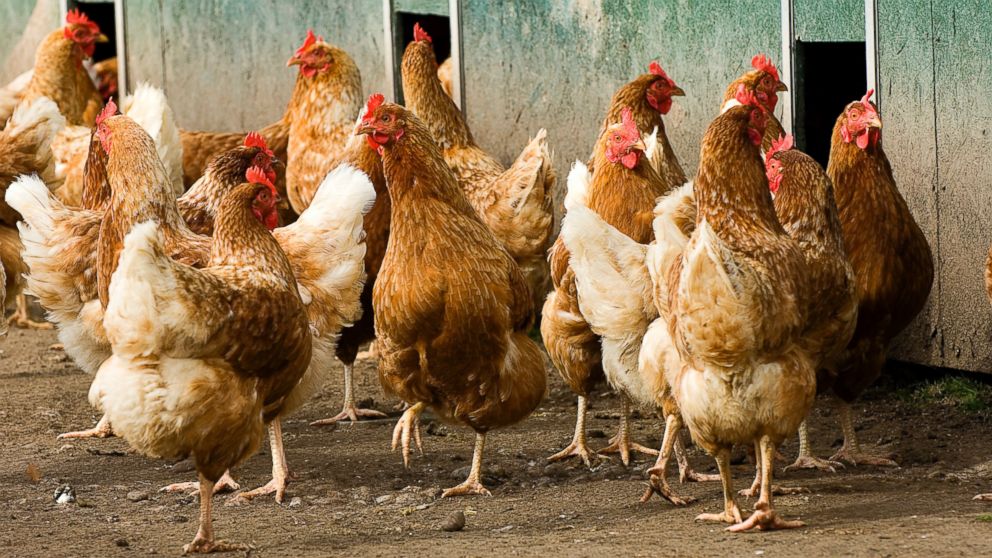 We were very happy to collaborate recently with Marathon County UW-Extension on a program at MCPL Wausau about chickens! Heather Schlesser, dairy and livestock agent with Extension, provided our audience with a primer on all that's involved with raising a clutch of chickens - the variety of ...
Teens, have you ever felt like your voice wasn't heard? Or were there times when you spoke out about your truth? Now you have the opportunity to share these by submitting an essay, poem, graphic novel or photograph about these times to Never Counted Out, a website created to ...
---
---