Marathon County Public Library
learning • community • ideas • information
---
Holiday hours: All MCPL locations will be closed Sat.-Mon., 9/5-9/7.
---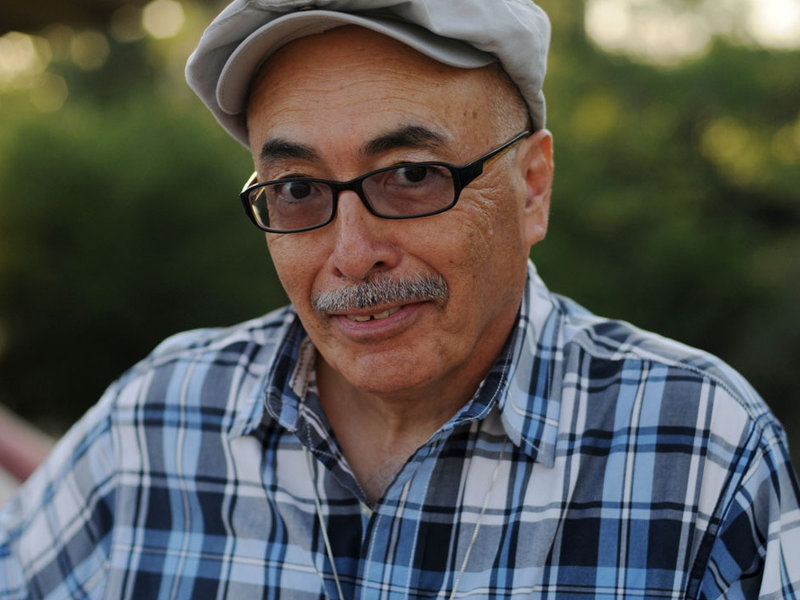 The United States has a new champion for poetry. On June 10, the Library of Congress announced it appointed Juan Felipe Herrera as the nation's Poet Laureate, a position that dates back to 1937 and is aimed at raising awareness of the reading and writing of poetry. Perhaps most ...
---
Featured Online Resource
A collection of royalty-free music and sound effects for use by students and educators. Ensures copyright compliance without the hassle of verifying licensing or paying for access.
Music
Badgerlink
Login Required
»
Adult Book ★★★★★ In this unforgettable and heartwarming novel, readers meet Polly, a woman who's life has completely gone up in flames: her boyfriend and her are bankrupt, their business done, flat foreclosed on, and relationship on the rocks. Fleeing alone to a dilapidated flat in a tiny seaside town (the on ... ly thing she can afford), Polly slowly begins to heal and find a home, all the while mending the town itself one loaf of bread at a time. I couldn't have imagined a better ending to this perfect novel. The characters stayed true to the very end, with a strong woman who learned so much about herself during the struggles life threw at her. I fell in love with every bit of this novel, a highly recommended read that will leave you smiling long after the last page.
Reviewed by Sarah M.
Read more reviews at Goodreads.com.
---