Marathon County Public Library
learning • community • ideas • information
---
Holiday hours: All MCPL locations will be closed Fri.-Sat., 7/3-7/4.
---
Summer Program 2015
The library's annual Summer Program has begun! This year's theme involves heroes – both in real life and fictional. Visit your local MCPL for special activities for children, teens and adults, plus children and teens can join our Summer Reading Club!
Event of the moment:
Tue., 6/30/15, 10:30am – 11:30am @ MCPL Wausau
Randy Peterson, a nationally-recognized children's musician, tells a musical story about a boy who is on a mission to meet a superhero. Sing-along songs and audience participation are part of his unforgettable shows.
Music Slp Wausau Children | Add to your calendar

.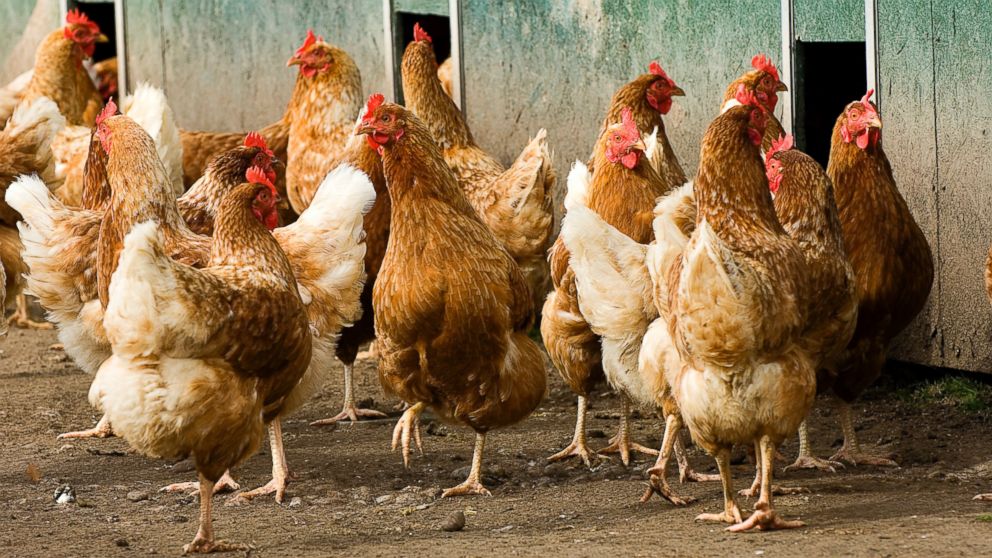 We were very happy to collaborate recently with Marathon County UW-Extension on a program at MCPL Wausau about chickens! Heather Schlesser, dairy and livestock agent with Extension, provided our audience with a primer on all that's involved with raising a clutch of chickens - the variety of ...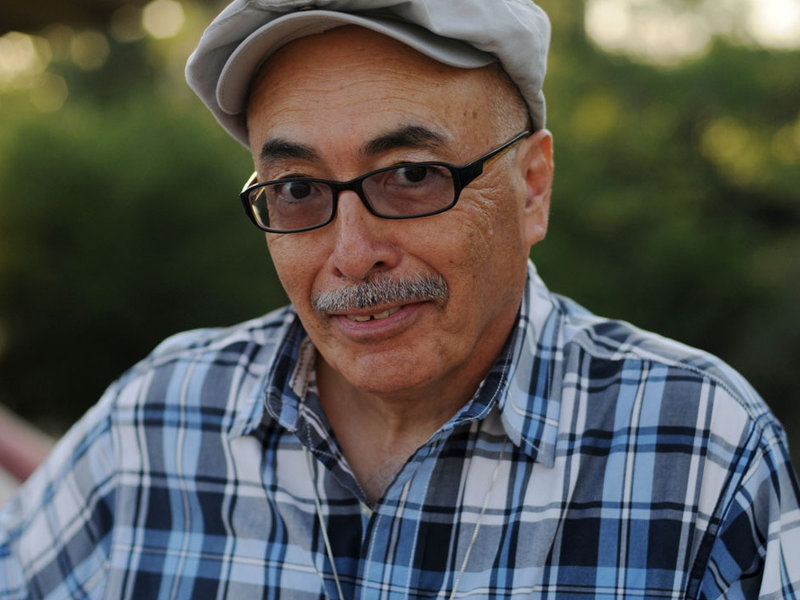 The United States has a new champion for poetry. On June 10, the Library of Congress announced it appointed Juan Felipe Herrera as the nation's Poet Laureate, a position that dates back to 1937 and is aimed at raising awareness of the reading and writing of poetry. Perhaps most ...
---
Featured Online Resource
Search for company profiles, market research, industry profiles, international economic and political data and more.
Badgerlink
Finance & Investing
Login Required
Small Business
»
Children's Book ★★★★★ Stick and Stone are both alone without a friend in the world. Then, Stone is bullied and Stick intervenes. From that day forward they have a strong friendship. Well-written with cute illustrations, this book is an easy read with a great message about friendship. My kids and I loved it! ...
Reviewed by Bettina P.
Read more reviews at Goodreads.com.
---