Marathon County Public Library
learning • community • ideas • information
---
---
Summer Program 2015
There are only four weeks left in our Summer Library Program! This year's theme involves heroes – both in real life and fictional. Visit your local MCPL for special activities for children, teens and adults, plus children and teens can join our Summer Reading Club!
Featured Online Resource
Contains a wealth of primary literature content, including citations and full text of hundreds of thousands of poems, short stories, essays, speeches and plays.
Badgerlink
Login Required
Reading Advice
»
Adult Book ★★★★★ Everyone has a piece of clothing hanging in a closet or folded away in a drawer that has so much sentimental value, it is impossible to discard, despite the stains or holes. This clever idea of documenting the stories of such clothing began as a side project in 2010. For the book, the author ... pairs each short essay with a stark photograph of each item of clothing. Some of the essays are from famous fashion designers and chefs, others from non-celebrities, but all are fascinating. This is a quick read that I enjoyed while sitting outside on a sunny day, clad in my own worn sweatshirt, which is full of memories.
Reviewed by Kathleen K.
Read more reviews at Goodreads.com.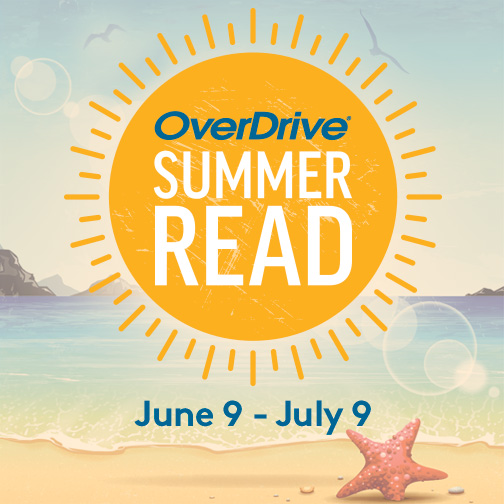 Marathon County Public Library, Wisconsin's Digital Library and OverDrive all hope you'll join us and other patrons in the Big Summer Read, an online shared reading program for all ages, through most of June. Each year, OverDrive selects a title with an author and publisher willing ...
---
---