Marathon County Public Library
learning • community • ideas • information
---
---
Summer Program 2015
The library's annual Summer Program has begun! This year's theme involves heroes – both in real life and fictional. Visit your local MCPL for special activities for children, teens and adults, plus children and teens can join our Summer Reading Club!
Event of the moment:
Tue., 7/14/15, 6:00pm – 8:00pm @ MCPL Wausau
Join us for an interesting presentation and discussion on Hmong history! In her new book "
Dreams of the Hmong Kingdom
," Mai Na M. Lee details the political alliances and ...
(read more)
Author Visit Community History Wausau Adults | Add to your calendar

.
Featured Online Resource
Provides easy access to a multitude of full-text science-oriented content, including science encyclopedias, reference books, periodicals and other sources. Topics include biology, chemistry, earth and space science, environmental science, health and medicine, history of science, life science, physics, technology and wildlife.
Badgerlink
Teen
Children
Login Required
Research Tools
»
Teen Book ★★★★★ Greg Gaines is a high school senior who has mastered the art of blending into the social woodwork at school. He's friendly with the many cliques and social strata while being careful not to appear allied to any single faction. His limited experience with girls in junior high was unsuccessfu ... l, so he's given up on dating during high school. His only friend—whom he thinks of as a co-worker—is Earl. Together, they made several films that are recreations or interpretations of existing films. Greg's world is upended when his mother tells him that one of his previous girlfriends (Rachel) has leukemia, and she thinks Rachel could really use a friend. Greg hasn't really been a part of Rachel's life since they went back to being "just friends," and now he's caught in a terribly awkward situation as he tries to reconnect with Rachel under orders from his mom. This book may technically fall into the teen with cancer category, but if you're looking for hard-earned wisdom, earnest sentiment, or a sweet romance, this is not that book. Greg, as the author of this book, makes it clear from the first page that he's uncomfortable with emotions, whether it's experiencing or expressing them, and he's certainly not interested in learning or imparting lessons. However, he does provide an honest, often humorous, occasionally rude (and expletive-littered) account of his life as impacted by Rachel-related events. Despite the claims that no lessons were learned, Greg may just be changed for the better, and the same may be true for readers of Me and Earl and the Dying Girl.
Reviewed by Rachel H.
Read more reviews at Goodreads.com.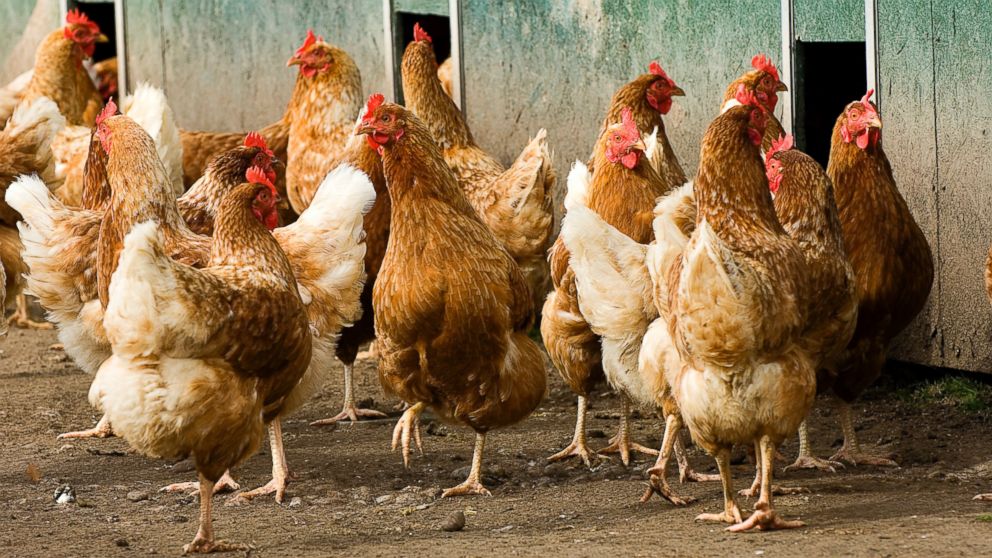 We were very happy to collaborate recently with Marathon County UW-Extension on a program at MCPL Wausau about chickens! Heather Schlesser, dairy and livestock agent with Extension, provided our audience with a primer on all that's involved with raising a clutch of chickens - the variety of ...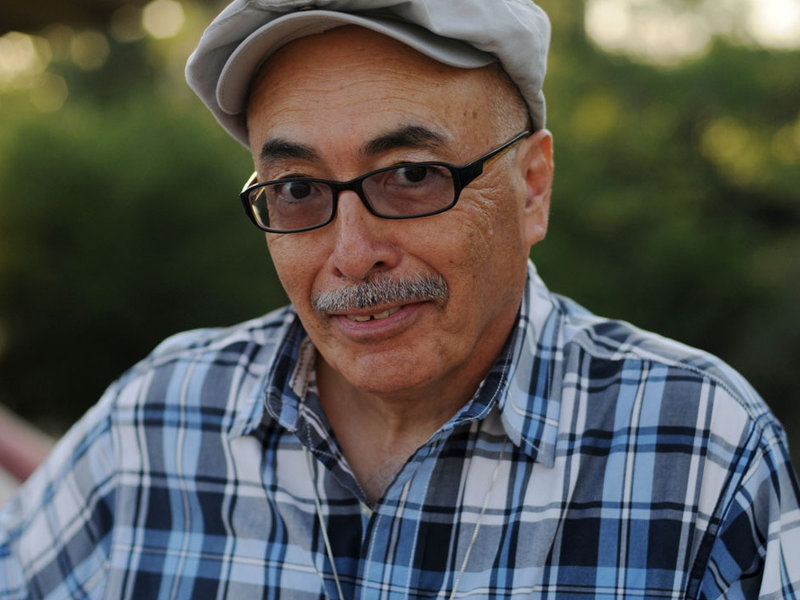 The United States has a new champion for poetry. On June 10, the Library of Congress announced it appointed Juan Felipe Herrera as the nation's Poet Laureate, a position that dates back to 1937 and is aimed at raising awareness of the reading and writing of poetry. Perhaps most ...
---
---