Marathon County Public Library
learning • community • ideas • information
---
---
Summer Program 2015
The library's annual Summer Program has begun! This year's theme involves heroes – both in real life and fictional. Visit your local MCPL for special activities for children, teens and adults, plus children and teens can join our Summer Reading Club!
Event of the moment:
Tue., 7/14/15, 6:00pm – 8:00pm @ MCPL Wausau
Join us for an interesting presentation and discussion on Hmong history! In her new book "
Dreams of the Hmong Kingdom
," Mai Na M. Lee details the political alliances and ...
(read more)
Author Visit Community History Wausau Adults | Add to your calendar

.
Featured Online Resource
Provides audio excerpts of book readings, movies of authors and illustrators, and guides to thousands of titles and multimedia resources on children's and young adult literature.
Badgerlink
Children
Login Required
Reading Advice
»
Children's Book ★★★★★ You don't have to be a yogi to love this book. This pose-by-pose bedtime story takes children through gentle yoga poses and focuses their breathing while telling the story about the world getting ready for bed. Complete with beautiful illustrations, this book can be enjoyed by the whole famil ... y. Following the story, there is a complete list of the yoga poses in sequence and a "cloud journey visualization" to help children relax and wind down before bedtime. Yoga is a great way to relax, distress, and spend some time together as a family. My family loved this book, I hope yours does too!
Reviewed by Bettina P.
Read more reviews at Goodreads.com.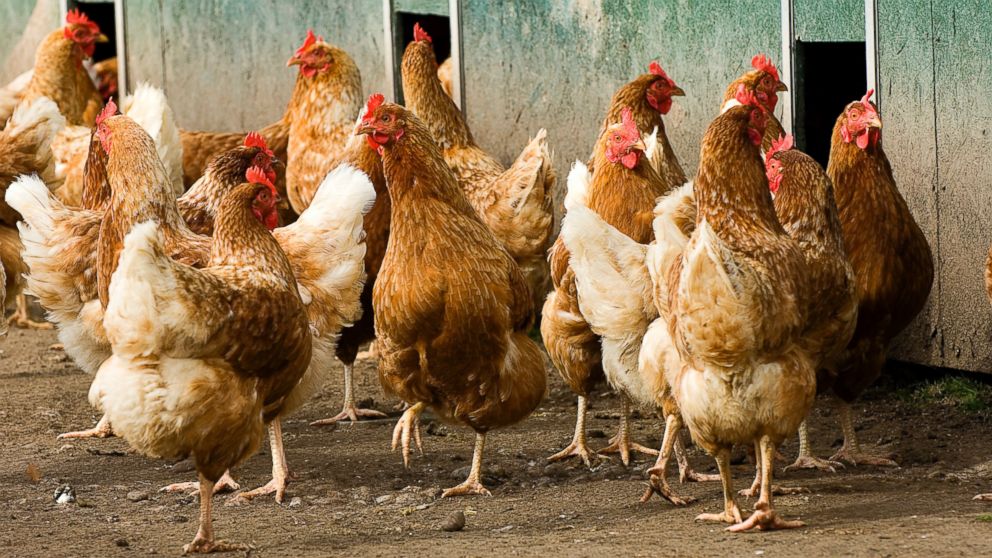 We were very happy to collaborate recently with Marathon County UW-Extension on a program at MCPL Wausau about chickens! Heather Schlesser, dairy and livestock agent with Extension, provided our audience with a primer on all that's involved with raising a clutch of chickens - the variety of ...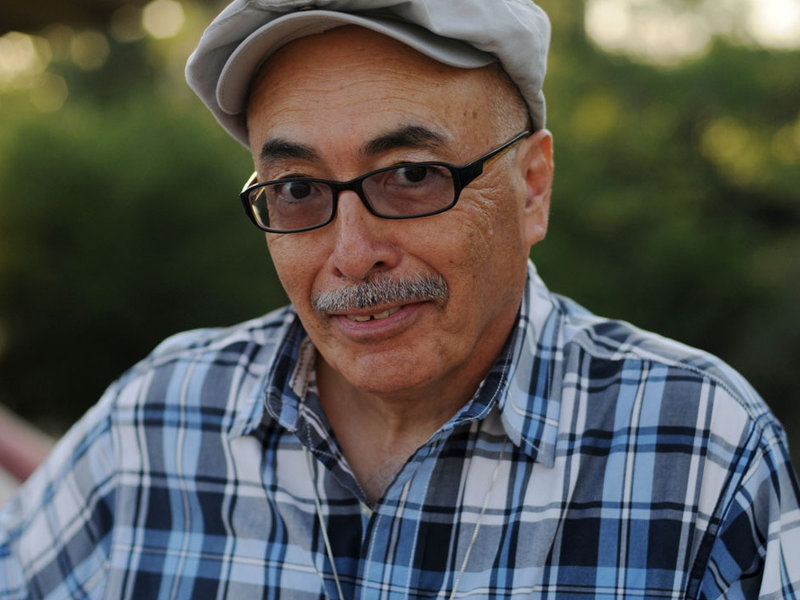 The United States has a new champion for poetry. On June 10, the Library of Congress announced it appointed Juan Felipe Herrera as the nation's Poet Laureate, a position that dates back to 1937 and is aimed at raising awareness of the reading and writing of poetry. Perhaps most ...
---
---