Marathon County Public Library
learning • community • ideas • information
---
---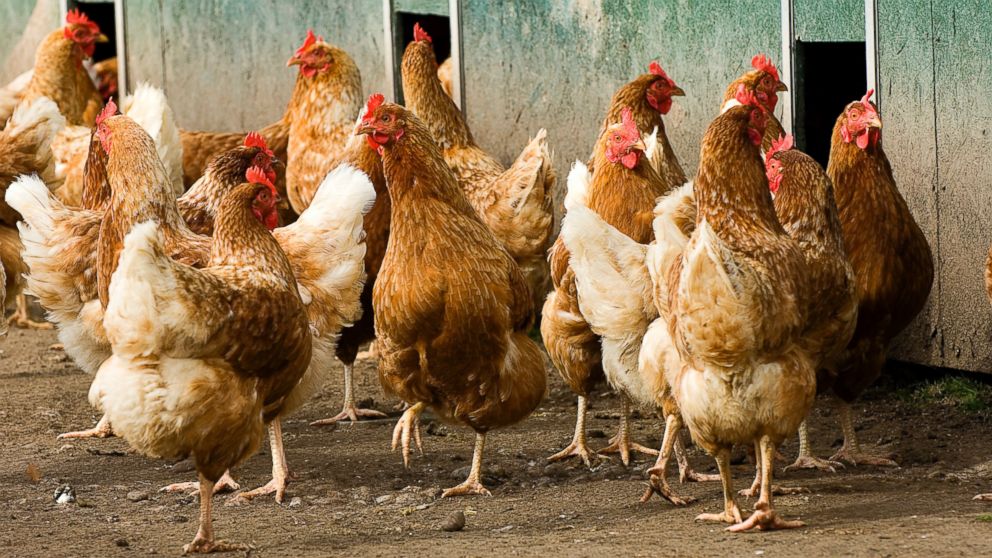 We were very happy to collaborate recently with Marathon County UW-Extension on a program at MCPL Wausau about chickens! Heather Schlesser, dairy and livestock agent with Extension, provided our audience with a primer on all that's involved with raising a clutch of chickens - the variety of ...
---
Featured Online Resource
Provides how-to information for many popular hobbies and crafts, including arts and crafts; collecting; games and electronics; model building; home and leisure; needlework; outdoors and nature; and scrapbooking and papercraft.
Hobbies & Crafts
Login Required
»
Teen Book ★★★★★ Captain Jubilee "Lee" Chase is a soldier serving on the politically volatile planet of Avon and tasked with keeping order and maintaining the current cease fire. Flynn Cormac is a leader within the rebel group, but he would rather negotiate than attempt a violent rebellion. Circumstances ... bring the formidable Chase and pacifist rebel together, and, despite conflicting loyalties, they find themselves forming a reluctant, uneasy, sure-to-be-tested alliance that places their lives in danger from both sides of the tense cease fire. Any qualms I had about a new pair of characters taking center stage in this series (the Starbound trilogy) were quickly erased. As with Tarver and Lilac in the first book (These Broken Stars), both characters are strong, capable, and more complex than they appear and find themselves in unanticipated and perilous circumstances. Yet, it's not the same story. It's tempting to reduce it to an adaptation of Romeo and Juliet in space (and the authors certainly invite those comparisons), but it's more than a story of boy-meets-girl that he never should have met, and the world carefully created by the authors is one you'll want to visit. Technically, it's not necessary to read "These Broken Stars" first, but it's recommended since there are ties back to the first book. Fans of books by Veronica Rossi and Beth Revis are likely to enjoy the interesting blend of romance, suspense, and science fiction.
Reviewed by Rachel H.
Read more reviews at Goodreads.com.
---