Marathon County Public Library
learning • community • ideas • information
---
Weather Alert: Air Quality Alert issued July 07 at 5:32AM CDT by NWS
---
Summer Program 2015
The library's annual Summer Program has begun! This year's theme involves heroes – both in real life and fictional. Visit your local MCPL for special activities for children, teens and adults, plus children and teens can join our Summer Reading Club!
Event of the moment:
Tue., 7/14/15, 6:00pm – 8:00pm @ MCPL Wausau
Join us for an interesting presentation and discussion on Hmong history! In her new book "
Dreams of the Hmong Kingdom
," Mai Na M. Lee details the political alliances and ...
(read more)
Author Visit Community History Wausau Adults | Add to your calendar

.
Children's Book ★★★★★ This bedtime story will bring back sweet memories of football season. Told in rhyme, it follows a little boy as he attends a Friday night game with his family. From concessions, to the players, to the roar of the crowd, you'll remember why we love this game so much, and the satisfaction we fe ... el as our team wins and we head home to snuggle into bed. This is a great book for the young football fans in your life.
Reviewed by Bettina P.
Read more reviews at Goodreads.com.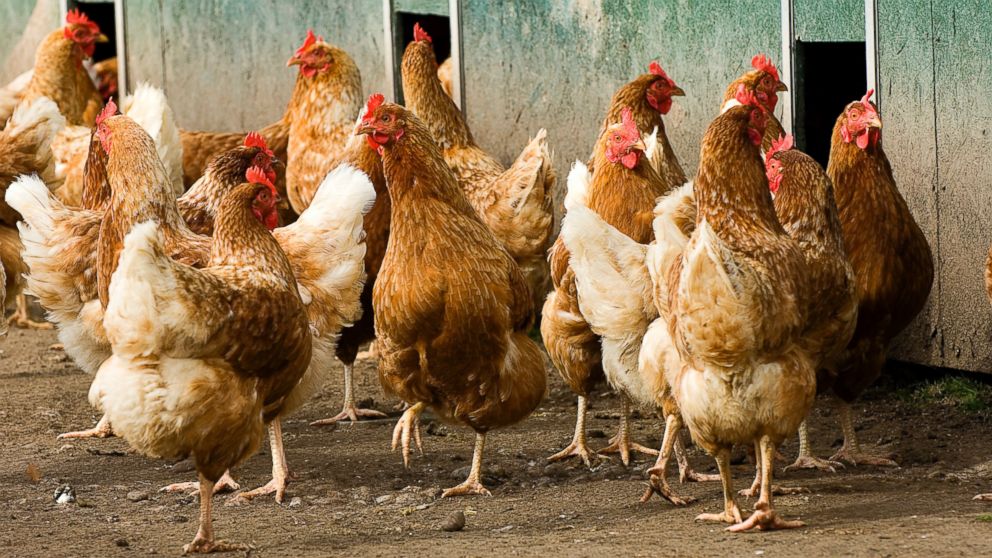 We were very happy to collaborate recently with Marathon County UW-Extension on a program at MCPL Wausau about chickens! Heather Schlesser, dairy and livestock agent with Extension, provided our audience with a primer on all that's involved with raising a clutch of chickens - the variety of ...

Throughout the summer of 2015 the Marathon County Public Library is working with the Marathon County Hunger Coalition and hosting a food drive to benefit food pantries across our area. The food drive began in early June and continues through the end of August. Anyone from across the central ...
---
Featured Online Resource
Contains a wealth of primary literature content, including citations and full text of hundreds of thousands of poems, short stories, essays, speeches and plays.
Badgerlink
Login Required
Reading Advice
»
---