Marathon County Public Library
learning • community • ideas • information
---
---
Summer Program 2015
The library's annual Summer Program has begun! This year's theme involves heroes – both in real life and fictional. Visit your local MCPL for special activities for children, teens and adults, plus children and teens can join our Summer Reading Club!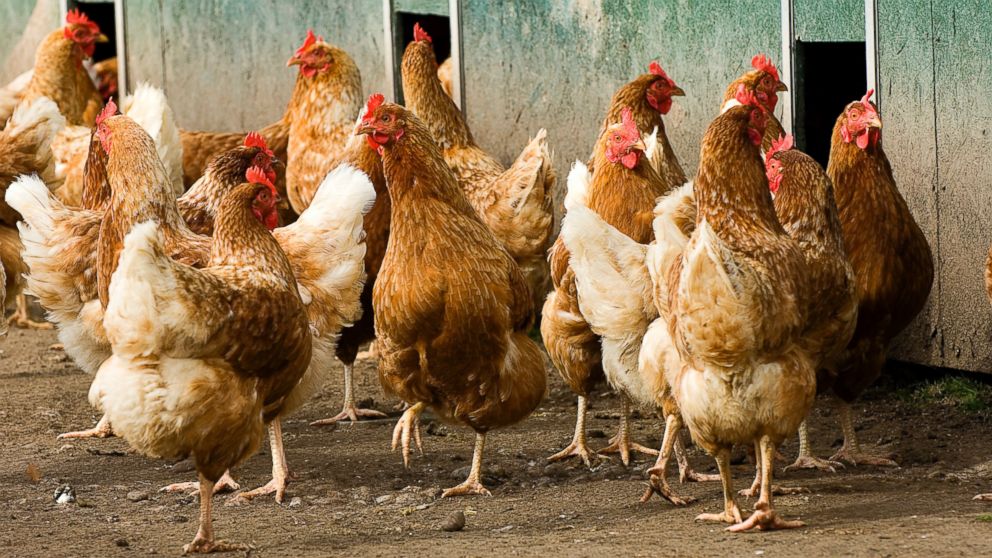 We were very happy to collaborate recently with Marathon County UW-Extension on a program at MCPL Wausau about chickens! Heather Schlesser, dairy and livestock agent with Extension, provided our audience with a primer on all that's involved with raising a clutch of chickens - the variety of ...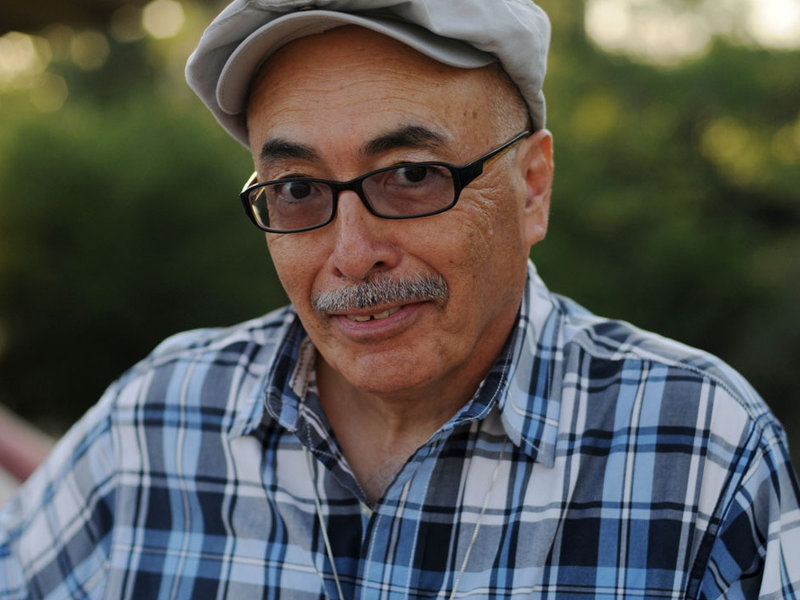 The United States has a new champion for poetry. On June 10, the Library of Congress announced it appointed Juan Felipe Herrera as the nation's Poet Laureate, a position that dates back to 1937 and is aimed at raising awareness of the reading and writing of poetry. Perhaps most ...
---
Featured Online Resource
An interface designed specifically for elementary students with an emphasis on topical browsing for age-appropriate EBSCOhost articles.
Children
Research Tools
Badgerlink
»
Tween Book ★★★★★ In this graphic novel, written by a derby girl herself, twelve-year-old Astrid discovers the world of roller derby. When Astrid's mom takes her and her best friend Nicole to a match, Astrid falls in love with the crazy outfits, eccentric nicknames, and fierceness of the sport. Astrid decides ... to sign-up for summer derby camp, expecting Nicole to sign-up as well. When Astrid finds out Nicole signed-up for ballet camp with a new friend, Astrid feels betrayed. With Nicole out of the picture, Astrid delves into the world of roller derby. With many ups and downs in roller derby and her coming-of-age self, Astrid takes us on a journey in the summer before her first year of middle school. The graphic novel is in full color and Jamieson's drawings and writing style are hilarious and heartfelt. Recommended for tween readers or anyone interested in roller derby.
Reviewed by Taylor W.
Read more reviews at Goodreads.com.
---