Marathon County Public Library
learning • community • ideas • information
---
Holiday hours: All MCPL locations will be closed Sat.-Mon., 9/5-9/7.
---
Featured Online Resource
A reader's advisory service designed to help you find information about authors, specific books, series information, "read-a-likes" (books similar to ones you enjoy), book and author reviews, book lists, teaching guides and more!
Badgerlink
Login Required
Reading Advice
»
Tween Book ★★★★★ This new children's biography of perhaps Wisconsin's most well known and loved author, Laura Ingalls Wilder, is a great addition for all her fans. Written in a plain, simple style it includes most of the facts we know about her and her family. The illustrations by Yona Zeldis McDonough are ... simple, warm and homey, reminiscent of the illustrations by Garth Williams in the well-known editions of the "Little House" books. Included in this edition are philosophical quotes by Laura, rules and descriptions for unfamiliar games Laura played as a child, instructions for making corn husk dolls, and recipes for gingerbread, johnnycakes and homemade butter. Written for younger tweens, this book will be eagerly read by all ages who can never read enough about this beloved author.
Reviewed by Sharyn H.
Read more reviews at Goodreads.com.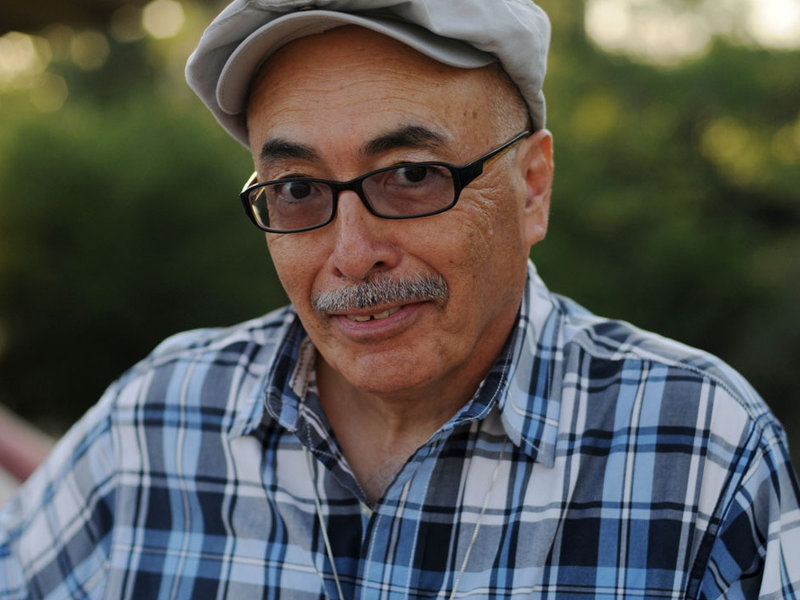 The United States has a new champion for poetry. On June 10, the Library of Congress announced it appointed Juan Felipe Herrera as the nation's Poet Laureate, a position that dates back to 1937 and is aimed at raising awareness of the reading and writing of poetry. Perhaps most ...
---
---