Marathon County Public Library
learning • community • ideas • information
---
Holiday hours: All MCPL locations will be closed Sat.-Mon., 9/5-9/7.
---
Teen Book ★★★★★ Snow is predicted and her mother is freezing, so Sarah immediately looks for signs that they're moving as they always do when it turns cold. But this time her mother walks out without Sarah and her dad. As she's struggling to cope without her mother, her grieving father starts changing in ... to a hairy, wild creature. Before he transforms completely, he drops her at her grandparents, who live in a crumbling castle surrounded by an ominous forest. When she meets the beast that is her grandfather, she looks to him, the forest, and Alan, the gamekeeper, for clues about her family's strange past. Unique, inventive, and imaginative, this teen novel, part fantasy and mystery, never disappoints.
Reviewed by Sharyn H.
Read more reviews at Goodreads.com.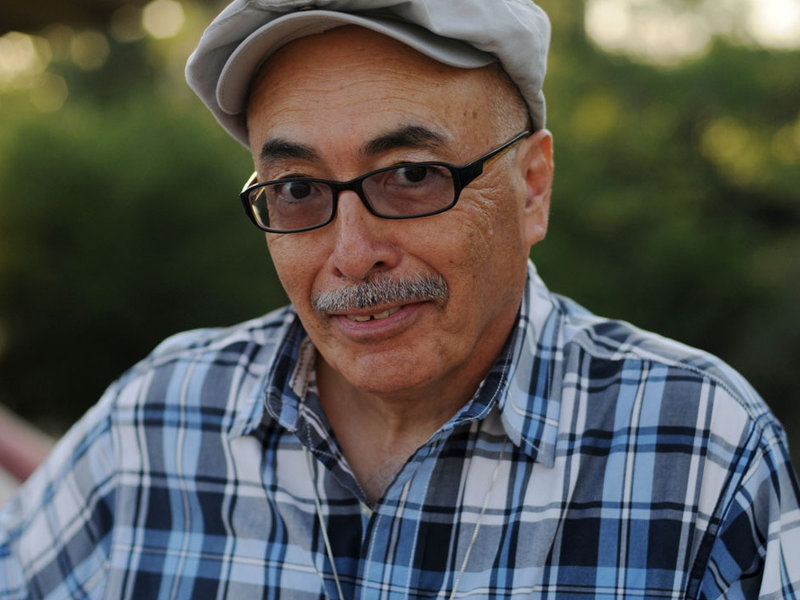 The United States has a new champion for poetry. On June 10, the Library of Congress announced it appointed Juan Felipe Herrera as the nation's Poet Laureate, a position that dates back to 1937 and is aimed at raising awareness of the reading and writing of poetry. Perhaps most ...
---
Featured Online Resource
Maintenance and repair documentation for ATVs, commercial mowers, lawn tractors, generators, motorcycles, boats, outdoor power equipment, personal watercraft/jet skis, snowblowers, snowmobiles, tillers and other small engines.
Home & Garden
Login Required
»
---