Marathon County Public Library
learning • community • ideas • information
---
---
Event of the moment:
Tue., 8/11/15, 6:30pm – 8:00pm @ MCPL Wausau
Join us for an interactive musical lecture on the history of the Negro spiritual! Dr. Naima Johnston-Bush will guide the audience through the development of the Spiritual with a capella ...
(read more)
History Music Social Issues Wausau Adults | Add to your calendar

.
Children's Book ★★★★★ 12-year–old Gigi lives with her sister Didi who is a hairstylist in a trailer park. When Didi wins one million dollars in a cooking contest she is able to help realize the big dreams she has for Gigi by moving to Long Island and enrolling her in an upscale high school. Gigi, who hates her n ... ame and asks the new kids at school to call her Leia, becomes friends with Trip, a cool, handsome guy who accepts her as she is. This is a warm, sweet, wonderful tween novel about food, friendship, family and the secrets and love that bind us all together. Scrumptious recipes for Twinkie Pie, Love at First Salad, Impossible Pie, Cherries in the Snow and more are included. You'll laugh, smile, cry, sigh, and most likely bake.
Reviewed by Sharyn H.
Read more reviews at Goodreads.com.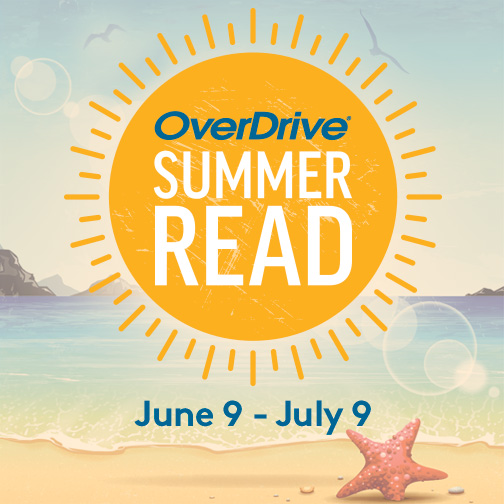 Marathon County Public Library, Wisconsin's Digital Library and OverDrive all hope you'll join us and other patrons in the Big Summer Read, an online shared reading program for all ages, through most of June. Each year, OverDrive selects a title with an author and publisher willing ...
---
Featured Online Resource
This database provides comprehensive full text coverage for regional business publications. Regional Business News incorporates coverage of more than 80 regional business publications covering all metropolitan and rural areas within the United States.
Badgerlink
Login Required
Newspapers & Magazines
»
---