Marathon County Public Library
learning • community • ideas • information
---
Holiday hours: All MCPL locations will be closed Fri.-Sat., 7/3-7/4.
---
Summer Program 2015
The library's annual Summer Program has begun! This year's theme involves heroes – both in real life and fictional. Visit your local MCPL for special activities for children, teens and adults, plus children and teens can join our Summer Reading Club!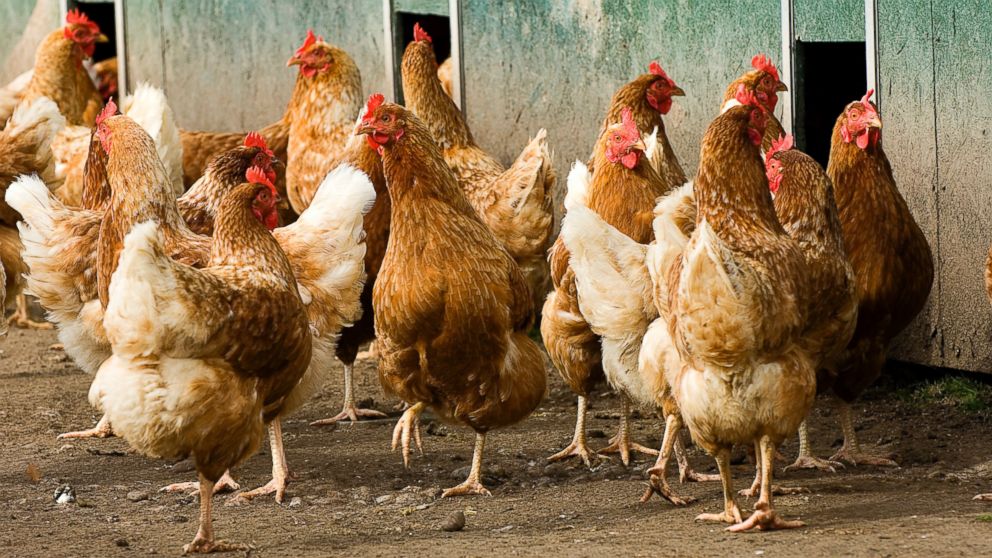 We were very happy to collaborate recently with Marathon County UW-Extension on a program at MCPL Wausau about chickens! Heather Schlesser, dairy and livestock agent with Extension, provided our audience with a primer on all that's involved with raising a clutch of chickens - the variety of ...

Throughout the summer of 2015 the Marathon County Public Library is working with the Marathon County Hunger Coalition and hosting a food drive to benefit food pantries across our area. The food drive began in early June and continues through the end of August. Anyone from across the central ...
---
Featured Online Resource
Provides access to daily and weekly newspapers in Wisconsin, starting in 2005 to the present, with an embargo delay of 90 days. Each newspaper addition is available cover to cover in a searchable PDF.
Badgerlink
Genealogy
Login Required
Newspapers & Magazines
»
Children's Book ★★★★★ This is a really cute story, written in rhyme. All over the world, animals are trying to sleep. Fred however is not. This adventurous boy has a huge to do list and simply does not have time to waste sleeping. Kids will enjoy Fred's antics as he fights to get his tasks done before bedtime. ...
Reviewed by Bettina P.
Read more reviews at Goodreads.com.
---