Marathon County Public Library
learning • community • ideas • information
---
---
Featured Online Resource
An online collection of animated, talking picture books which teach young children the joys of reading in a format they'll love. Includes a section with teacher resources.
Please note: As of June 2015, a library card is required to access this resource from outside of the library.
Children
E Books
Login Required
»
Adult Book ★★★★★ In this extremely addicting, fast-paced thriller, Tessa Cartwright is months away from watching the man on death row executed for leaving her mistaken for dead in a field filled with black-eyed susans and the bodies of young women who did not survive his attacks. But when a patch of freshly p ... lanted black- eyed susans appears under her bedroom window, Tessa fears the wrong the man is on death row and the real monster is still loose. Alternating between the young Tessa struggling after the attack and through the trial, and the present day Tessa who is fighting a losing battle, I couldn't put this book down. I read it in a day! Every chapter leaves you frantically wondering what's going to happen next. This author has a gift for cliffhangers. I highly recommend this novel!
Reviewed by Sarah M.
Read more reviews at Goodreads.com.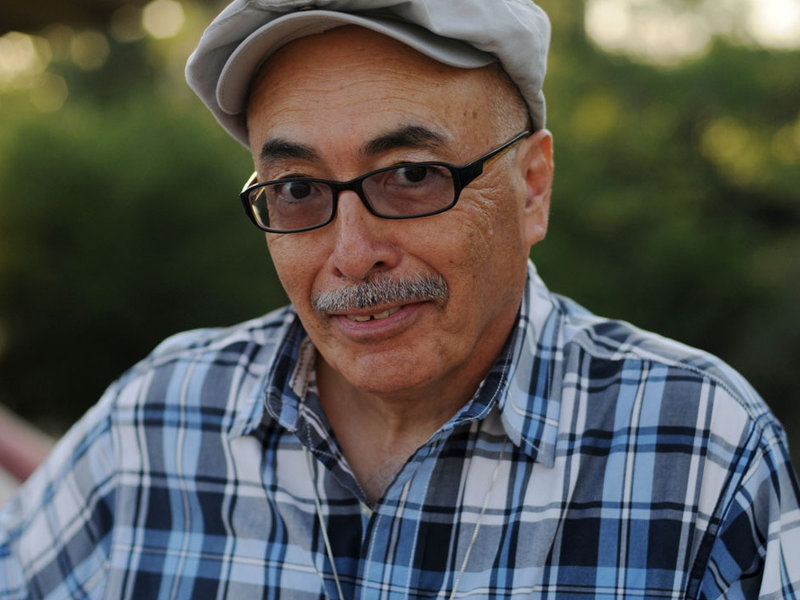 The United States has a new champion for poetry. On June 10, the Library of Congress announced it appointed Juan Felipe Herrera as the nation's Poet Laureate, a position that dates back to 1937 and is aimed at raising awareness of the reading and writing of poetry. Perhaps most ...
---
---