Marathon County Public Library
learning • community • ideas • information
---
Holiday hours: All MCPL locations will be closed Sat.-Mon., 9/5-9/7.
---
Event of the moment:
Wed., 9/9/15, 10:00am – 11:00am @ MCPL Wausau
Over the coming weeks we will be hosting listening sessions at the main library in downtown Wausau. These sessions will be conducted by Engberg Anderson, an architectural firm based out of Milwaukee that specializes in libraries. We want to learn how we may best serve the public during the next ten years to ensure that your library is relevant and useful to you. ...
(read more)
Community Wausau Adults Educators Parents | Add to your calendar

.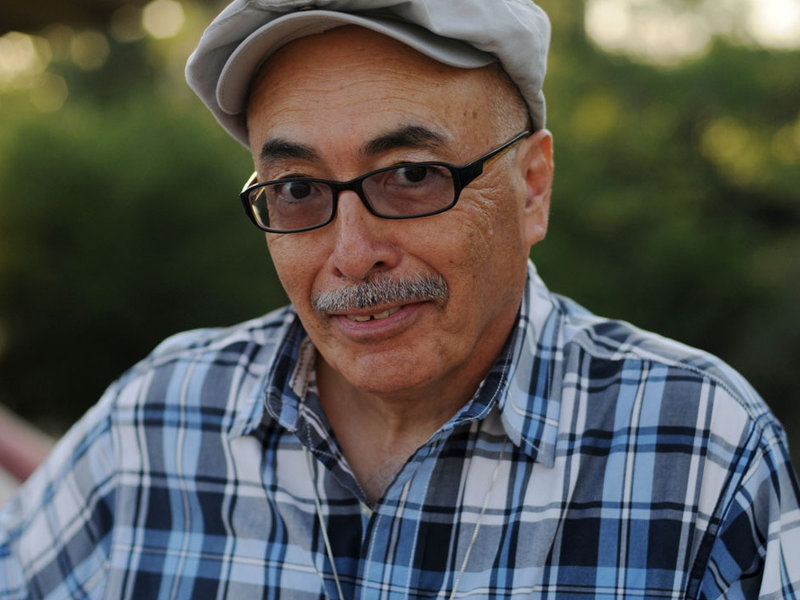 The United States has a new champion for poetry. On June 10, the Library of Congress announced it appointed Juan Felipe Herrera as the nation's Poet Laureate, a position that dates back to 1937 and is aimed at raising awareness of the reading and writing of poetry. Perhaps most ...
---
Featured Online Resource
Contains a wealth of primary literature content, including citations and full text of hundreds of thousands of poems, short stories, essays, speeches and plays.
Badgerlink
Login Required
Reading Advice
»
Adult Book ★★★★★ Calling all fellow geeks out there!! Have you ever pondered how the food from your favorite TV shows, movies and video games would taste? Here is your chance to experience what was once a mystery! This book is full of unofficial recipes from Doctor Who, Game of Thrones, Harry Potter, The Lege ... nd of Zelda...just to name a few. I am a self proclaimed geek and I squealed with joy upon opening this wondrous collection of recipes. The recipes are easy to follow and the pictures that accompany them are staged wonderfully. This could give you many ideas for throwing a party and decorating it as well. Don't pass this cookbook by!
Reviewed by Ashley C.
Read more reviews at Goodreads.com.
---