Marathon County Public Library
learning • community • ideas • information
---
---
Tax Forms

A selection of federal and state tax forms is available January-April at all MCPL locations, but please contact your local MCPL to verify the availability of specific forms. Alternatively, most forms, schedules and publications are available online at the following links:
If we don't have a particular tax form or publication, we may be able to print copies for you at 10¢ per page.
To request tax forms and publications by mail, call 1-800-829-3676 for federal and 608-266-1961 for state.
For local tax preparation assistance information, visit www.unitedwaymc.org/PDFs/211/TAXINFO.pdf.
Children's Book ★★★★★ If you love Mariah Carey's hit Christmas song "All I Want for Christmas Is You," this picture book is for you! The words in the picture book are from Carey's song, so you can sing the lyrics or simply read them. The illustrations tell the story of a little Mariah wishing and hoping for a pupp ... y from Santa Claus. Follow Mariah on a snowy, Christmas journey to getting what she truly wants for Christmas. Adults who enjoy this Christmas song will thoroughly enjoy sharing this book with children of all ages.
Reviewed by Taylor W.
Read more reviews at Goodreads.com.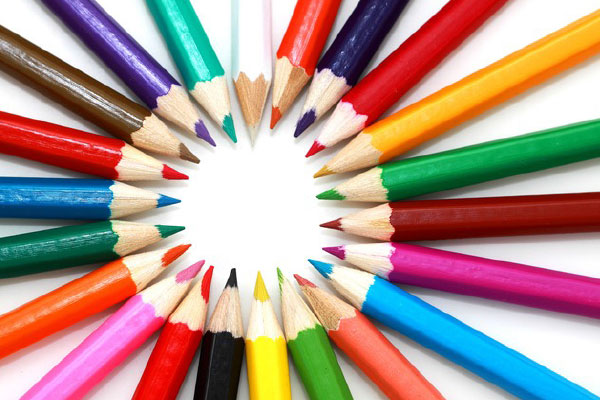 Each month, library staff make efforts to provide hands-on craft activities for children at all nine MCPL locations. But in 2016, we're planning to give adults more opportunities to get creative as well! In Wausau, this includes our monthly "Knit Night" and "Inside the ...
---
Featured Online Resource
A reader's advisory service for children, designed to help you find information about authors, specific books, series information, "read-a-likes" (books similar to ones you enjoy), book and author reviews, book lists, teaching guides, and more!
Badgerlink
Children
Login Required
Reading Advice
»
---