Marathon County Public Library
learning • community • ideas • information
---
---
Event of the moment:
Sun., 8/2/15, 1:30pm – 4:30pm @ MCPL Wausau
Antiques expert Mark Moran is coming back to MCPL Wausau! Moran has more than three decades of experience buying and selling antiques and is coming to the library to appraise your antiques - and this time with no registration fees! There is a limit of one appraisal per person and registration is required. Call 715-261-7230 for more information. ...
(read more)
Antiques History Slp Wausau Adults | Add to your calendar

.
Teen Book ★★★★★ I just had to write a quick review of "The Martian" by Andy Weir after recently seeing that they have made it into a movie to be released soon! The book has everything that a science fiction reader could ask for. It's a story of a man getting stranded on Mars, which we all know is not ... a very human friendly place to be. He must survive for a long period of time until the next ship can come back to get him. But wait, they think he is dead, so they are not looking for him! So first he has to let them know he is alive, and then try to communicate with no radio transmitter. Hum. Well, let's just say it gets better, with lots of great twists and turns, and an exciting conclusion. Read it before you see the movie. (You know the book is always better!)
Reviewed by David G.
Read more reviews at Goodreads.com.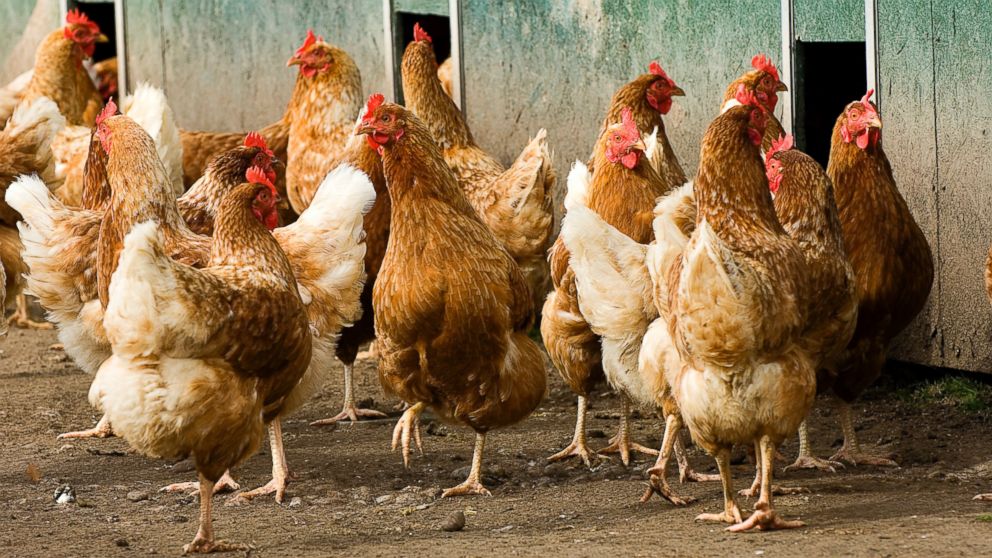 We were very happy to collaborate recently with Marathon County UW-Extension on a program at MCPL Wausau about chickens! Heather Schlesser, dairy and livestock agent with Extension, provided our audience with a primer on all that's involved with raising a clutch of chickens - the variety of ...
---
Featured Online Resource
Full text general reference publications, periodicals, reference books, primary source documents covering virtually every subject area of general interest; includes photos, maps and flags.
Badgerlink
Newspapers & Magazines
»
---