learning • community • ideas • information
---
Holiday hours: MCPL Wausau will be closed all day on Sunday, April 20, 2014.
Event of the moment:
Sat., 5/10/14, 10:30am – 12:00pm @ MCPL Wausau
Award-winning children's author and illustrator
David LaRochelle
will read from several of his books and discuss his book creation process. Afterward, kids can create their own "Wanted" poster for a mean vegetable of their choice. Supplies will be provided.
... (read more
)
Crafts Story Time Author Visit Childrens Book Week Wausau Children | Add to your calendar

.
Adult Book ★★★★★ Sixteen-year-old Darrow is a Helldiver, one of a thousand Reds (the lowest caste of society) who live beneath the surface of Mars, mining for an element that will tereform Mars and make it habitable to the people of Earth. After tragedy strikes, Darrow learns that everything he has ever been ... told is a lie. Mars has been habitable for hundreds of years and all the other colors of society, including the ruling Golds. In order to lead a revolution, Darrow must become what he has hated, a Gold, and attend the Institute, a school where the children of the most elite Golds battle for powerful roles in society. Red Rising is jam packed with action and excitement. This dark and powerful read is recommended for readers who are looking for a book reminiscent of The Hunger Games or Enders Game. Red Rising is very graphic and violent though, so it might not be for everyone
View more reviews of "Red Rising" at Goodreads.com .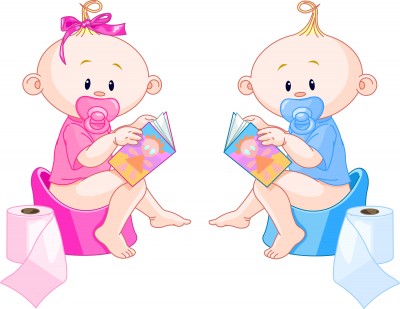 Are you trying to tackle the task of potty training your child? Check out the titles below to share with your child. The Family Resource Center is also available to answer questions and provide support while potty training. No More Diapers for Ducky On Your Potty, Little ...
---