Marathon County Public Library
learning • community • ideas • information
---
---
Adult Book ★★★★★ Has social media, particularly Twitter, become the modern day equivalent of the stocks or pillory as public shamings become commonplace on the web? That question leads Jon Ronson to explore the history of public shaming and its current manifestations on social media, where an admittedly ill-a ... dvised or inappropriate comment or photo can turn into a wave of twitter outrage, which can be followed by the loss of employment and social isolation. His investigation includes interviews with recipients of public shamings, participation in a shame eradication workshop, and visits to the Hudson County Correctional Facility in New Jersey. Insightful and even humorous at times, Ronson shines a spotlight on a phenomenon that we may not otherwise consider in terms of the humanity of the targets, the inhumanity the anonymity of the internet can generate, the longevity of the fallout, and the power of shame. It's an engaging and thought-provoking book that is likely to appeal to fans of his other books and those interested in the intersection of social media and culture.
Reviewed by Rachel H.
Read more reviews at Goodreads.com.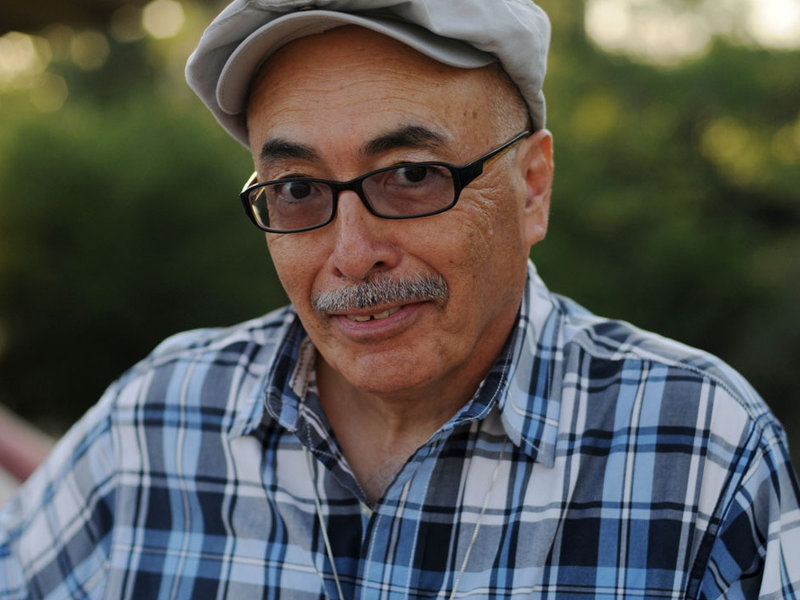 The United States has a new champion for poetry. On June 10, the Library of Congress announced it appointed Juan Felipe Herrera as the nation's Poet Laureate, a position that dates back to 1937 and is aimed at raising awareness of the reading and writing of poetry. Perhaps most ...
---
Featured Online Resource
From January through April every year, a selection of the most commonly used Wisconsin state tax forms and publications are available at all Marathon County Public Library locations. (Please note: Supplies are limited! Please call ahead to ensure we have the tax documents you need.) Otherwise, most forms and publications can be printed via the Wisconsin Dept. of Revenue website.
Government
Wisconsin
Taxes
»
---