Marathon County Public Library
learning • community • ideas • information
---
---
Summer Program 2015
There are only four weeks left in our Summer Library Program! This year's theme involves heroes – both in real life and fictional. Visit your local MCPL for special activities for children, teens and adults, plus children and teens can join our Summer Reading Club!
Event of the moment:
Sun., 8/2/15, 1:30pm – 4:30pm @ MCPL Wausau
Antiques expert Mark Moran is coming back to MCPL Wausau! Moran has more than three decades of experience buying and selling antiques and is coming to the library to appraise your antiques - and this time with no registration fees! There is a limit of one appraisal per person and registration is required. Call 715-261-7230 for more information. ...
(read more)
Antiques History Slp Wausau Adults | Add to your calendar

.
Adult Book ★★★★★ Are you as sick of playing the crock pot game as I am? Do you have better success with roasting? My answer to these questions is yes! This book is amazing and has so many wonderful recipes! I had started to mark pages that I wanted to photocopy, however it turned out to be most of the book! T ... his will simply have to be a purchase for my personal collection of cookbooks. The roasting method is so simple I feel as though anyone can make these dishes. The author put a lot of thought into including a wide variety of recipes that are not simply desserts. She covers appetizers, various meats, and breakfasts. Nothing is too complicated and most of the ideas make my mouth water. I especially look forward to trying the Pecan "Fried" Fish, and the Spicy Brown Sugar-Rosemary Cashews recipes upon my purchase! I definitely recommend this cookbook to anyone.
Reviewed by Ashley C.
Read more reviews at Goodreads.com.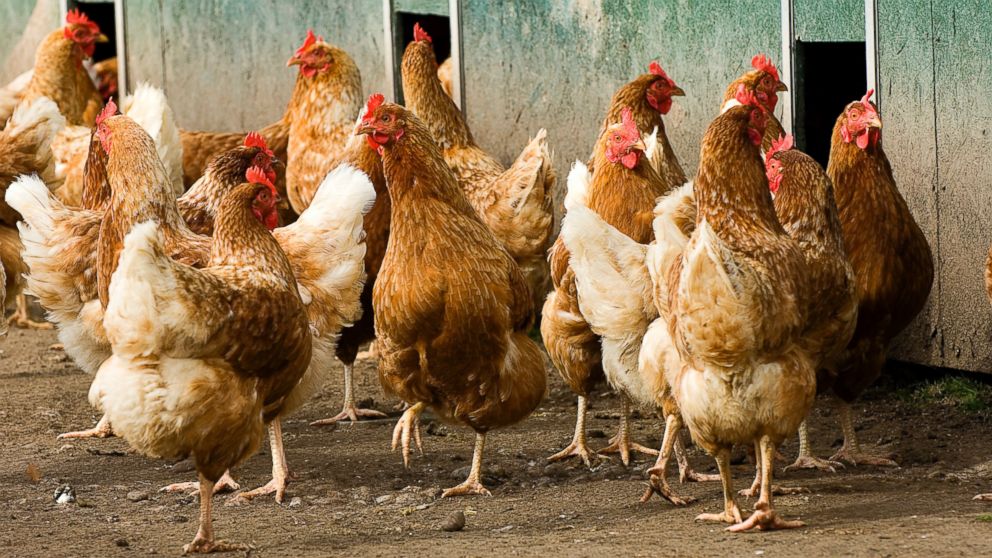 We were very happy to collaborate recently with Marathon County UW-Extension on a program at MCPL Wausau about chickens! Heather Schlesser, dairy and livestock agent with Extension, provided our audience with a primer on all that's involved with raising a clutch of chickens - the variety of ...
---
Featured Online Resource
Provides how-to information for many popular hobbies and crafts, including arts and crafts; collecting; games and electronics; model building; home and leisure; needlework; outdoors and nature; and scrapbooking and papercraft.
Hobbies & Crafts
Login Required
»
---