Marathon County Public Library
learning • community • ideas • information
---
---
Featured Online Resource
NewspaperARCHIVE.com, the largest historical newspaper database online, contains tens of millions of newspaper pages from 1607 to present. Every newspaper in the archive is fully searchable by keyword and date, making it easy for you to quickly explore historical content.
Badgerlink
Login Required
Newspapers & Magazines
»
Adult Book ★★★★★ "How to Be a Heroine" is an engaging blend of memoir and literary criticism that was prompted by Ellis' debate with her best friend over whom she'd rather be: Cathy Earnshaw (of Wuthering Heights) or Jane Eyre. This debate launched her into a re-evaluation of the heroines that had inspire ... d her throughout her life. I enjoyed meeting her literary heroines (and revisiting some of my own favorites, such as Anne Shirley and Elizabeth Bennet) as she reflected on the lessons each heroine taught her in the past and insight that may serve her in the present. She presents a candid, often amusing, account of her life as an Iraqi Jew growing up in the UK with parents who want her to marry a nice Iraqi Jewish boy. Readers are likely to be inspired to revisit a few of their favorite heroines and add more books to their reading lists upon finishing this book!
Reviewed by Rachel H.
Read more reviews at Goodreads.com.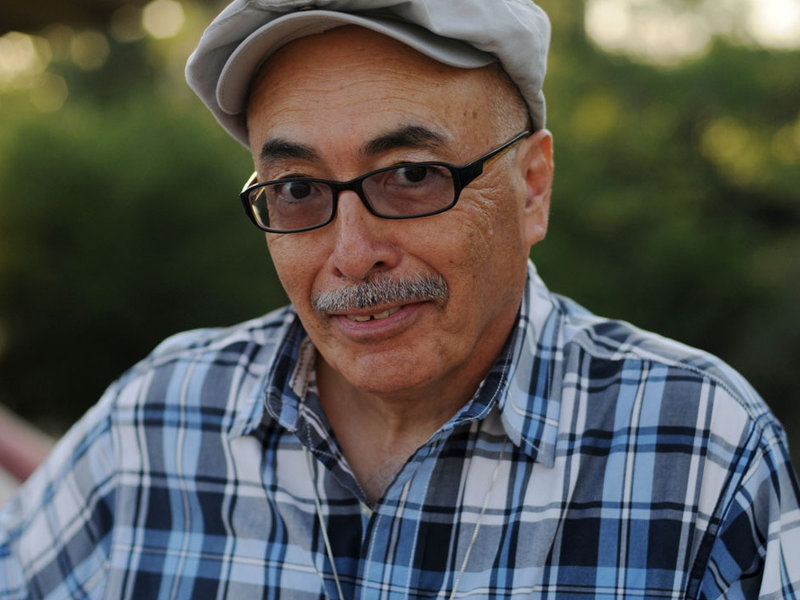 The United States has a new champion for poetry. On June 10, the Library of Congress announced it appointed Juan Felipe Herrera as the nation's Poet Laureate, a position that dates back to 1937 and is aimed at raising awareness of the reading and writing of poetry. Perhaps most ...
---
---