Marathon County Public Library
learning • community • ideas • information
---
---
Event of the moment:
Sun., 8/2/15, 1:30pm – 4:30pm @ MCPL Wausau
Antiques expert Mark Moran is coming back to MCPL Wausau! Moran has more than three decades of experience buying and selling antiques and is coming to the library to appraise your antiques - and this time with no registration fees! There is a limit of one appraisal per person and registration is required. Call 715-261-7230 for more information. ...
(read more)
Antiques History Slp Wausau Adults | Add to your calendar

.
Featured Online Resource
Service bulletins, electrical diagrams, and other service and repair information for many vehicles 1945 through the present.
Badgerlink
Automobiles
Login Required
»
Adult Book ★★★★★ Everyone has a piece of clothing hanging in a closet or folded away in a drawer that has so much sentimental value, it is impossible to discard, despite the stains or holes. This clever idea of documenting the stories of such clothing began as a side project in 2010. For the book, the author ... pairs each short essay with a stark photograph of each item of clothing. Some of the essays are from famous fashion designers and chefs, others from non-celebrities, but all are fascinating. This is a quick read that I enjoyed while sitting outside on a sunny day, clad in my own worn sweatshirt, which is full of memories.
Reviewed by Kathleen K.
Read more reviews at Goodreads.com.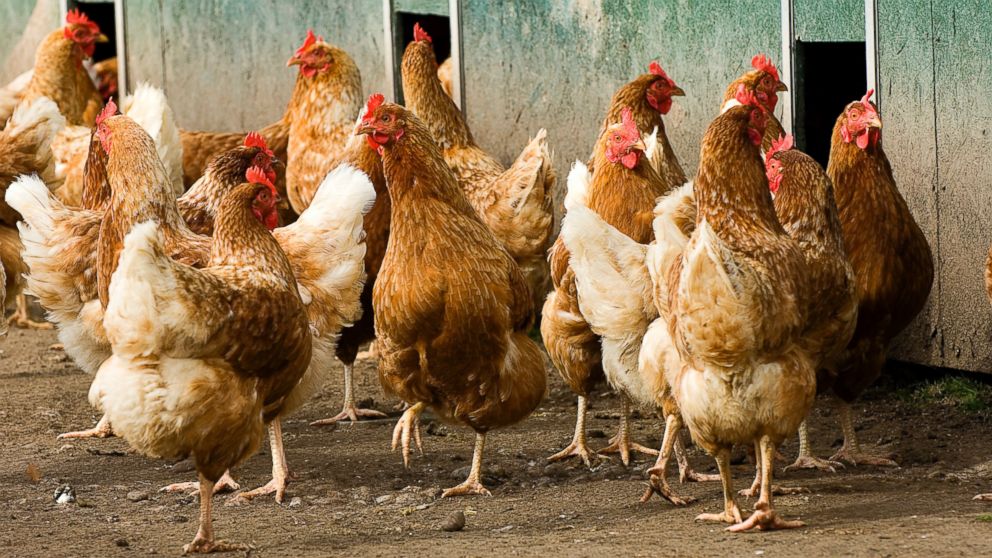 We were very happy to collaborate recently with Marathon County UW-Extension on a program at MCPL Wausau about chickens! Heather Schlesser, dairy and livestock agent with Extension, provided our audience with a primer on all that's involved with raising a clutch of chickens - the variety of ...
---
---