Marathon County Public Library
learning • community • ideas • information
---
Holiday hours: All MCPL locations will be closed Fri.-Sat., 7/3-7/4.
---
Summer Program 2015
The library's annual Summer Program has begun! This year's theme involves heroes – both in real life and fictional. Visit your local MCPL for special activities for children, teens and adults, plus children and teens can join our Summer Reading Club!
Event of the moment:
Tue., 7/14/15, 6:00pm – 8:00pm @ MCPL Wausau
Join us for an interesting presentation and discussion on Hmong history! In her new book "
Dreams of the Hmong Kingdom
," Mai Na M. Lee details the political alliances and ...
(read more)
Author Visit Community History Wausau Adults | Add to your calendar

.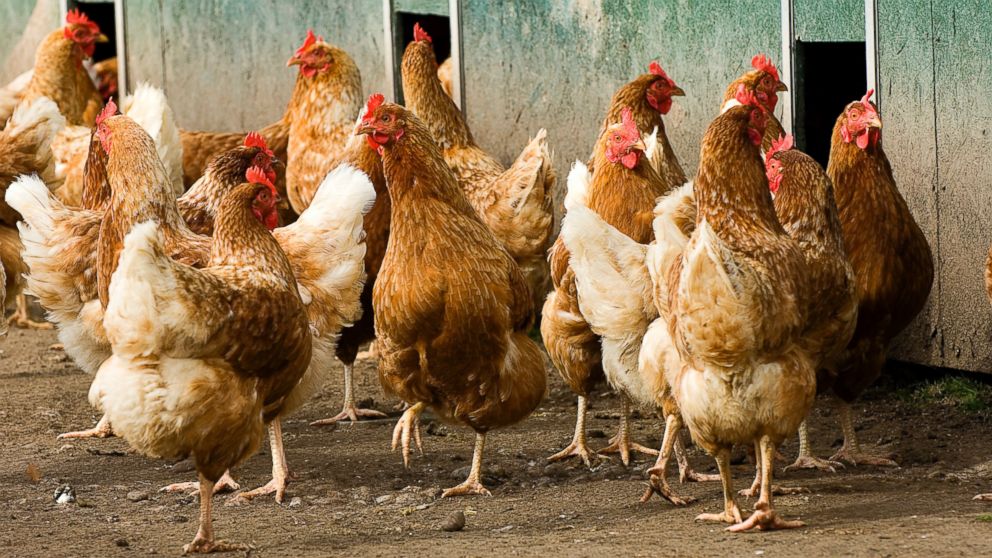 We were very happy to collaborate recently with Marathon County UW-Extension on a program at MCPL Wausau about chickens! Heather Schlesser, dairy and livestock agent with Extension, provided our audience with a primer on all that's involved with raising a clutch of chickens - the variety of ...
Teens, have you ever felt like your voice wasn't heard? Or were there times when you spoke out about your truth? Now you have the opportunity to share these by submitting an essay, poem, graphic novel or photograph about these times to Never Counted Out, a website created to ...
---
Featured Online Resource
A phone and address directory. Find current business and residential phone numbers and addresses, as well as neighborhood information, business profiles, and additional corporate information.
Please note: Use of this resource is limited to patrons of MCPL. It is not available to patrons of other V-Cat libraries.
Login Required
Phone & Address
Small Business
»
Adult Book ★★★★ This is a great, quick resource to go through for anyone interested in a short trip to London. As someone who's lived in this amazing city, I thought Lonely Planet did a great job picking some of the top attractions for a city where there's something to see around every corner (in my very bia ... sed opinion!). This resource allows you to mix and match experiences, with essential travel and restaurant information for each attraction, so you can plan a few days in one of the world's greatest cities.
Reviewed by Sarah M.
Read more reviews at Goodreads.com.
---