Marathon County Public Library
learning • community • ideas • information
---
---
Adult Book ★★★★ The second novel in the cozy "Cupcake Mystery" series, finds Mel and Angie, co-owners of Fairy Tale Cupcakes Bakery, wrapped up way too closely in murder. Mel's mother has just found her first date in decades floating in his pool. Now she is a prime suspect, and her daughter Mel and best frie ... nd Angie race to find other suspects for the police to focus on. Amidst preparing the bakery for Valentine's Day, relationship troubles, and keeping Mel's mother out of jail, Angie and Mel have their hands full. This is another great series by a wonderful author. I recommend all of Jenn McKinlay's books!
Reviewed by Sarah M.
Read more reviews at Goodreads.com.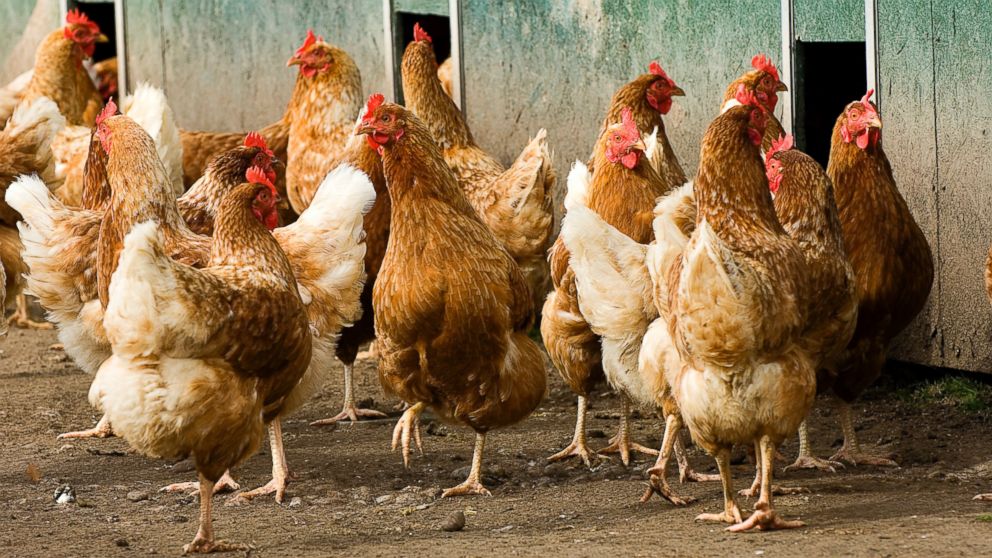 We were very happy to collaborate recently with Marathon County UW-Extension on a program at MCPL Wausau about chickens! Heather Schlesser, dairy and livestock agent with Extension, provided our audience with a primer on all that's involved with raising a clutch of chickens - the variety of ...
---
Featured Online Resource
Reviews and comparisons of consumer products and services based on reporting and test results. Use keywords to search multiple issues at once, or view individual issues using the 'refine your search' options. (Click 'see more' and specify the date of the issue in question.)
Badgerlink
Login Required
Newspapers & Magazines
»
---