Marathon County Public Library
learning • community • ideas • information
---
Holiday hours: All MCPL locations will be closed Sat.-Mon., 5/28-5/30.
---
Adult Book ★★★★★ If you have ever watched the popular British cooking show, The Great British Bakeoff, you will know the treasure that this cookbook holds! Mary Berry is a British baking superstar who has made an easy to follow cookbook that will help us all master a sponge cake or a choux pastry. For me, thi ... s cookbook has just want I would want to learn and master from Mary Berry. The beginning of the book gives easy step-by-step techniques, with pictures! My limited knowledge of baking will be advanced through this cookbook, as it will provide the necessary skills to make some baking basics, such as, macaroons, cream puffs, and shortbread. Anyone who loves baking or Mary Berry will enjoy this cookbook of baking classics. This may be one that I go out and buy!
Reviewed by Ashley C.
Read more reviews at Goodreads.com.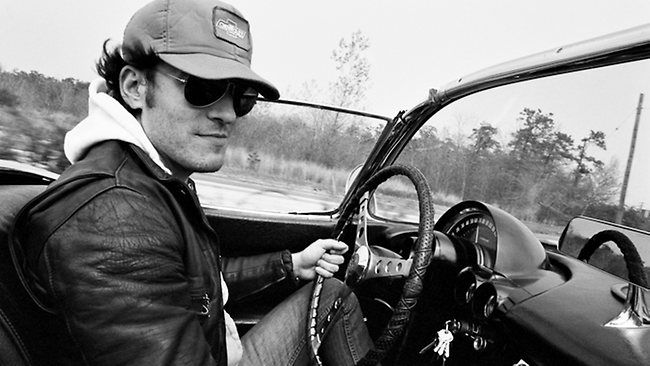 Afoot and light-hearted I take to the open road, Healthy, free, the world before me, The long brown path before me leading wherever I choose. Henceforth I ask not good-fortune, I myself am good-fortune, Henceforth I whimper no more, postpone no more, need nothing, Done with indoor complaints, ...
---
Featured Online Resource
An online catalog of free e-books, audiobooks, music and videos available for checkout! These files may be downloaded to e-readers, computers, MP3 players and other compatible devices. This link filters the WDL collection to items intended for teens.
E Books
Audiobooks
Teen
»
---