Marathon County Public Library
learning • community • ideas • information
---
---
Summer Program 2015
There are only four weeks left in our Summer Library Program! This year's theme involves heroes – both in real life and fictional. Visit your local MCPL for special activities for children, teens and adults, plus children and teens can join our Summer Reading Club!
Teen Book ★★★★★ Entering her senior year of high school, Gabi, a Mexican-American girl, tries to make sense of her teenaged world. Gabi's life is not short of drama: her best friend Cindy is pregnant, her other best friend Sebastian just got kicked out of his parents house after coming out, her dad is addict ... ed to meth, and Gabi feels shamed for being a girl by her over-bearing Mexican mother. The book is told through Gabi's journal entries and is hilarious and heart-breaking at the same time. Recommended for any teens looking for a funny, intelligent, finding-your-place type of book.
Reviewed by Taylor W.
Read more reviews at Goodreads.com.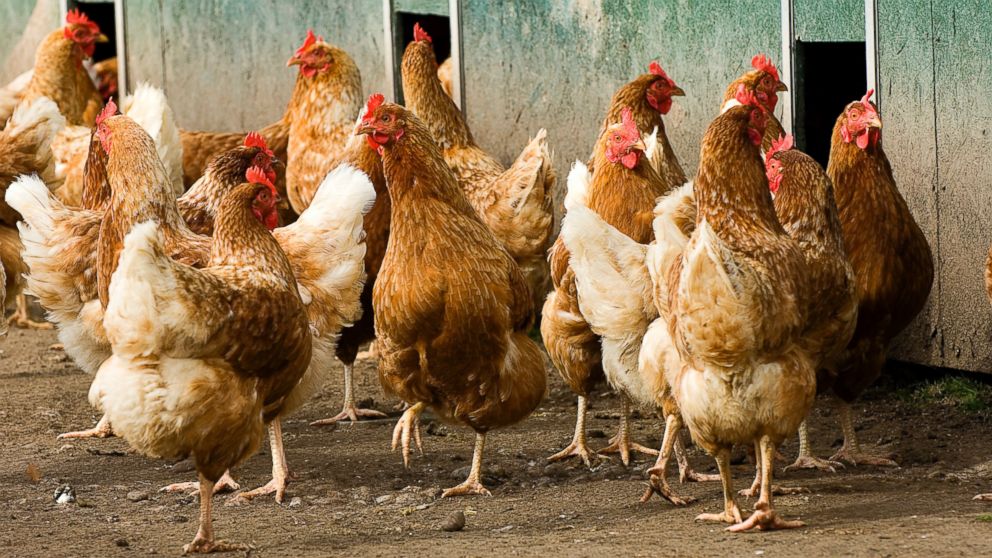 We were very happy to collaborate recently with Marathon County UW-Extension on a program at MCPL Wausau about chickens! Heather Schlesser, dairy and livestock agent with Extension, provided our audience with a primer on all that's involved with raising a clutch of chickens - the variety of ...
---
Featured Online Resource
An online catalog of free e-books, audiobooks, music and videos available for checkout! These files may be downloaded to e-readers, computers, MP3 players and other compatible devices. This link filters the WDL collection to items intended for teens.
E Books
Audiobooks
Teen
»
---