learning • community • ideas • information
---
Holiday hours: MCPL Wausau will be closed all day on Sunday, April 20, 2014.
Event of the moment:
Sat., 5/10/14, 10:30am – 12:00pm @ MCPL Wausau
Award-winning children's author and illustrator
David LaRochelle
will read from several of his books and discuss his book creation process. Afterward, kids can create their own "Wanted" poster for a mean vegetable of their choice. Supplies will be provided.
... (read more
)
Crafts Story Time Author Visit Childrens Book Week Wausau Children | Add to your calendar

.
Adult Book ★★★★★ In need of a great coffee table book with beautiful pictures and insightful information? This is it! Be transported to the City Of Light, Paris, through some very spectacular photographs of famous Parisian landmarks as well as some interesting insight to accompany them. This is the perfect b ... ook to transport your mind to one of the most iconic cities in Europe. It is quite simply a beautiful book!
Reviewed by Ashley C. Read more book reviews at Goodreads.com.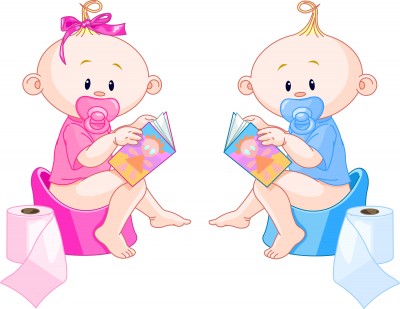 Are you trying to tackle the task of potty training your child? Check out the titles below to share with your child. The Family Resource Center is also available to answer questions and provide support while potty training. No More Diapers for Ducky On Your Potty, Little ...
---