Marathon County Public Library
learning • community • ideas • information
---
---
Adult Book ★★★ In this book Joseph tells us the story of his life in communist-ruled North Korea. In North Korea he starved for 10 years due to inflated prices of food and his country's inability to grow their own food. He tempts fate when he crosses the Tumen River during the day and is "free" in China. On ... ce in China, where he could be exported at any time, he finds life easier with the help of some Christian people. Through the help of LiNK, an activist organization, he is smuggled though China and boards a plane to America where he is placed in a foster home. He finds life easier in America and desires to finish his degree. This book details current affairs in North Korea.
Reviewed by Heather H.
Read more reviews at Goodreads.com.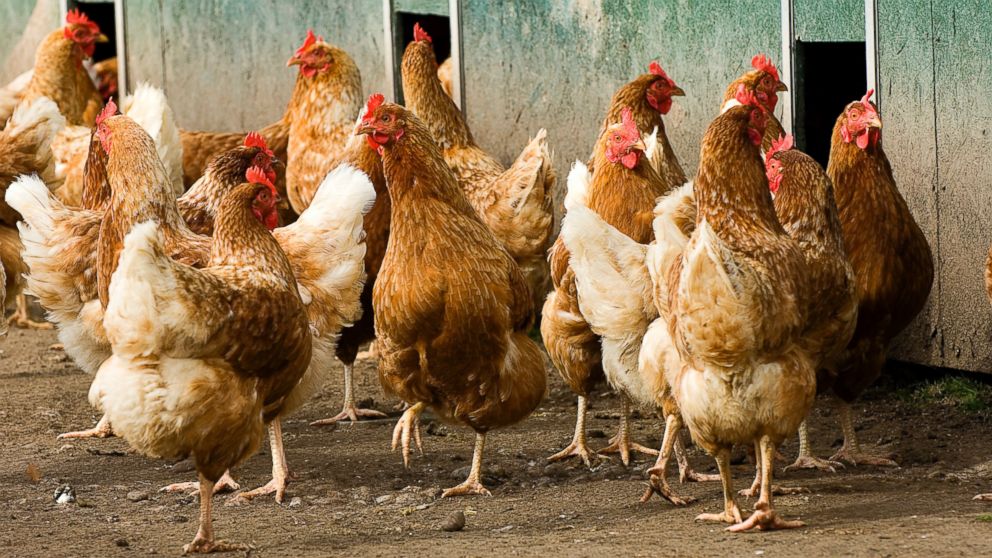 We were very happy to collaborate recently with Marathon County UW-Extension on a program at MCPL Wausau about chickens! Heather Schlesser, dairy and livestock agent with Extension, provided our audience with a primer on all that's involved with raising a clutch of chickens - the variety of ...
---
Featured Online Resource
Search for company profiles, market research, industry profiles, international economic and political data and more.
Badgerlink
Finance & Investing
Login Required
Small Business
»
---