Marathon County Public Library
learning • community • ideas • information
---
Holiday hours: All MCPL locations will be closed Fri.-Sat., 7/3-7/4.
---
Summer Program 2015
The library's annual Summer Program has begun! This year's theme involves heroes – both in real life and fictional. Visit your local MCPL for special activities for children, teens and adults, plus children and teens can join our Summer Reading Club!
Event of the moment:
Tue., 7/14/15, 6:00pm – 8:00pm @ MCPL Wausau
Join us for an interesting presentation and discussion on Hmong history! In her new book "
Dreams of the Hmong Kingdom
," Mai Na M. Lee details the political alliances and ...
(read more)
Author Visit Community History Wausau Adults | Add to your calendar

.
Adult Book ★★★ Part memoir, part nature essay, and part biography of eccentric author T.H. White, this book is difficult to categorize. Helen Macdonald decides to train a goshawk after her father's unexpected death, and the experience allows her to deal with her loss. Macdonald also writes about the paralle ... ls between her goshawk training experience and the English author T.H. White's disastrous goshawk experience, devoting chapter after chapter to the troubled author. Macdonald's writing is beautiful and thought-provoking, and worthy of the accolades this book has received. However, since I picked up this book because I was interested in the author's story and not a T.H. White biography, I was disappointed at times. Just when Macdonald starts to expose her grief and depression over her father's death, she quickly bates much like her hawk does at the beginning of training, and resumes writing about White.
Reviewed by Kathleen K.
Read more reviews at Goodreads.com.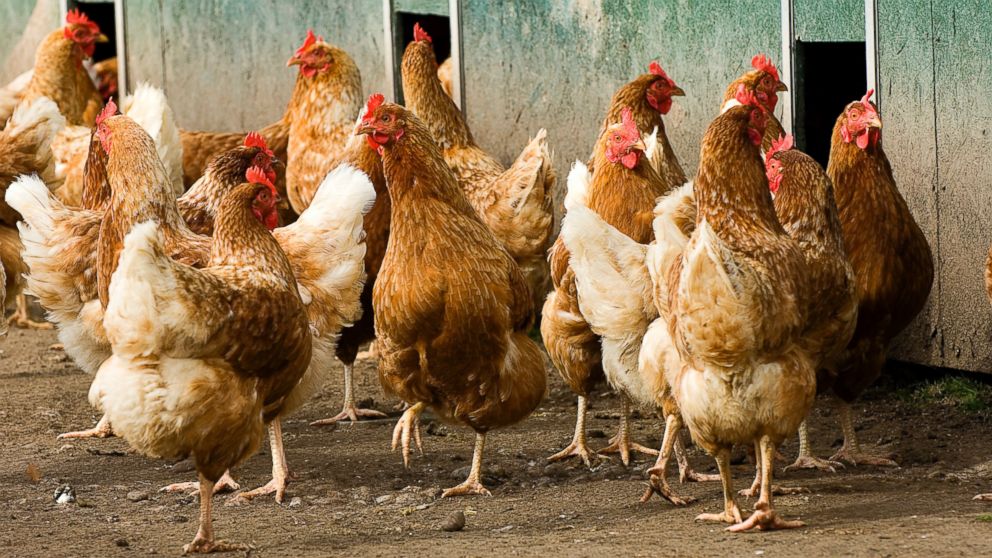 We were very happy to collaborate recently with Marathon County UW-Extension on a program at MCPL Wausau about chickens! Heather Schlesser, dairy and livestock agent with Extension, provided our audience with a primer on all that's involved with raising a clutch of chickens - the variety of ...

Throughout the summer of 2015 the Marathon County Public Library is working with the Marathon County Hunger Coalition and hosting a food drive to benefit food pantries across our area. The food drive began in early June and continues through the end of August. Anyone from across the central ...
---
Featured Online Resource
Provides how-to information for many popular hobbies and crafts, including arts and crafts; collecting; games and electronics; model building; home and leisure; needlework; outdoors and nature; and scrapbooking and papercraft.
Hobbies & Crafts
Login Required
»
---