Marathon County Public Library
learning • community • ideas • information
---
---
Tween Book ★★★★★ Fifth grade was the worst. Sixth grade could be a fresh start but Trent is sure everyone hates him for what he did—accidentally hit Jared Richards in the chest with a hockey puck and killed him. Trent is having trouble forgiving himself and remains mired in guilt. Things slowly begin to cha ... nge after he meets Fallon Little, an odd girl with a scar across her face and lots of fictional stories about how she got it. Friendship is hard work and speaking one's truth is acutely more difficult than either of them could have ever imagined. This strong, powerful tween novel will affect you long after you finish reading it. Don't miss this book.
Reviewed by Sharyn H.
Read more reviews at Goodreads.com.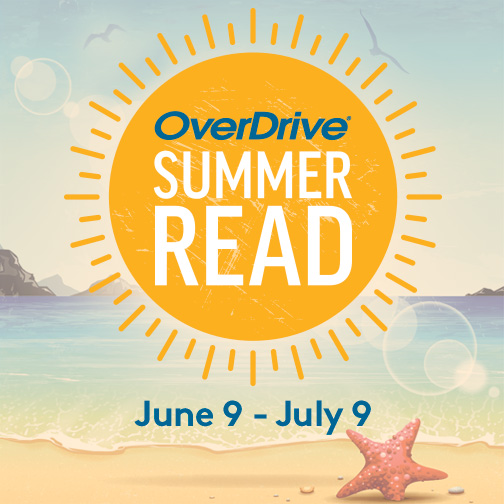 Marathon County Public Library, Wisconsin's Digital Library and OverDrive all hope you'll join us and other patrons in the Big Summer Read, an online shared reading program for all ages, through most of June. Each year, OverDrive selects a title with an author and publisher willing ...
---
Featured Online Resource
(Elementary School Edition) Online encyclopedia articles, magazine articles, videos and websites intended for elementary school students.
Badgerlink
Children
Login Required
»
---