Marathon County Public Library
learning • community • ideas • information
---
---
Tax Forms

A selection of federal and state tax forms is available January-April at all MCPL locations, but please contact your local MCPL to verify the availability of specific forms. Alternatively, most forms, schedules and publications are available online at the following links:
If we don't have a particular tax form or publication, we may be able to print copies for you at 10¢ per page.
To request tax forms and publications by mail, call 1-800-829-3676 for federal and 608-266-1961 for state.
For local tax preparation assistance information, visit www.unitedwaymc.org/PDFs/211/TAXINFO.pdf.
Adult Book ★★★★ John Hughes is the creative force behind numerous memorable films throughout the 1980s and early '90s, including "The Breakfast Club", "Ferris Bueller's Day Off", "Home Alone", "Sixteen Candles," and "Pretty in Pink". In this book, author Honeycutt gives readers a behind-the-scenes look at ea ... ch of the films Hughes wrote (and sometimes directed), and explores Hughes' relationships with stars like Molly Ringwald and John Candy, whom he cast in many of his films. The author also writes about how Hughes' Midwestern upbringing shaped his screenwriting, such as how a family vacation in Hughes' youth became the inspiration for the "National Lampoon's Vacation" franchise starring Chevy Chase. Perhaps most revealing is when Honeycutt expounds on Hughes' temperament and his aversion to being fully immersed in the entertainment world, which led to him going from being one of the most sought-after screenwriters in Hollywood to a quasi-recluse living in the Chicago suburbs until his death in 2009. Though the book can sometimes get bogged down by Honeycutt's own opinions, it's a must-read for film buffs and for anyone who grew up watching Hughes' movies, which arguably defined a generation.
Reviewed by Dan R.
Read more reviews at Goodreads.com.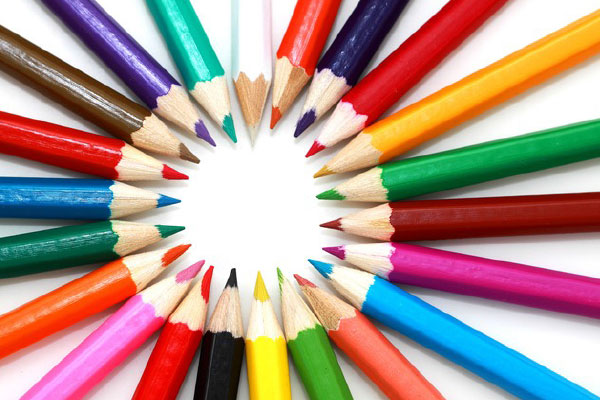 Each month, library staff make efforts to provide hands-on craft activities for children at all nine MCPL locations. But in 2016, we're planning to give adults more opportunities to get creative as well! In Wausau, this includes our monthly "Knit Night" and "Inside the ...
---
Featured Online Resource
Full-text content of the Wausau Daily Herald from 1999 through yesterday. Excludes images and advertisements. The first few years of this index may not include all articles; if you can't find what you seek, you can search our microfilm archive. For exact duplicates of printed articles and other searches via microfilm,
contact us
.
Please note: Use of this resource is limited to patrons of MCPL. It is not available to patrons of other V-Cat libraries.
Genealogy
Login Required
Marathon County
Newspapers & Magazines
Research Tools
»
---