Marathon County Public Library
learning • community • ideas • information
---
---
Summer Program 2015
There are only four weeks left in our Summer Library Program! This year's theme involves heroes – both in real life and fictional. Visit your local MCPL for special activities for children, teens and adults, plus children and teens can join our Summer Reading Club!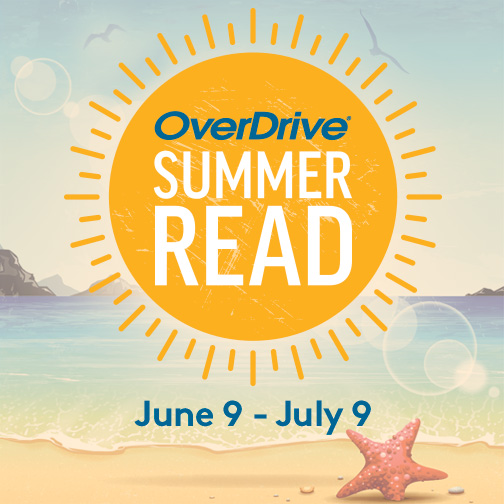 Marathon County Public Library, Wisconsin's Digital Library and OverDrive all hope you'll join us and other patrons in the Big Summer Read, an online shared reading program for all ages, through most of June. Each year, OverDrive selects a title with an author and publisher willing ...
---
Featured Online Resource
Written by Louis Marchetti and published in 1913, this is an often-cited work used for researching the early days of Marathon County.
Genealogy
Local History
Marathon County
»
Teen Book ★★★★★ Snow is predicted and her mother is freezing, so Sarah immediately looks for signs that they're moving as they always do when it turns cold. But this time her mother walks out without Sarah and her dad. As she's struggling to cope without her mother, her grieving father starts changing in ... to a hairy, wild creature. Before he transforms completely, he drops her at her grandparents, who live in a crumbling castle surrounded by an ominous forest. When she meets the beast that is her grandfather, she looks to him, the forest, and Alan, the gamekeeper, for clues about her family's strange past. Unique, inventive, and imaginative, this teen novel, part fantasy and mystery, never disappoints.
Reviewed by Sharyn H.
Read more reviews at Goodreads.com.
---