Marathon County Public Library
learning • community • ideas • information
---
---
Featured Online Resource
Full text general reference publications, periodicals, reference books, primary source documents covering virtually every subject area of general interest; includes photos, maps and flags.
Badgerlink
Newspapers & Magazines
»
Adult Book ★★★★★ Has social media, particularly Twitter, become the modern day equivalent of the stocks or pillory as public shamings become commonplace on the web? That question leads Jon Ronson to explore the history of public shaming and its current manifestations on social media, where an admittedly ill-a ... dvised or inappropriate comment or photo can turn into a wave of twitter outrage, which can be followed by the loss of employment and social isolation. His investigation includes interviews with recipients of public shamings, participation in a shame eradication workshop, and visits to the Hudson County Correctional Facility in New Jersey. Insightful and even humorous at times, Ronson shines a spotlight on a phenomenon that we may not otherwise consider in terms of the humanity of the targets, the inhumanity the anonymity of the internet can generate, the longevity of the fallout, and the power of shame. It's an engaging and thought-provoking book that is likely to appeal to fans of his other books and those interested in the intersection of social media and culture.
Reviewed by Rachel H.
Read more reviews at Goodreads.com.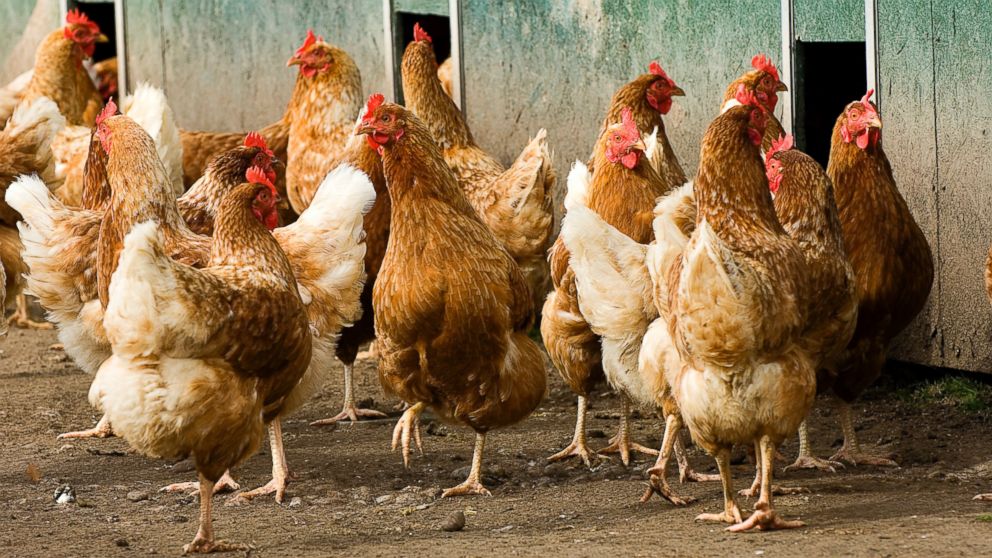 We were very happy to collaborate recently with Marathon County UW-Extension on a program at MCPL Wausau about chickens! Heather Schlesser, dairy and livestock agent with Extension, provided our audience with a primer on all that's involved with raising a clutch of chickens - the variety of ...
---
---