Marathon County Public Library
learning • community • ideas • information
---
---
Summer Program 2015
There are only four weeks left in our Summer Library Program! This year's theme involves heroes – both in real life and fictional. Visit your local MCPL for special activities for children, teens and adults, plus children and teens can join our Summer Reading Club!
Teen Book ★★★ A new fantasy series from Sarah J. Maas is sure to delight her fans, but this New Adult novel isn't perfect. If you are not familiar with the New Adult genre, expect the same emotional highs and lows from YA, but with more sex and violence, although not on the level with "A Game of Thrones." ... The protagonist Feyre is a young woman who is forced to leave her family and live with the mysterious and handsome Tamlin, a faerie lord, as punishment for killing one of the members of his court. Tamlin and Feyre eventually realize they have romantic feelings for each other, but a powerful curse and an evil faerie threaten their future. I did enjoy the retelling of the Tam Lin and Beauty and the Beast stories, and Maas did an excellent job of building tension and romance between Tamlin and Feyre. However, the clunky plot, questionable behavior of the main characters, and odd pacing of this book were disappointing. Major plot twists set up the rest of the series and attempt to explain some weak aspects of the plot in the final third of the book, but it feels rushed because so much happens in so few pages. Even though I wasn't blown away by this book, I'm intrigued enough to give the next book in the series a try.
Reviewed by Kathleen K.
Read more reviews at Goodreads.com.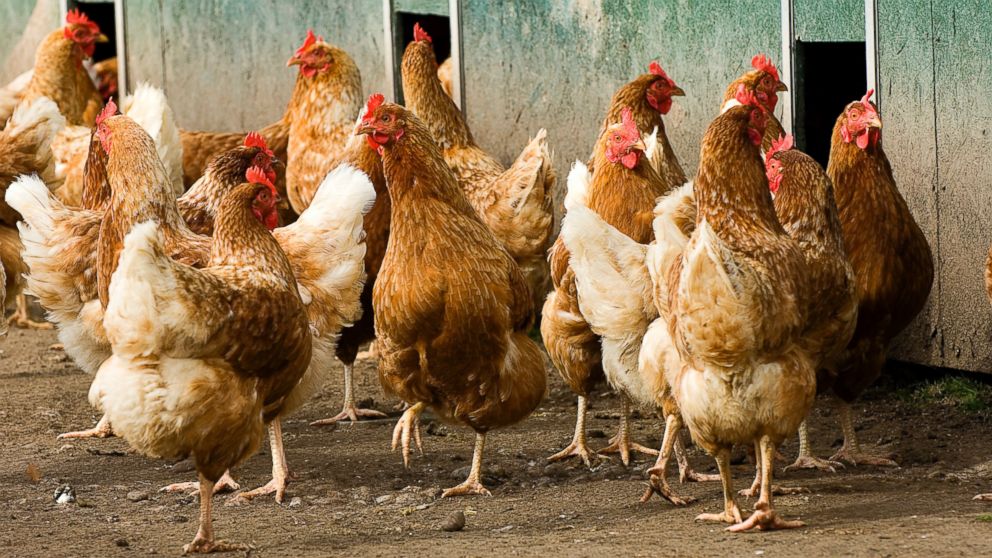 We were very happy to collaborate recently with Marathon County UW-Extension on a program at MCPL Wausau about chickens! Heather Schlesser, dairy and livestock agent with Extension, provided our audience with a primer on all that's involved with raising a clutch of chickens - the variety of ...
---
Featured Online Resource
LEAP is a program that allows visually impaired patrons to access special e-book content thanks to a partnership between OverDrive and BookShare. Eligibility requirements must be satisfied to access this free service.
Visually Impaired
E Books
»
---