Marathon County Public Library
learning • community • ideas • information
---
Holiday hours: All MCPL locations will be closed Sat.-Mon., 9/5-9/7.
---
Event of the moment:
Wed., 9/9/15, 10:00am – 11:00am @ MCPL Wausau
Over the coming weeks we will be hosting listening sessions at the main library in downtown Wausau. These sessions will be conducted by Engberg Anderson, an architectural firm based out of Milwaukee that specializes in libraries. We want to learn how we may best serve the public during the next ten years to ensure that your library is relevant and useful to you. ...
(read more)
Community Wausau Adults Educators Parents | Add to your calendar

.
Featured Online Resource
(Middle School Edition) Online encyclopedia articles, magazine articles, videos and websites intended for middle school students. Includes Compton's Encyclopedia.
Badgerlink
Teen
Children
Login Required
»
Teen Book ★★★★★ "March: Book Two" is the second graphic novel in a trilogy that recounts the Civil Rights movement from the perspective of Congressman John Lewis, a key figure of the movement. This volume picks up the story in late 1960 in Nashville and recounts events including the Freedom Rides in 1961, Le ... wis's incarceration in Mississippi, and the March on Washington in 1963. The first-hand account of pivotal events, in combination with the graphic novel format, provide a new and compelling perspective of historical events. Nate Powell's graphic depictions are first rate and provide context and detail that enrich the reading experience. Readers of the first book are sure to enjoy the newest installment. History buffs will appreciate Lewis's perspective, but this book is accessible to all readers, even those who may otherwise be reluctant to read a history book. It's an inspiring story of courage, unwavering conviction, and service to one's community and nation.
Reviewed by Rachel H.
Read more reviews at Goodreads.com.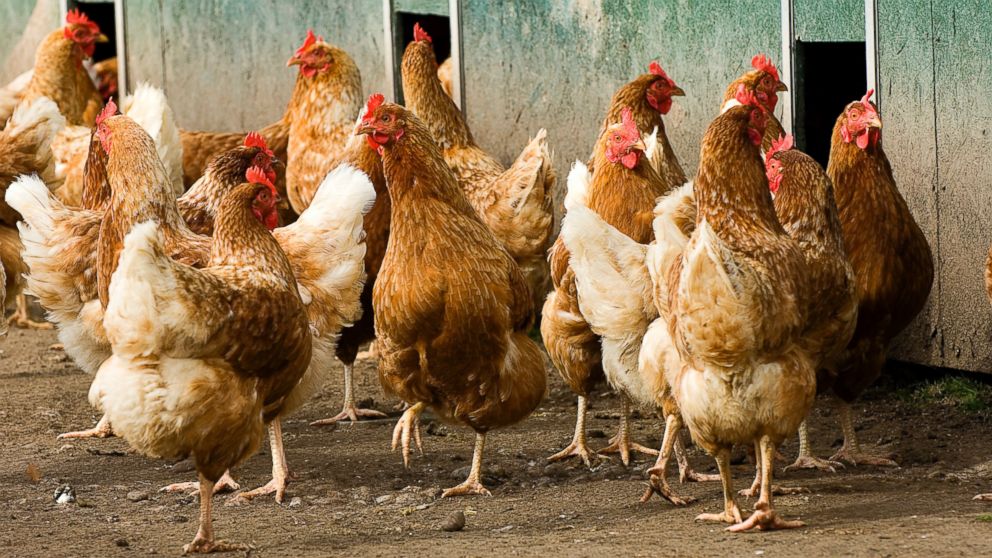 We were very happy to collaborate recently with Marathon County UW-Extension on a program at MCPL Wausau about chickens! Heather Schlesser, dairy and livestock agent with Extension, provided our audience with a primer on all that's involved with raising a clutch of chickens - the variety of ...
---
---