Marathon County Public Library
learning • community • ideas • information
---
---
Summer Program 2015
The library's annual Summer Program has begun! This year's theme involves heroes – both in real life and fictional. Visit your local MCPL for special activities for children, teens and adults, plus children and teens can join our Summer Reading Club!
Event of the moment:
Tue., 7/14/15, 6:00pm – 8:00pm @ MCPL Wausau
Join us for an interesting presentation and discussion on Hmong history! In her new book "
Dreams of the Hmong Kingdom
," Mai Na M. Lee details the political alliances and ...
(read more)
Author Visit Community History Wausau Adults | Add to your calendar

.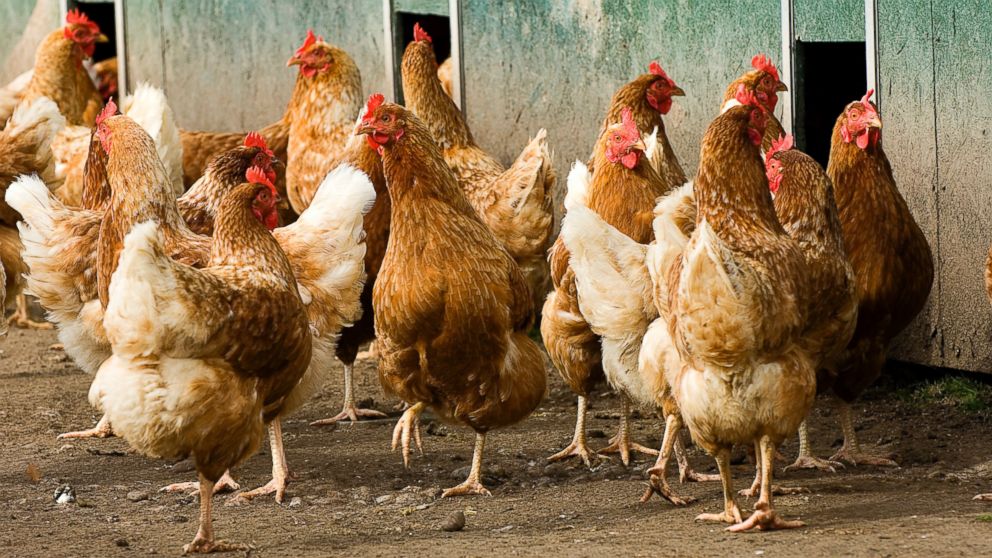 We were very happy to collaborate recently with Marathon County UW-Extension on a program at MCPL Wausau about chickens! Heather Schlesser, dairy and livestock agent with Extension, provided our audience with a primer on all that's involved with raising a clutch of chickens - the variety of ...
Teens, have you ever felt like your voice wasn't heard? Or were there times when you spoke out about your truth? Now you have the opportunity to share these by submitting an essay, poem, graphic novel or photograph about these times to Never Counted Out, a website created to ...
---
Featured Online Resource
Provides how-to information for many popular hobbies and crafts, including arts and crafts; collecting; games and electronics; model building; home and leisure; needlework; outdoors and nature; and scrapbooking and papercraft.
Hobbies & Crafts
Login Required
»
Adult Book ★★★★★ If you are looking for a funny, witty, quick read, this book may be for you. Mallory Ortberg, co-creator of the website The Toast, has taken our favorite literary characters, authors, and heroes and created hilarious text message conversations from their perspective. From Scarlett O'Hara to E ... dgar Allan Poe and from Plato to The Hunger Games, this book is filled with smart humor that will give you a much needed laugh break in your busy day.
Reviewed by Bettina P.
Read more reviews at Goodreads.com.
---