Marathon County Public Library
learning • community • ideas • information
---
---
Featured Online Resource
Full text general reference publications, periodicals, reference books, primary source documents covering virtually every subject area of general interest; includes photos, maps and flags.
Badgerlink
Newspapers & Magazines
»
Adult Book ★★★★★ This is a must read for fans of gothic suspense and mystery, with even a bit of romance thrown in to soften the strong female lead's journey of discovery that spans decades of family secrets. When Grace Alban hears of her mother's untimely passing, Grace returns to their sprawling family esta ... te on Lake Superior with her teenage daughter. But after finding out that her mother died just moment's before she planned to meet a reporter to finally open up about a night decades earlier that resulted in one death and another disappearance, Grace is set on edge. After the Alban estate is broken into, secret passages are revealed, and a manuscript is found that includes shocking revelations, Grace and the entire household is thrown into chaos. I couldn't stop reading this novel! Entertaining and enthralling with fantastic characters and many surprise twists and turns, this was another excellent novel by Wendy Webb. If you haven't read anything by Wendy Webb yet, I highly recommend this author!
Reviewed by Sarah M.
Read more reviews at Goodreads.com.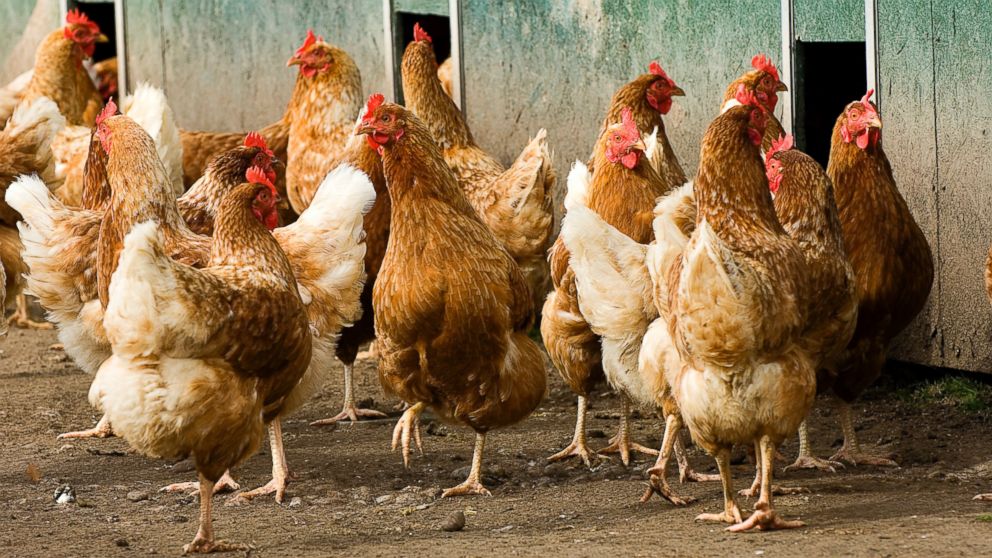 We were very happy to collaborate recently with Marathon County UW-Extension on a program at MCPL Wausau about chickens! Heather Schlesser, dairy and livestock agent with Extension, provided our audience with a primer on all that's involved with raising a clutch of chickens - the variety of ...
---
---