Marathon County Public Library
learning • community • ideas • information
---
Holiday hours: All MCPL locations will be closed Sat.-Mon., 9/5-9/7.
---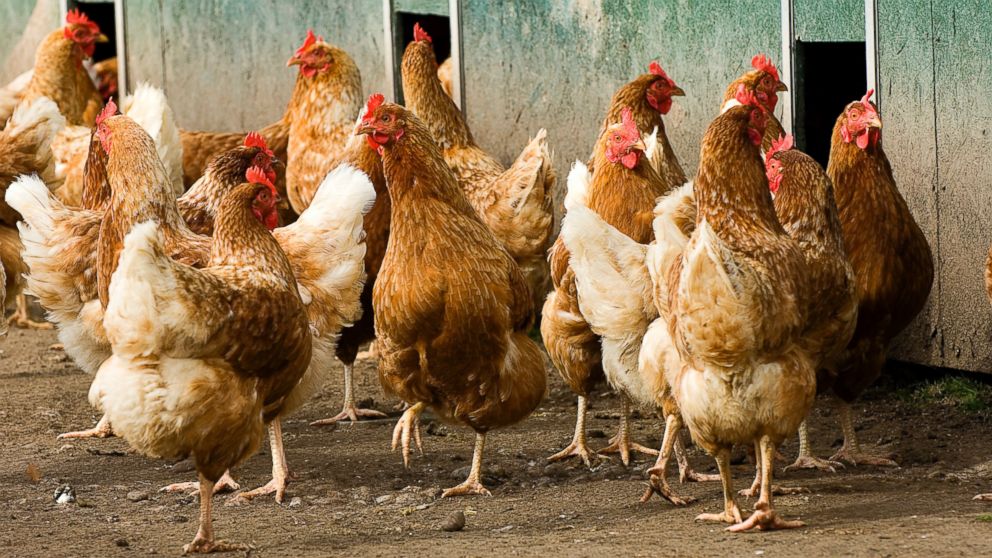 We were very happy to collaborate recently with Marathon County UW-Extension on a program at MCPL Wausau about chickens! Heather Schlesser, dairy and livestock agent with Extension, provided our audience with a primer on all that's involved with raising a clutch of chickens - the variety of ...
---
Featured Online Resource
A phone and address directory. Find current business and residential phone numbers and addresses, as well as neighborhood information, business profiles, and additional corporate information.
Please note: Use of this resource is limited to patrons of MCPL. It is not available to patrons of other V-Cat libraries.
Login Required
Phone & Address
Small Business
»
Adult Book ★★★★★ I am completely ecstatic to try every single recipe in this beautifully illustrated book. Every recipe looks absolutely delicious, and won't make me sick! For all of us ice cream lovers with food allergies, rejoice! These recipes are made without eggs, gluten, soy, dairy, or refined sugar. As ... someone who can't have soy or dairy, finding dessert recipes has always been difficult because most dairy free recipes unfortunately use soy as the substitute. But now I have a whole book filled with safe and scrumptious recipes for ice cream, cake, cookies, popsicles, yogurt, toppings, and more. And did I mention that each recipe has a ridiculously delicious looking photo? Fans of this cookbook should also check out "Vegan a la Mode" by Hannah Kaminsky!
Reviewed by Sarah M.
Read more reviews at Goodreads.com.
---