Marathon County Public Library
learning • community • ideas • information
---
---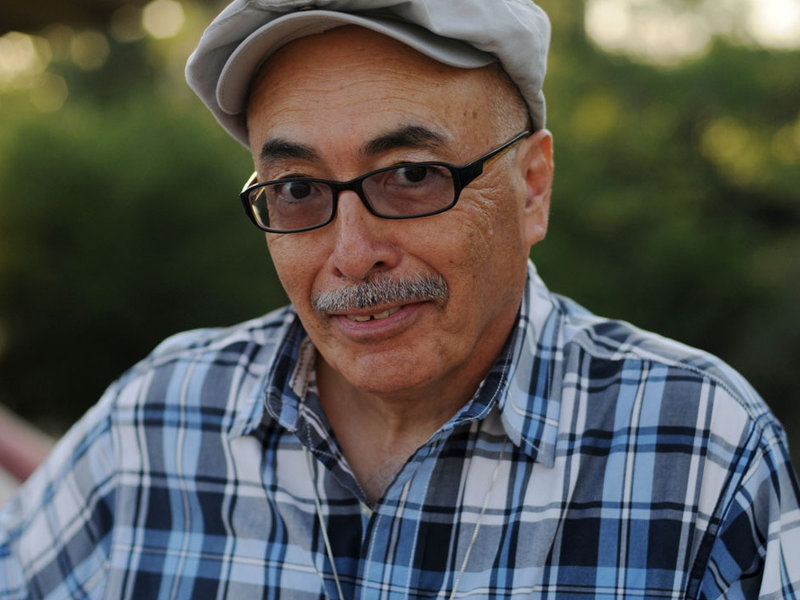 The United States has a new champion for poetry. On June 10, the Library of Congress announced it appointed Juan Felipe Herrera as the nation's Poet Laureate, a position that dates back to 1937 and is aimed at raising awareness of the reading and writing of poetry. Perhaps most ...
---
Featured Online Resource
Book reviews written by the staff of the Marathon County Public Library, featuring reviews of fiction and nonfiction for adults, children and teens! These book reviews also are published at Goodreads.com; follow us for the latest updates.
Reading Advice
»
Adult Book ★★★★ I enjoyed this cookbook and its approach to eating well on a tight budget. Most of us can relate to the author needing to prepare meals on a budget. This cookbook does a good job of giving you new ideas of what to cook that you can add to your repertoire at home. The layout of the book is eas ... y to follow and pictures help give you an idea of what a dish should look like when finished. As far as I am concerned, the author helps me feel confident that I would be able to make these delicious- looking dishes. You can certainly catch the whimsical spirit of the author in these pages through the fun colors of the recipes and presentations of her dishes. If you are looking for something to help get you out of a rut, or if you think you cannot afford to eat well on a budget, definitely give this cookbook a look!
Reviewed by Ashley C.
Read more reviews at Goodreads.com.
---