Marathon County Public Library
learning • community • ideas • information
---
Holiday hours: All MCPL locations will be closed Sat.-Mon., 9/5-9/7.
---
Event of the moment:
Wed., 9/9/15, 10:00am – 11:00am @ MCPL Wausau
Over the coming weeks we will be hosting listening sessions at the main library in downtown Wausau. These sessions will be conducted by Engberg Anderson, an architectural firm based out of Milwaukee that specializes in libraries. We want to learn how we may best serve the public during the next ten years to ensure that your library is relevant and useful to you. ...
(read more)
Community Wausau Adults Educators Parents | Add to your calendar

.
Children's Book ★★★★ The minions at Castle Hangnail are desperate. In order keep the castle they love they need a new master for magic and evil responsibilities or the Board of Magic will force closure. But when Molly, who is short and barely 12-years-old, shows up on their doorstep and claims to be a wicked witc ... h, they are doubtful she's the real thing. While she's trying to convince the minions by checking items off the Board of Magic's requirement list, Lady Eudaimonia, a powerful, evil sorceress with an attitude enters and claims she's the new master. With spells and magic flying the fight is on in this delightful tween fantasy novel by the author of the beloved "Dragonbreath" series.
Reviewed by Sharyn H.
Read more reviews at Goodreads.com.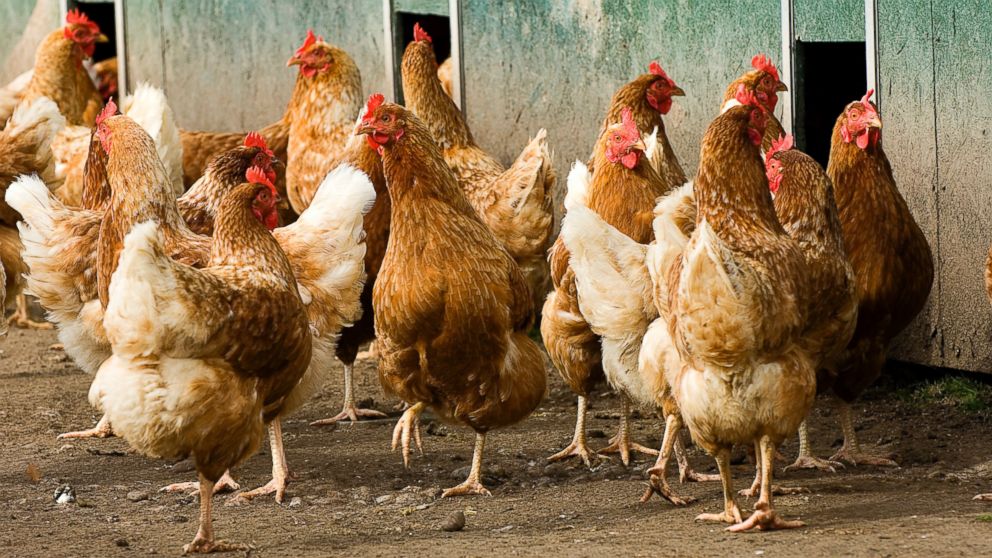 We were very happy to collaborate recently with Marathon County UW-Extension on a program at MCPL Wausau about chickens! Heather Schlesser, dairy and livestock agent with Extension, provided our audience with a primer on all that's involved with raising a clutch of chickens - the variety of ...
---
Featured Online Resource
A reader's advisory service designed to help you find information about authors, specific books, series information, "read-a-likes" (books similar to ones you enjoy), book and author reviews, book lists, teaching guides and more!
Badgerlink
Login Required
Reading Advice
»
---