Marathon County Public Library
learning • community • ideas • information
---
---
Teen Book ★★★★★ Her name is Mary Iris Malone (though she prefers Mim), and she is not OK. Why isn't she ok? Events of the last year or so in order: her parents divorced, her dad remarried, her mom moved to Cleveland, and Mim reluctantly moved with her dad and step-mother to Mississippi, which she has dubbe ... d Mosquitoland. She's not allowed to contact her mom. Also, her dad insists on her taking the medication that her second psychiatrist prescribed (even though the first one thought it was unnecessary). That's a lot for a sixteen-year-old to process. After overhearing a conversation about her mother's previously unmentioned illness while lurking outside the school principal's office, Mim is determined to make the trip back to Ohio to be reunited with her mother. Mim pulls no punches are she narrates her adventure in her journal and interacts with an assortment of characters on her journey. I appreciated Mim's snarky tone, her strength, her desire to be a decent person, and her ability to recognize when she had fallen short. It's a fun road trip book, though it does have some harrowing moments and hard-learned lessons. I listened to the audiobook, which is also a delight. Fans of Gayle Forman, Matthew Quick, and Ned Vizzini are likely to enjoy this book.
Reviewed by Rachel H.
Read more reviews at Goodreads.com.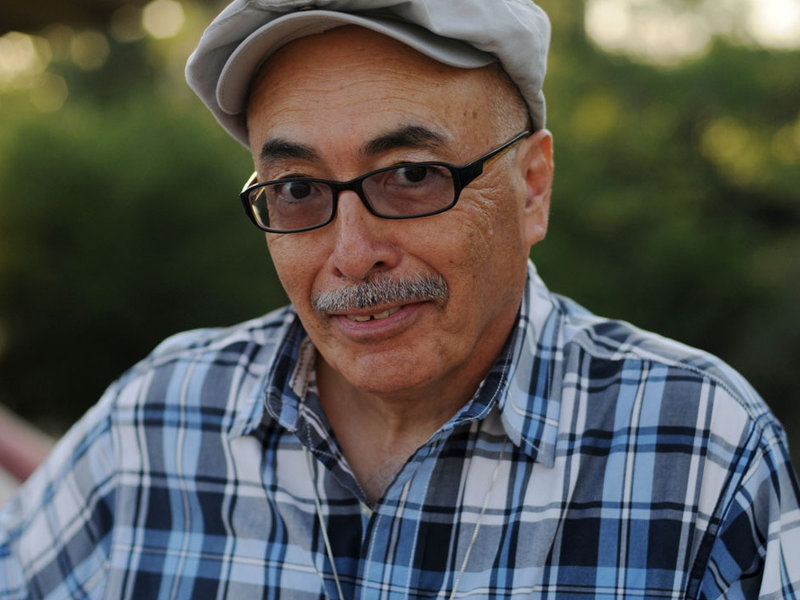 The United States has a new champion for poetry. On June 10, the Library of Congress announced it appointed Juan Felipe Herrera as the nation's Poet Laureate, a position that dates back to 1937 and is aimed at raising awareness of the reading and writing of poetry. Perhaps most ...
---
Featured Online Resource
Digitized original sources and historical artifacts published online by a consortium of Wisconsin libraries, historical societies, genealogical societies and museums committed to preserving the history of Marathon County and Lincoln County.
History
Wisconsin
Marathon County
»
---