Marathon County Public Library
learning • community • ideas • information
---
---
Summer Program 2015
The library's annual Summer Program has begun! This year's theme involves heroes – both in real life and fictional. Visit your local MCPL for special activities for children, teens and adults, plus children and teens can join our Summer Reading Club!
Tween Book ★★★★ There are a lot of extraordinary things about the Great Rapscott School for Girls. The students arrive by air in E-Z open tab boxes, they are hand-picked from homes where the girls' parents are so busy they scarcely notice they're gone, the school is located in a lighthouse in the middle of ... nowhere, and the curriculum focuses on getting lost on purpose. The new students to arrive are Mildred, Bea, Fay, Annabelle and Dahlia, "who was a small girl because her parents forgot to remind her to grow." With plucky, cheerful Ms. Rapscott at the helm the girls go on many marvelous adventures, eat lots of birthday cake, and learn the basics of life that their parents are too busy to teach them, like changing underwear daily, keeping a secret, crossing a street safely, and finding missing socks. This utterly charming, delightful tween book is a little reminiscent of "Mary Poppins", and will have readers smiling the whole way through. It will especially appeal to young girls in search of a humorous, fun adventure story.
Reviewed by Sharyn H.
Read more reviews at Goodreads.com.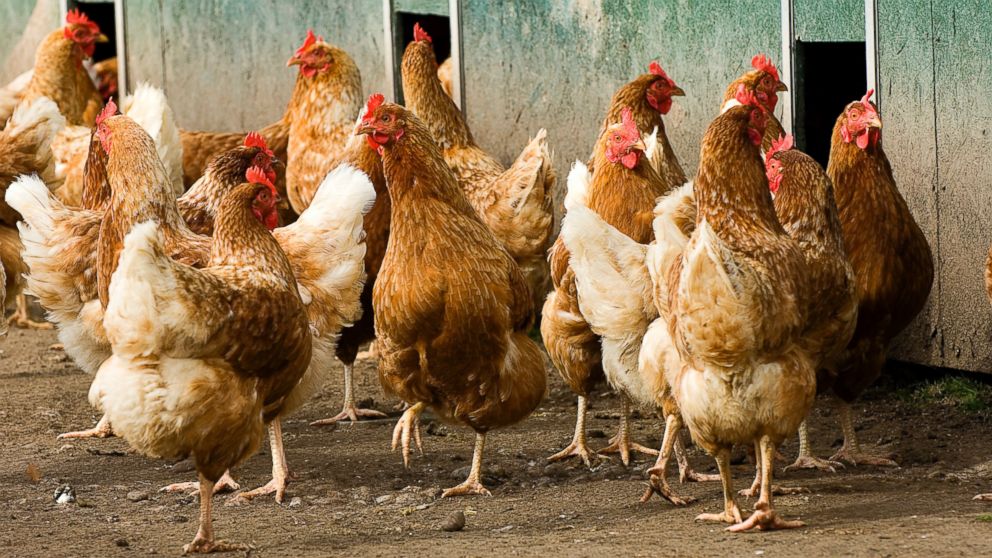 We were very happy to collaborate recently with Marathon County UW-Extension on a program at MCPL Wausau about chickens! Heather Schlesser, dairy and livestock agent with Extension, provided our audience with a primer on all that's involved with raising a clutch of chickens - the variety of ...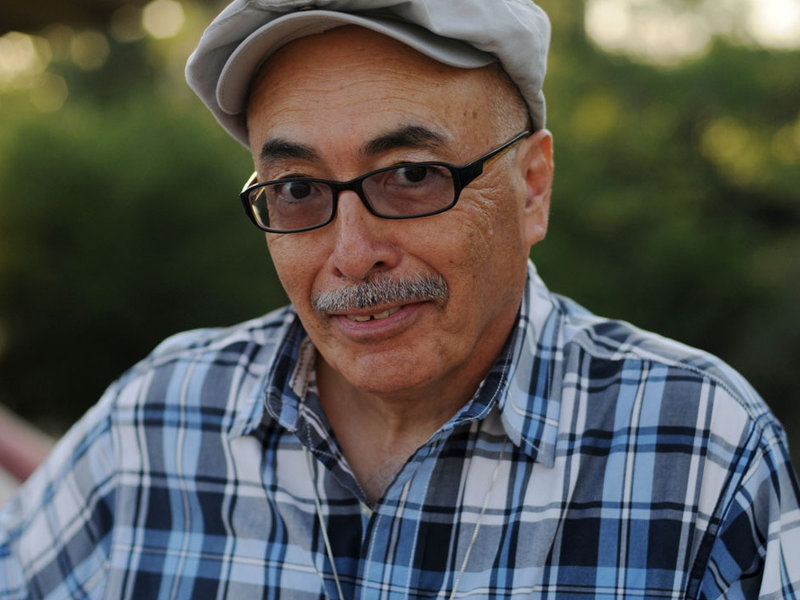 The United States has a new champion for poetry. On June 10, the Library of Congress announced it appointed Juan Felipe Herrera as the nation's Poet Laureate, a position that dates back to 1937 and is aimed at raising awareness of the reading and writing of poetry. Perhaps most ...
---
Featured Online Resource
Book reviews written by the staff of the Marathon County Public Library, featuring reviews of fiction and nonfiction for adults, children and teens! These book reviews also are published at Goodreads.com; follow us for the latest updates.
Reading Advice
»
---