Marathon County Public Library
learning • community • ideas • information
---
---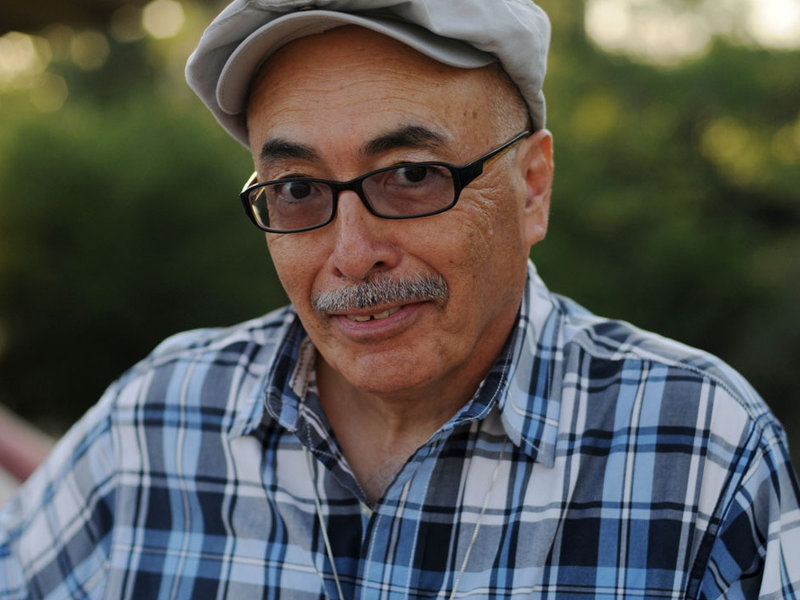 The United States has a new champion for poetry. On June 10, the Library of Congress announced it appointed Juan Felipe Herrera as the nation's Poet Laureate, a position that dates back to 1937 and is aimed at raising awareness of the reading and writing of poetry. Perhaps most ...
---
Featured Online Resource
Engaging and developmentally-appropriate activities for young learners, including an interactive atlas, learning games, audio and video, and vocabulary builders. Teaches geography, time, shapes, numbers, and relevant vocabulary, all in a fun and safe online environment.
Badgerlink
Children
Login Required
»
Adult Book ★★★★★ If you enjoy the drama and intrigue of royal couples, you'll love this book. Based on the world's favorite royal couple, Will and Kate, the authors have created a romance that will twist and turn and leave you wondering if their fictitious royal couple will indeed make it to the alter. Bex is ... a smart and sassy American studying abroad when she runs into Nick, the heir to the throne. What starts out as an odd friendship soon blooms into an undeniable attraction. Both Bex and Nick are in for a rough journey as they face demanding friends, out of control relatives, and the never absent paparazzi. An engrossing tale that leaves you wondering how much of what we see publicly is simply a smokescreen for the private drama of these very public figures. I couldn't put this one down!
Reviewed by Bettina P.
Read more reviews at Goodreads.com.
---