Marathon County Public Library
learning • community • ideas • information
---
Holiday hours: All MCPL locations will be closed Sat.-Mon., 9/5-9/7.
---
Event of the moment:
Wed., 9/9/15, 10:00am – 11:00am @ MCPL Wausau
Over the coming weeks we will be hosting listening sessions at the main library in downtown Wausau. These sessions will be conducted by Engberg Anderson, an architectural firm based out of Milwaukee that specializes in libraries. We want to learn how we may best serve the public during the next ten years to ensure that your library is relevant and useful to you. ...
(read more)
Community Wausau Adults Educators Parents | Add to your calendar

.
Featured Online Resource
An online catalog of free e-books, audiobooks, music and videos available for checkout! These files may be downloaded to e-readers, computers, MP3 players and other compatible devices. This link filters the WDL collection to items intended for teens.
E Books
Audiobooks
Teen
»
Adult Book ★★★★ In this fast-paced mystery, Maeve Conlon is not the typical suburban mom. Owner of a bakery and mother of two daughters, Maeve loses her beloved father suddenly from a heart attack. At the funeral, Maeve's already tumultuous life is thrown into chaos when a relative tells her she has a sister ... that her father kept hidden from her. Spurred by her desire to find out the truth now that she has no family left, Maeve is thrown into the mystery surrounding her father's secret. But once money goes missing and vandalism is brought to her bakery, Maeve keeps her gun close and launches into tracking down her sister. Although this is the second novel in a series, I found I enjoyed it immensely even though I hadn't read the first novel. It is a well-written mystery that can be easily read as a stand alone novel, and I look forward to reading more in this series!
Reviewed by Sarah M.
Read more reviews at Goodreads.com.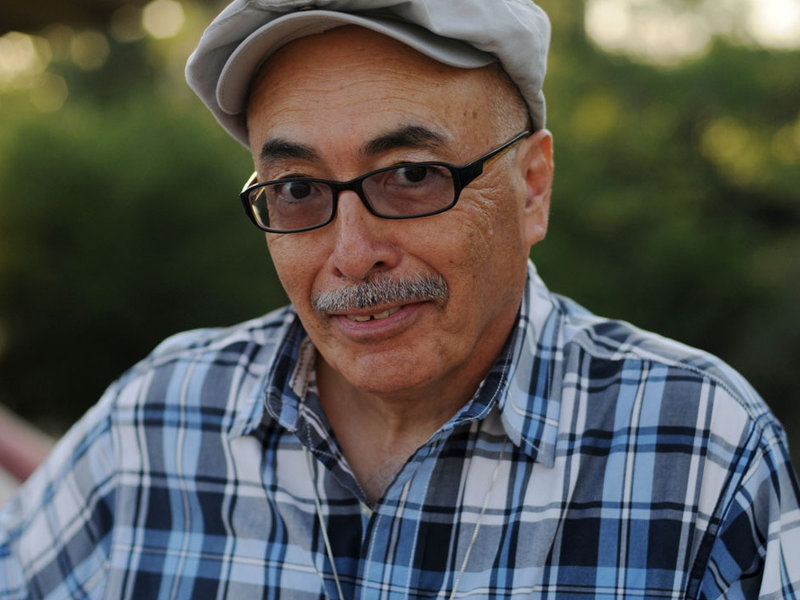 The United States has a new champion for poetry. On June 10, the Library of Congress announced it appointed Juan Felipe Herrera as the nation's Poet Laureate, a position that dates back to 1937 and is aimed at raising awareness of the reading and writing of poetry. Perhaps most ...
---
---