Marathon County Public Library
learning • community • ideas • information
---
---
Tax Forms

A selection of federal and state tax forms is available January-April at all MCPL locations, but please contact your local MCPL to verify the availability of specific forms. Alternatively, most forms, schedules and publications are available online at the following links:
If we don't have a particular tax form or publication, we may be able to print copies for you at 10¢ per page.
To request tax forms and publications by mail, call 1-800-829-3676 for federal and 608-266-1961 for state.
For local tax preparation assistance information, visit www.unitedwaymc.org/PDFs/211/TAXINFO.pdf.
Adult Book ★★★★ Looking for chemical-free, safe ways to remedy common illnesses and problems? This is a great, illustrated resource packed full of information for anyone looking for safe (and cheaper) home remedies to common problems like headaches, toothaches, nausea, burns, and allergies. This also include ... s helpful tips on most topics, like how to prevent certain problems and/or when further medical attention is needed. I found many home remedies I'm already utilizing (with great results!), but there were a few new tools I can add to my toolbox now.
Reviewed by Sarah M.
Read more reviews at Goodreads.com.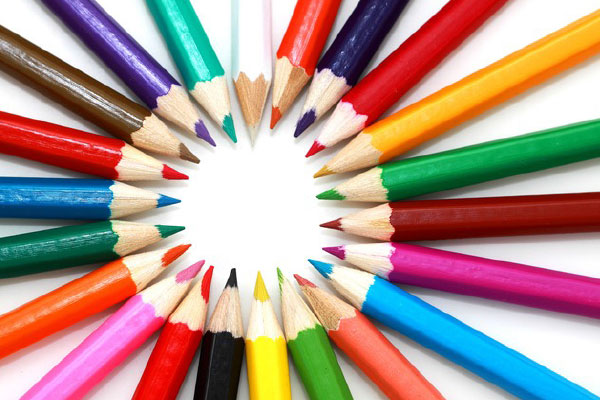 Each month, library staff make efforts to provide hands-on craft activities for children at all nine MCPL locations. But in 2016, we're planning to give adults more opportunities to get creative as well! In Wausau, this includes our monthly "Knit Night" and "Inside the ...
---
Featured Online Resource
An interface designed specifically for elementary students with an emphasis on topical browsing for age-appropriate EBSCOhost articles.
Children
Research Tools
Badgerlink
»
---