Marathon County Public Library
learning • community • ideas • information
---
---
Event of the moment:
Tue., 8/11/15, 6:30pm – 8:00pm @ MCPL Wausau
Join us for an interactive musical lecture on the history of the Negro spiritual! Dr. Naima Johnston-Bush will guide the audience through the development of the Spiritual with a capella ...
(read more)
History Music Social Issues Wausau Adults | Add to your calendar

.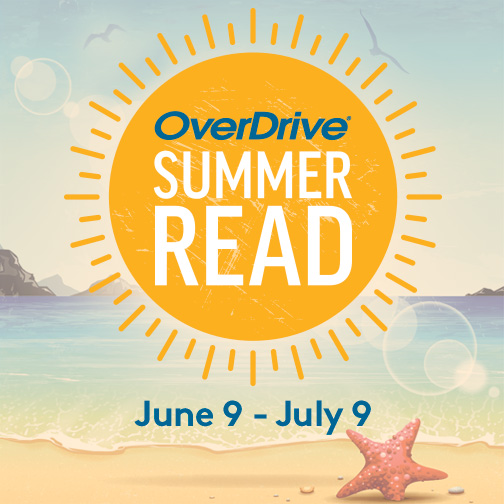 Marathon County Public Library, Wisconsin's Digital Library and OverDrive all hope you'll join us and other patrons in the Big Summer Read, an online shared reading program for all ages, through most of June. Each year, OverDrive selects a title with an author and publisher willing ...
---
Featured Online Resource
(Elementary School Edition) Online encyclopedia articles, magazine articles, videos and websites intended for elementary school students.
Badgerlink
Children
Login Required
»
Adult Book ★★★★ This is a great, quick resource to go through for anyone interested in a short trip to London. As someone who's lived in this amazing city, I thought Lonely Planet did a great job picking some of the top attractions for a city where there's something to see around every corner (in my very bia ... sed opinion!). This resource allows you to mix and match experiences, with essential travel and restaurant information for each attraction, so you can plan a few days in one of the world's greatest cities.
Reviewed by Sarah M.
Read more reviews at Goodreads.com.
---