Marathon County Public Library
learning • community • ideas • information
---
Holiday hours: All MCPL locations will be closed Sat.-Mon., 9/5-9/7.
---
Event of the moment:
Wed., 9/9/15, 10:00am – 11:00am @ MCPL Wausau
NEW!
Over the coming weeks we will be hosting listening sessions at the main library in downtown Wausau. These sessions will be conducted by Engberg Anderson, an architectural firm based out of Milwaukee that specializes in libraries. We want to learn how we may best serve the public during the next ten years to ensure that your library is relevant and useful to you. ...
(read more)
Community Wausau Adults Educators Parents | Add to your calendar

.
Adult Book ★★★★★ Alice Dickinson, an aspiring screenwriter, has found the perfect story. Love, scandal, passion, intrigue, and art. Who could ask for more? In 1880s Amherst, Massachusetts, Austin Dickinson, a pillar of his community and brother to the famous poetess, Emily Dickinson, is stuck in a loveless ma ... rriage. There is no comfort, no passion in his life. When the young couple David and Mabel Loomis Todd arrive in Amherst, they quickly befriend Austin and Sue Dickinson and Mabel is determined to befriend Austin's sisters, especially the reclusive Emily, as well. Austin and Mabel quickly fall in love, and with David's blessing and the Dickinson sisters' protection, the two begin a passionate affair. Duty, conventions of polite society, tragedy, Sue's determination to ruin Mabel, nothing can separate them now that they've found each other. Protected by Emily, Mabel understands her poetry like no one has before. Upon Emily's death, as a tribute to her as an artist and friend, Mabel champions the cause of getting Emily's work published. As Alice digs deeper into the story of this great affair, will she finally understand what it is that she has been looking for?
Reviewed by Bettina P.
Read more reviews at Goodreads.com.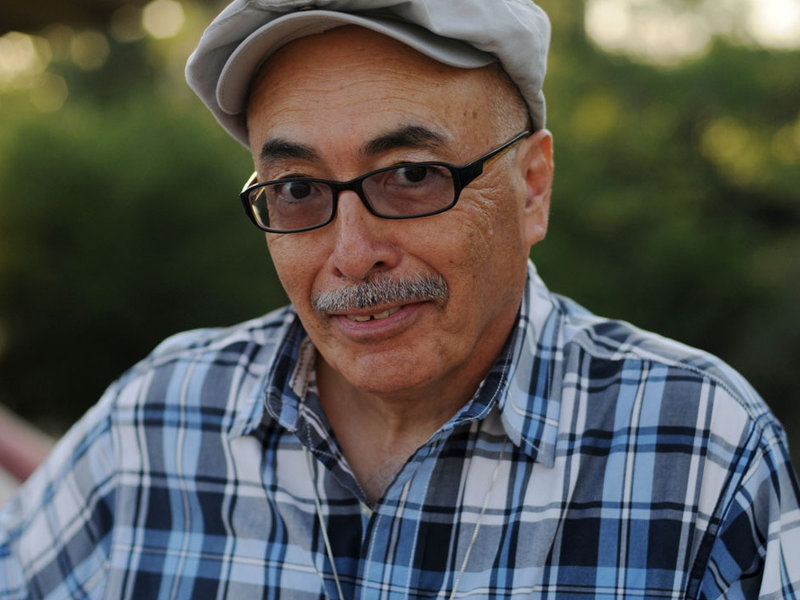 The United States has a new champion for poetry. On June 10, the Library of Congress announced it appointed Juan Felipe Herrera as the nation's Poet Laureate, a position that dates back to 1937 and is aimed at raising awareness of the reading and writing of poetry. Perhaps most ...
---
Featured Online Resource
The world's most comprehensive full text history reference database suitable for high school and college-level research. Features over 1,990 reference books, encyclopedias and non-fiction books from leading history publishers, plus articles from more than 150 leading history periodicals.
Badgerlink
History
Teen
Login Required
Research Tools
»
---