Marathon County Public Library
learning • community • ideas • information
---
---
Summer Program 2015
The library's annual Summer Program has begun! This year's theme involves heroes – both in real life and fictional. Visit your local MCPL for special activities for children, teens and adults, plus children and teens can join our Summer Reading Club!
Adult Book ★★★★ Set in India during British occupation, this historical novel follows Sita, a young woman chosen to serve the queen of Jhansi, known as Rani Lakshmi. Sita is an intelligent and strong female character, devoted to her younger sister and her position to guard the queen as a member of the Durga ... Dal. Rani Lakshmi is eventually called the Rebel Queen after a series of uprisings against the British. The title is a bit misleading, because it is more about Sita's life and service to Rani Lakshmi rather than historical fiction strictly focused on Rani Lakshmi. This is still a powerful and exciting read about a tumultuous period in India and a much loved queen.
Reviewed by Kathleen K.
Read more reviews at Goodreads.com.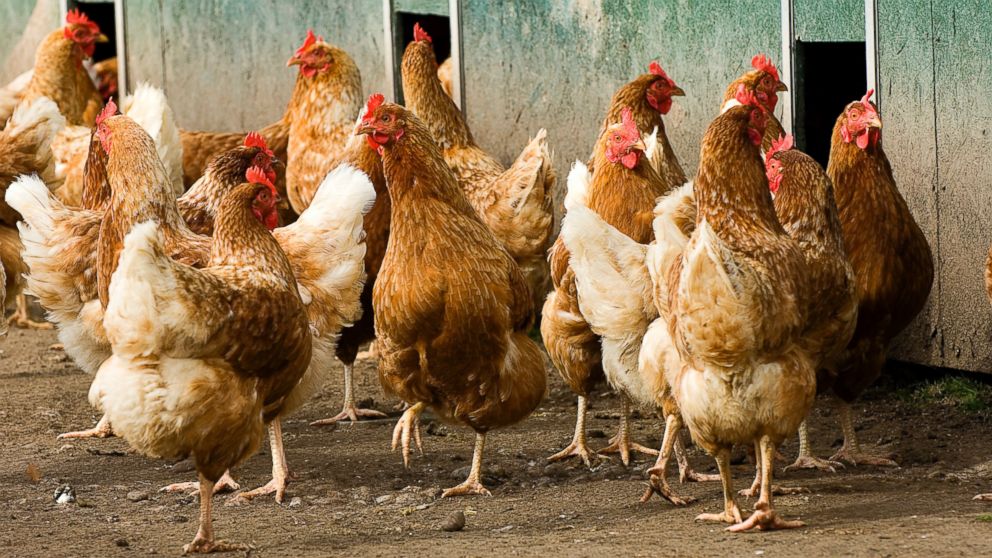 We were very happy to collaborate recently with Marathon County UW-Extension on a program at MCPL Wausau about chickens! Heather Schlesser, dairy and livestock agent with Extension, provided our audience with a primer on all that's involved with raising a clutch of chickens - the variety of ...

Throughout the summer of 2015 the Marathon County Public Library is working with the Marathon County Hunger Coalition and hosting a food drive to benefit food pantries across our area. The food drive began in early June and continues through the end of August. Anyone from across the central ...
---
Featured Online Resource
Meticulously detailed, color-keyed street maps created for all sizes of cities and villages, Sanborn Maps helped insurance agents in the late 19th and early 20th centuries determine the degree of fire hazard associated with a particular property. Most maps date between 1883 and 1930.
Local History
»
---