Marathon County Public Library
learning • community • ideas • information
---
---
Teen Book ★★★★★ Entering her senior year of high school, Gabi, a Mexican-American girl, tries to make sense of her teenaged world. Gabi's life is not short of drama: her best friend Cindy is pregnant, her other best friend Sebastian just got kicked out of his parents house after coming out, her dad is addict ... ed to meth, and Gabi feels shamed for being a girl by her over-bearing Mexican mother. The book is told through Gabi's journal entries and is hilarious and heart-breaking at the same time. Recommended for any teens looking for a funny, intelligent, finding-your-place type of book.
Reviewed by Taylor W.
Read more reviews at Goodreads.com.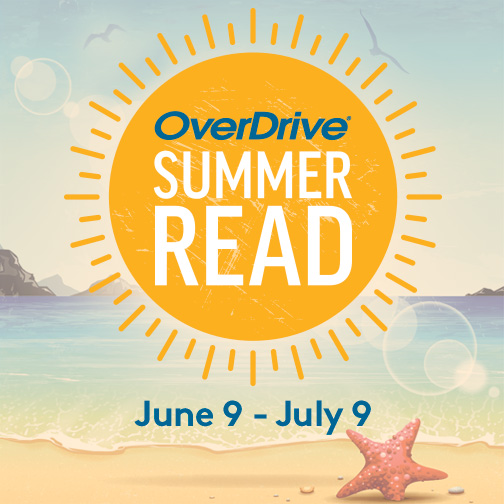 Marathon County Public Library, Wisconsin's Digital Library and OverDrive all hope you'll join us and other patrons in the Big Summer Read, an online shared reading program for all ages, through most of June. Each year, OverDrive selects a title with an author and publisher willing ...
---
Featured Online Resource
An online tool for home improvement assistance, including: maintenance, remodeling, electrical work, plumbing, wood projects, outdoor improvements, decorating home and garden, etc.
Home & Garden
Login Required
»
---