Marathon County Public Library
learning • community • ideas • information
---
Weather Alert: Freezing Rain Advisory issued January 28 at 9:19PM CST until January 29 at 6:00AM CST by NWS
---
Tax Forms

A selection of federal and state tax forms is available January-April at all MCPL locations, but please contact your local MCPL to verify the availability of specific forms. Alternatively, most forms, schedules and publications are available online at the following links:
For local tax preparation assistance, visit our Online Resources webpage and select the "Taxes" topic.
Tween Book ★★★★★ This is a fantastic addition to the book Wonder, the incredible story about Auggie Pullman, a young boy with a unique face. In Wonder, readers had a glimpse into the viewpoints of several characters in Auggie's world, except for the bully himself: Julian. Now readers finally get a chance to e ... xperience Julian's point of view, and learn why he hated Auggie so much. Ultimately, this is a story of second chances and lessons learned, and is as powerful and fantastic as Wonder. A must read (and if you haven't read Wonder yet, that's a must read as well!)!
Reviewed by Sarah M.
Read more reviews at Goodreads.com.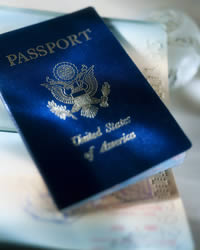 Good news for anyone who needs to apply for a passport! At our MCPL Wausau location, we now offer walk-in passport application services on Thursdays from 9:00 a.m. to 4:00 p.m. To ensure that we have enough time to assist you, please arrive by 3:30 p.m. Review some common questions and ...
---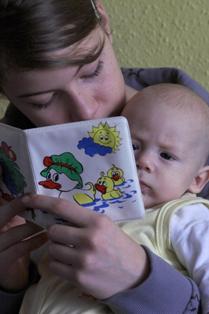 Beginning Monday, January 5, 2015, MCPL is taking a new approach to Book Babies Story time. Story time will begin at 10 a.m., and just like usual, provide 15 minutes of books, songs, and rhymes. But then, parents and babies are encouraged to hang out after and give babies a chance to do ...
---
Featured Online Resource
Subscribe to any of these email newsletters and receive regular updates of new and suggested books in a variety of genres! (Please note: Not all of these books are part of the library's collection. If you select a book we don't own, you will be taken to a pre-filled purchase suggestion form.)
Reading Advice
»
---