Marathon County Public Library
learning • community • ideas • information
---
---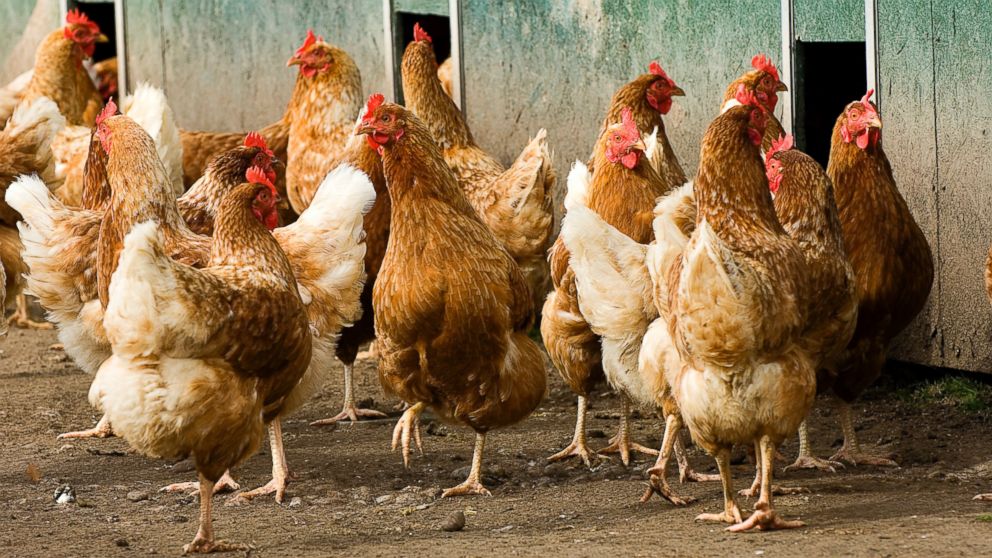 We were very happy to collaborate recently with Marathon County UW-Extension on a program at MCPL Wausau about chickens! Heather Schlesser, dairy and livestock agent with Extension, provided our audience with a primer on all that's involved with raising a clutch of chickens - the variety of ...
---
Featured Online Resource
An online collection of animated, talking picture books which teach young children the joys of reading in a format they'll love. Includes a section with teacher resources.
Please note: As of June 2015, a library card is required to access this resource from outside of the library.
Children
E Books
Login Required
»
Tween Book ★★★★★ Duncan McKay lives with his mother on the island of Arvidia and knows how to speak and understand the language of cats. His fearful mother is full of secrets, including information about his deceased father and mysteriously does not want him to excel at anything. In addition to Duncan's que ... stions about his identity, kittens on the island are disappearing, the king is seriously ill, and the successor to the throne, princess Lydia, is missing which means the evil earl could become king. Drugged and tricked, Duncan finds himself on a dangerous sea voyage uncovering facts about himself, his father, the missing kittens, and the plight of his island home. This rousing, thoroughly enjoyable, adventurous romp, told in wonderful prose, will have older tweens, cat lovers, and others wishing this book had many more chapters.
Reviewed by Sharyn H.
Read more reviews at Goodreads.com.
---