Marathon County Public Library
learning • community • ideas • information
---
---
Summer Program 2015
There are only four weeks left in our Summer Library Program! This year's theme involves heroes – both in real life and fictional. Visit your local MCPL for special activities for children, teens and adults, plus children and teens can join our Summer Reading Club!
Event of the moment:
Sun., 8/2/15, 1:30pm – 4:30pm @ MCPL Wausau
Antiques expert Mark Moran is coming back to MCPL Wausau! Moran has more than three decades of experience buying and selling antiques and is coming to the library to appraise your antiques - and this time with no registration fees! There is a limit of one appraisal per person and registration is required. Call 715-261-7230 for more information. ...
(read more)
Antiques History Slp Wausau Adults | Add to your calendar

.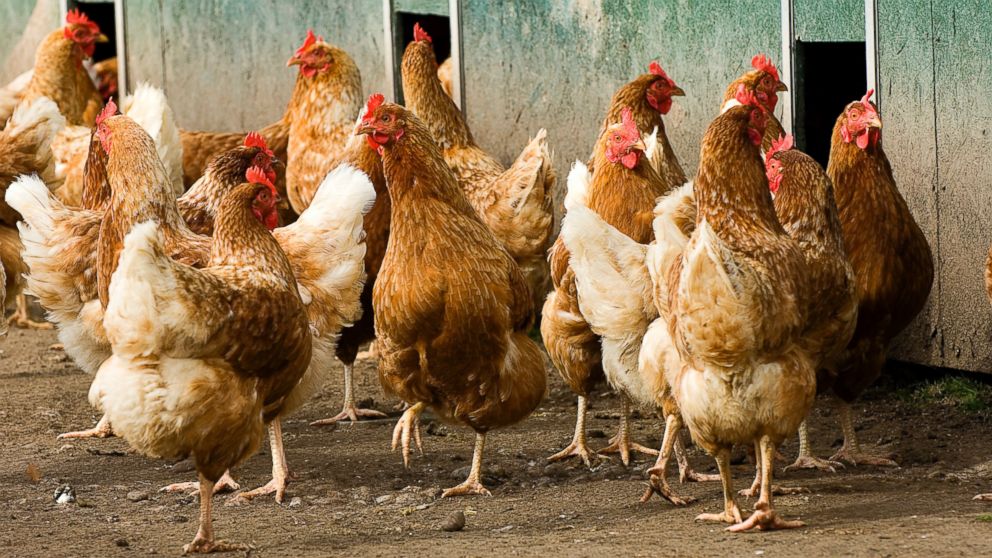 We were very happy to collaborate recently with Marathon County UW-Extension on a program at MCPL Wausau about chickens! Heather Schlesser, dairy and livestock agent with Extension, provided our audience with a primer on all that's involved with raising a clutch of chickens - the variety of ...
---
Featured Online Resource
Full text general reference publications, periodicals, reference books, primary source documents covering virtually every subject area of general interest; includes photos, maps and flags.
Badgerlink
Newspapers & Magazines
»
Adult Book ★★★★★ If you enjoy the drama and intrigue of royal couples, you'll love this book. Based on the world's favorite royal couple, Will and Kate, the authors have created a romance that will twist and turn and leave you wondering if their fictitious royal couple will indeed make it to the alter. Bex is ... a smart and sassy American studying abroad when she runs into Nick, the heir to the throne. What starts out as an odd friendship soon blooms into an undeniable attraction. Both Bex and Nick are in for a rough journey as they face demanding friends, out of control relatives, and the never absent paparazzi. An engrossing tale that leaves you wondering how much of what we see publicly is simply a smokescreen for the private drama of these very public figures. I couldn't put this one down!
Reviewed by Bettina P.
Read more reviews at Goodreads.com.
---