Marathon County Public Library
learning • community • ideas • information
---
---
Adult Book ★★★★★ This memoir is haunting, beautiful, and hard to forget. From the outside, Clare's life seems perfect. She has a great job as children's book author and is raising her two smart and talented daughters in Germany with her loving husband. Clare's story shows us that even when you think everythin ... g is perfect, something can happen that can turn your whole world upside down. This book traces Clare's oldest daughter Valerie's battles with depression and mental illness and her youngest daughter Elena's life with anorexia, the eating disorder that almost kills her. Clare does not sugar coat any part of her story, and you can hear her despair and desperation in every word. It is both inspiring and heartbreaking to read about how hard Clare fights for her daughter's health, even when it seems like Elena will never recover. I highly recommend this book to all readers!
Reviewed by Laura W.
Read more reviews at Goodreads.com.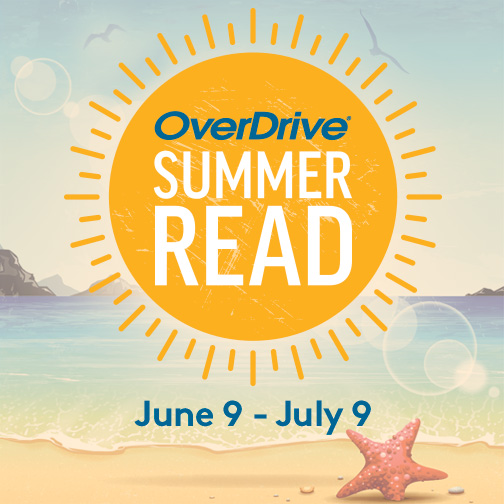 Marathon County Public Library, Wisconsin's Digital Library and OverDrive all hope you'll join us and other patrons in the Big Summer Read, an online shared reading program for all ages, through most of June. Each year, OverDrive selects a title with an author and publisher willing ...
---
Featured Online Resource
Written by Louis Marchetti and published in 1913, this is an often-cited work used for researching the early days of Marathon County.
Genealogy
Local History
Marathon County
»
---