Marathon County Public Library
learning • community • ideas • information
---
---
Event of the moment:
Tue., 8/11/15, 6:30pm – 8:00pm @ MCPL Wausau
Join us for an interactive musical lecture on the history of the Negro spiritual! Dr. Naima Johnston-Bush will guide the audience through the development of the Spiritual with a capella ...
(read more)
History Music Social Issues Wausau Adults | Add to your calendar

.
Adult Book ★★★★ Set in India during British occupation, this historical novel follows Sita, a young woman chosen to serve the queen of Jhansi, known as Rani Lakshmi. Sita is an intelligent and strong female character, devoted to her younger sister and her position to guard the queen as a member of the Durga ... Dal. Rani Lakshmi is eventually called the Rebel Queen after a series of uprisings against the British. The title is a bit misleading, because it is more about Sita's life and service to Rani Lakshmi rather than historical fiction strictly focused on Rani Lakshmi. This is still a powerful and exciting read about a tumultuous period in India and a much loved queen.
Reviewed by Kathleen K.
Read more reviews at Goodreads.com.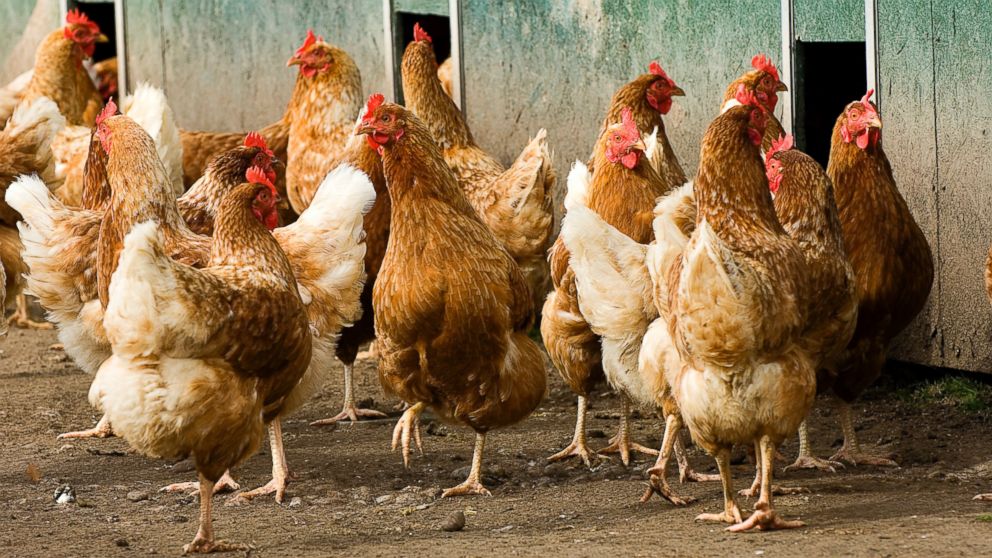 We were very happy to collaborate recently with Marathon County UW-Extension on a program at MCPL Wausau about chickens! Heather Schlesser, dairy and livestock agent with Extension, provided our audience with a primer on all that's involved with raising a clutch of chickens - the variety of ...
---
Featured Online Resource
Educational videos, images and teachers guides on a variety of science topics, including physical, earth, health, life and more. Use "choose edition" to view resources for elementary, middle or primary school students.
Teen
Children
Animals & Pets
Login Required
Research Tools
»
---