Marathon County Public Library
learning • community • ideas • information
---
---
Featured Online Resource
LEAP is a program that allows visually impaired patrons to access special e-book content thanks to a partnership between OverDrive and BookShare. Eligibility requirements must be satisfied to access this free service.
Visually Impaired
E Books
»
Tween Book ★★★★★ Fifth grade was the worst. Sixth grade could be a fresh start but Trent is sure everyone hates him for what he did—accidentally hit Jared Richards in the chest with a hockey puck and killed him. Trent is having trouble forgiving himself and remains mired in guilt. Things slowly begin to cha ... nge after he meets Fallon Little, an odd girl with a scar across her face and lots of fictional stories about how she got it. Friendship is hard work and speaking one's truth is acutely more difficult than either of them could have ever imagined. This strong, powerful tween novel will affect you long after you finish reading it. Don't miss this book.
Reviewed by Sharyn H.
Read more reviews at Goodreads.com.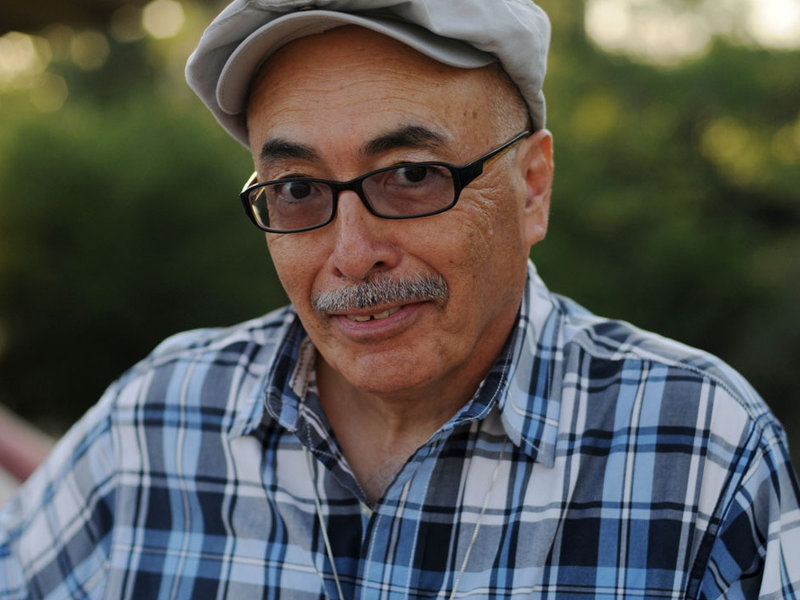 The United States has a new champion for poetry. On June 10, the Library of Congress announced it appointed Juan Felipe Herrera as the nation's Poet Laureate, a position that dates back to 1937 and is aimed at raising awareness of the reading and writing of poetry. Perhaps most ...
---
---