Marathon County Public Library
learning • community • ideas • information
---
---
Summer Program 2015
There are only four weeks left in our Summer Library Program! This year's theme involves heroes – both in real life and fictional. Visit your local MCPL for special activities for children, teens and adults, plus children and teens can join our Summer Reading Club!
Event of the moment:
Sun., 8/2/15, 1:30pm – 4:30pm @ MCPL Wausau
Antiques expert Mark Moran is coming back to MCPL Wausau! Moran has more than three decades of experience buying and selling antiques and is coming to the library to appraise your antiques - and this time with no registration fees! There is a limit of one appraisal per person and registration is required. Call 715-261-7230 for more information. ...
(read more)
Antiques History Slp Wausau Adults | Add to your calendar

.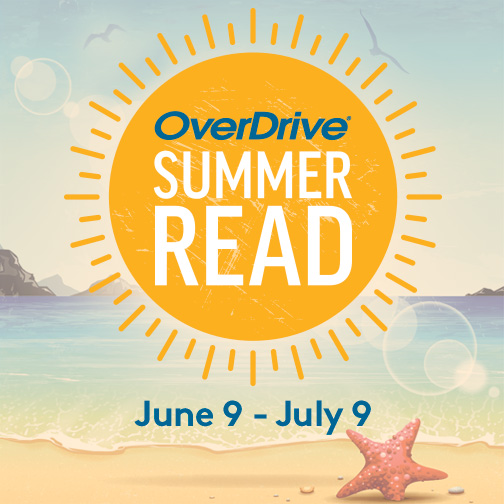 Marathon County Public Library, Wisconsin's Digital Library and OverDrive all hope you'll join us and other patrons in the Big Summer Read, an online shared reading program for all ages, through most of June. Each year, OverDrive selects a title with an author and publisher willing ...
---
Featured Online Resource
A language learning program that teaches practical conversation and cultural awareness for the world's most popular languages: Arabic, Chinese, Croatian, Czech, Dari, Dutch, Farsi, French, German, Greek, Hebrew, Hindi, Indonesian, Irish, Italian, Japanese, Korean, Pashto, Portuguese, Russian, Slovak, Spanish, Tagalog, Tamil, Thai, Turkish, Ukrainian, Urdu, Vietnamese.
Please note: Use of this resource is limited to patrons of MCPL. It is not available to patrons of other V-Cat libraries.
Language Learning
Online Courses
»
Children's Book ★★★★★ This rollicking book is filled with the exuberant joy of a boy who loves dogs. While spending the day at the park, the boy meets every type of dog imaginable. There are dogs that are spotty, dotty, wrinkly, crinkly... and many, many more! Will this little boy ever find the perfect dog for him ... ? I highly recommend this book for all dog-loving kids!
Reviewed by Bettina P.
Read more reviews at Goodreads.com.
---