Marathon County Public Library
learning • community • ideas • information
---
---
Summer Program 2015
The library's annual Summer Program has begun! This year's theme involves heroes – both in real life and fictional. Visit your local MCPL for special activities for children, teens and adults, plus children and teens can join our Summer Reading Club!
Event of the moment:
Tue., 7/14/15, 6:00pm – 8:00pm @ MCPL Wausau
Join us for an interesting presentation and discussion on Hmong history! In her new book "
Dreams of the Hmong Kingdom
," Mai Na M. Lee details the political alliances and ...
(read more)
Author Visit Community History Wausau Adults | Add to your calendar

.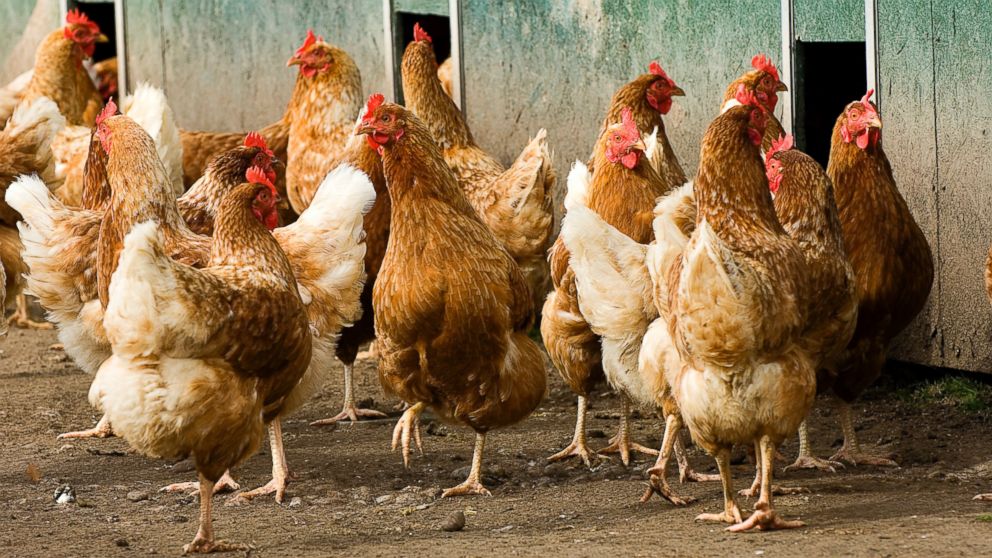 We were very happy to collaborate recently with Marathon County UW-Extension on a program at MCPL Wausau about chickens! Heather Schlesser, dairy and livestock agent with Extension, provided our audience with a primer on all that's involved with raising a clutch of chickens - the variety of ...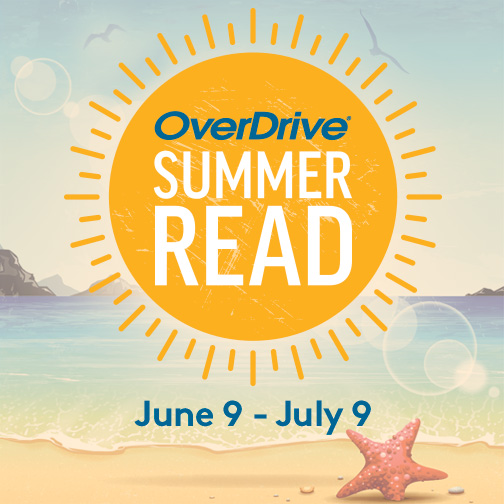 Marathon County Public Library, Wisconsin's Digital Library and OverDrive all hope you'll join us and other patrons in the Big Summer Read, an online shared reading program for all ages, through most of June. Each year, OverDrive selects a title with an author and publisher willing ...
---
Featured Online Resource
Multiple databases of magazines, journals, newspapers, images and reference resources covering education, health, business and general areas of interest.
Badgerlink
Login Required
Newspapers & Magazines
Small Business
»
Children's Book ★★★★★ This fun book is about a guinea fowl who doesn't have any spots. When he orders them in the mail, they arrive as something quite unexpected. As he explores the unexpected assortment of spots, he comes to realize that not all spots are created equal just like no two individuals are exactly ali ... ke. What he discovers is that it is more important to be happy being yourself when making friends than to be someone you're not.
Reviewed by Bettina P.
Read more reviews at Goodreads.com.
---