Marathon County Public Library
learning • community • ideas • information
---
---
Event of the moment:
Tue., 8/11/15, 6:30pm – 8:00pm @ MCPL Wausau
Join us for an interactive musical lecture on the history of the Negro spiritual! Dr. Naima Johnston-Bush will guide the audience through the development of the Spiritual with a capella ...
(read more)
History Music Social Issues Wausau Adults | Add to your calendar

.
Featured Online Resource
Service bulletins, electrical diagrams, and other service and repair information for many vehicles 1945 through the present.
Badgerlink
Automobiles
Login Required
»
Adult Book ★★★★★ Are you as sick of playing the crock pot game as I am? Do you have better success with roasting? My answer to these questions is yes! This book is amazing and has so many wonderful recipes! I had started to mark pages that I wanted to photocopy, however it turned out to be most of the book! T ... his will simply have to be a purchase for my personal collection of cookbooks. The roasting method is so simple I feel as though anyone can make these dishes. The author put a lot of thought into including a wide variety of recipes that are not simply desserts. She covers appetizers, various meats, and breakfasts. Nothing is too complicated and most of the ideas make my mouth water. I especially look forward to trying the Pecan "Fried" Fish, and the Spicy Brown Sugar-Rosemary Cashews recipes upon my purchase! I definitely recommend this cookbook to anyone.
Reviewed by Ashley C.
Read more reviews at Goodreads.com.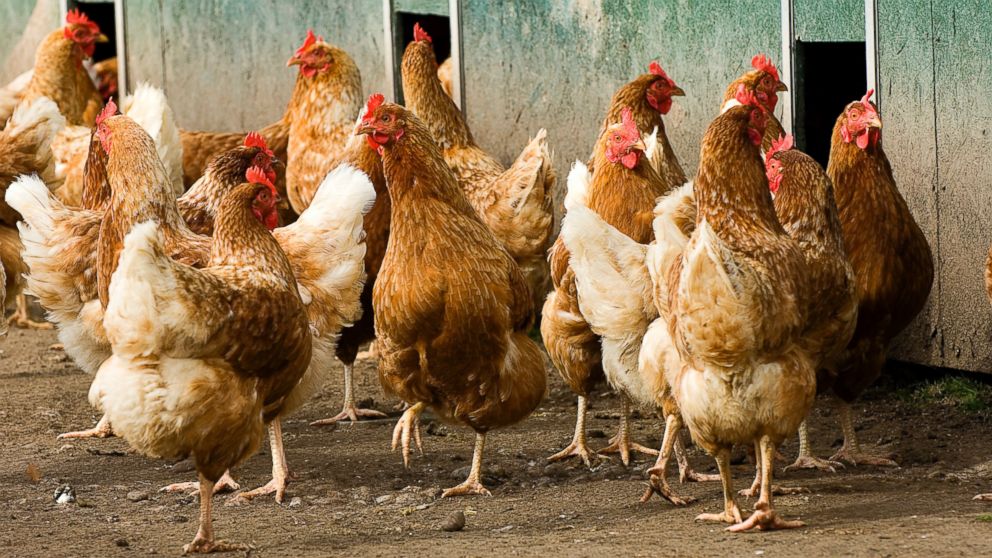 We were very happy to collaborate recently with Marathon County UW-Extension on a program at MCPL Wausau about chickens! Heather Schlesser, dairy and livestock agent with Extension, provided our audience with a primer on all that's involved with raising a clutch of chickens - the variety of ...
---
---