Marathon County Public Library
learning • community • ideas • information
---
---
Summer Program 2015
The library's annual Summer Program has begun! This year's theme involves heroes – both in real life and fictional. Visit your local MCPL for special activities for children, teens and adults, plus children and teens can join our Summer Reading Club!
Event of the moment:
Tue., 7/14/15, 6:00pm – 8:00pm @ MCPL Wausau
Join us for an interesting presentation and discussion on Hmong history! In her new book "
Dreams of the Hmong Kingdom
," Mai Na M. Lee details the political alliances and ...
(read more)
Author Visit Community History Wausau Adults | Add to your calendar

.
Adult Book ★★★★ It's easy to find organic produce and hormone-free meat now, but 50 years ago, that was not the case. Nora Pouillon is a Vienna-born chef and founder of Restaurant Nora, the first certified organic restaurant in the United States. When Nora came to Washington D.C. in the 1960s, she was horrif ... ied at the lack of seasonal produce and meat filled with hormones and antibiotics. Nora helped start the organic food revolution, and her memoir is an interesting look at her life, starting with her childhood growing up during WWII, whirlwind romance to a Frenchman, and finally, as a chef and restaurateur committed to serving organic food. Pick up this book if you enjoyed Michael Pollan's books, or just like reading about food.
Reviewed by Kathleen K.
Read more reviews at Goodreads.com.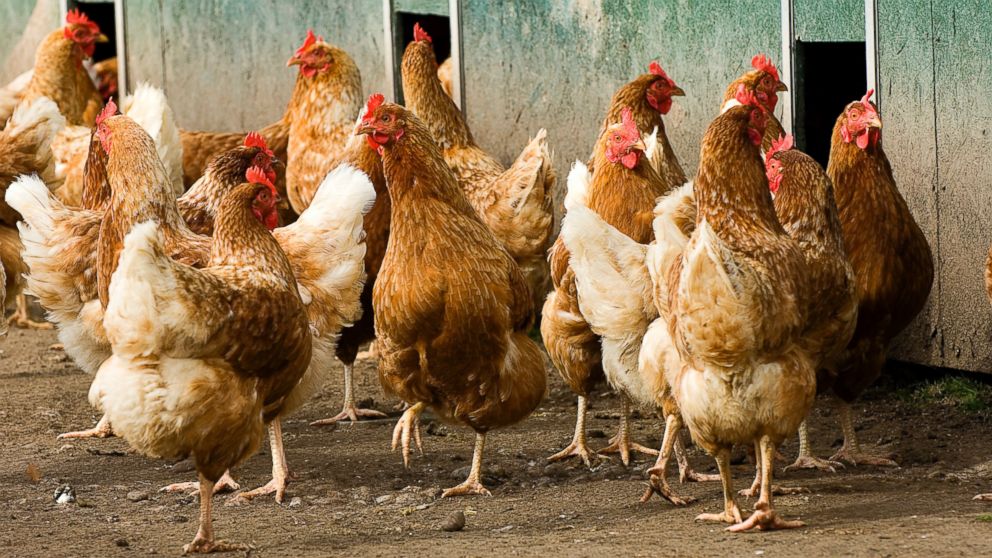 We were very happy to collaborate recently with Marathon County UW-Extension on a program at MCPL Wausau about chickens! Heather Schlesser, dairy and livestock agent with Extension, provided our audience with a primer on all that's involved with raising a clutch of chickens - the variety of ...

Throughout the summer of 2015 the Marathon County Public Library is working with the Marathon County Hunger Coalition and hosting a food drive to benefit food pantries across our area. The food drive began in early June and continues through the end of August. Anyone from across the central ...
---
Featured Online Resource
Sign up to receive excerpts of popular books via email! Simply select your favorite genre, and you'll get a the first few chapters of a book every week. (You won't get the whole book, but just enough to determine whether you would like to borrow the full version from the library.)
Reading Advice
»
---