Marathon County Public Library
learning • community • ideas • information
---
Holiday hours: All MCPL locations will be closed Fri.-Sat., 7/3-7/4.
---
Summer Program 2015
The library's annual Summer Program has begun! This year's theme involves heroes – both in real life and fictional. Visit your local MCPL for special activities for children, teens and adults, plus children and teens can join our Summer Reading Club!
Featured Online Resource
Educational videos, images and teachers guides on a variety of science topics, including physical, earth, health, life and more. Use "choose edition" to view resources for elementary, middle or primary school students.
Teen
Children
Animals & Pets
Login Required
Research Tools
»
Adult Book ★★★★★ Everyone has a piece of clothing hanging in a closet or folded away in a drawer that has so much sentimental value, it is impossible to discard, despite the stains or holes. This clever idea of documenting the stories of such clothing began as a side project in 2010. For the book, the author ... pairs each short essay with a stark photograph of each item of clothing. Some of the essays are from famous fashion designers and chefs, others from non-celebrities, but all are fascinating. This is a quick read that I enjoyed while sitting outside on a sunny day, clad in my own worn sweatshirt, which is full of memories.
Reviewed by Kathleen K.
Read more reviews at Goodreads.com.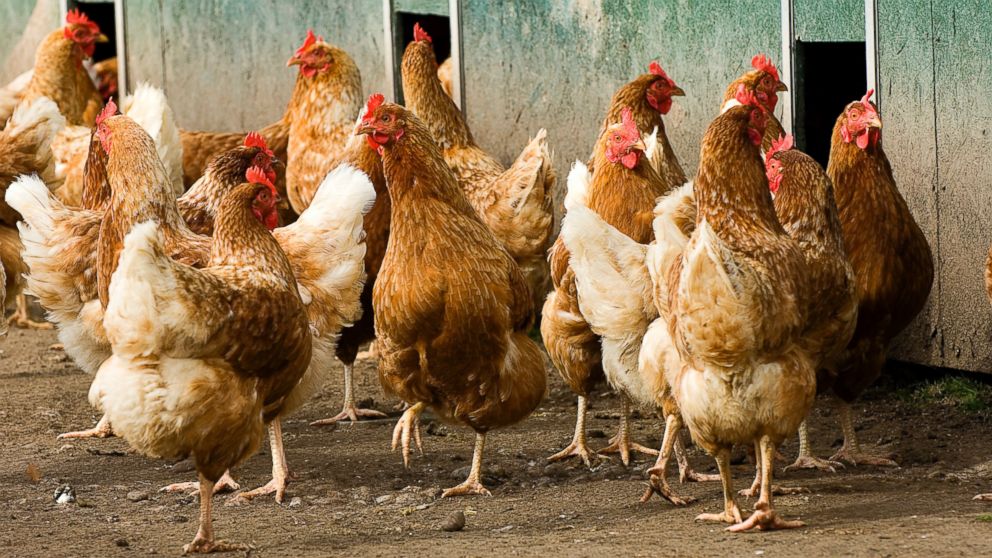 We were very happy to collaborate recently with Marathon County UW-Extension on a program at MCPL Wausau about chickens! Heather Schlesser, dairy and livestock agent with Extension, provided our audience with a primer on all that's involved with raising a clutch of chickens - the variety of ...

Throughout the summer of 2015 the Marathon County Public Library is working with the Marathon County Hunger Coalition and hosting a food drive to benefit food pantries across our area. The food drive began in early June and continues through the end of August. Anyone from across the central ...
---
---