Marathon County Public Library
learning • community • ideas • information
---
Holiday hours: All MCPL locations will be closed Sat.-Mon., 9/5-9/7.
---
Adult Book ★★★★ The latest book in the popular Women's Murder Club series finds LAPD Detective Lindsay Boxer trying to solve a series of crimes that hits a little too close to home. Robberies and murders are being committed by a group of men who wear masks and LAPD uniforms. As panic among the public sets in ... , Lindsay is left to determine whether these criminals are really police officers. And if they are, is there anyone left she can trust? As the story progresses, story lines from all of the ladies in the club are woven together as the tension heightens and all of the puzzle pieces come crashing together for a thrilling conclusion. I did not think that this book was the strongest in the series, but fans of the Women's Murder Club will nonetheless enjoy this fast paced thriller.
Reviewed by Laura W.
Read more reviews at Goodreads.com.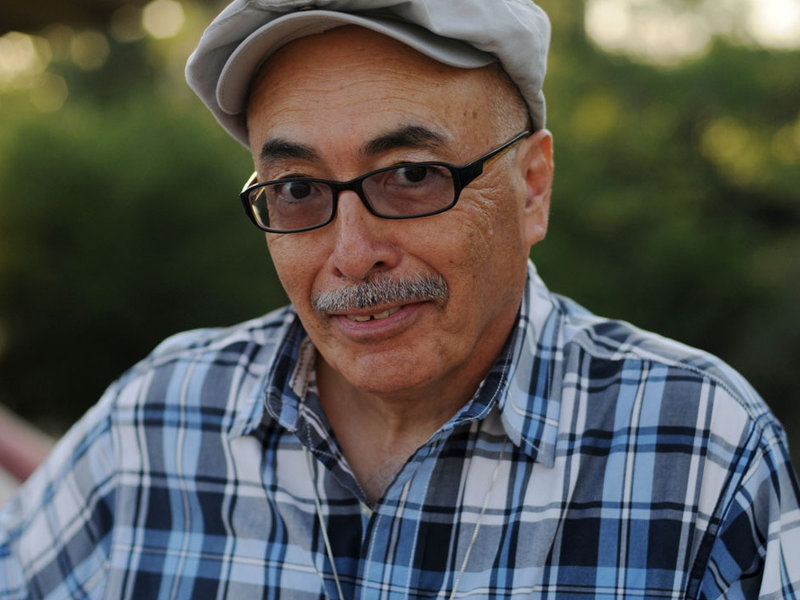 The United States has a new champion for poetry. On June 10, the Library of Congress announced it appointed Juan Felipe Herrera as the nation's Poet Laureate, a position that dates back to 1937 and is aimed at raising awareness of the reading and writing of poetry. Perhaps most ...
---
Featured Online Resource
An online collection of animated, talking picture books which teach young children the joys of reading in a format they'll love. Includes a section with teacher resources.
Please note: As of June 2015, a library card is required to access this resource from outside of the library.
Children
E Books
Login Required
»
---