learning • community • ideas • information
---
Event of the moment:
Sat., 5/10/14, 10:30am – 12:00pm @ MCPL Wausau
Award-winning children's author and illustrator
David LaRochelle
will read from several of his books and discuss his book creation process. Afterward, kids can create their own "Wanted" poster for a mean vegetable of their choice. Supplies will be provided.
... (read more
)
Crafts Story Time Author Visit Childrens Book Week Wausau Children | Add to your calendar

.
Adult Book ★★★★★ Anytime you see a cookbook from Gooseberry Patch you just know it is going to be great. This cookbook is very easy to read and the recipes can be made with ingredients you have in your kitchen. The creators of Gooseberry Patch, JoAnn and Vicki, have over 450 tried and true recipes to enjoy ... any time of the year. From everyday meals, seasonal favorites and special family and friends celebrations, you will find new recipes to enjoy. The colored pictures, clever tips and menu suggestions are added features of this wonderful cookbook. Recipes include: Good Neighbor Sugar Cookies, Honey-Roasted Pork Loin, Bacon-Stuffed Burgers and Honey-Garlic Steak. Enjoy!
Reviewed by Paula L. Read more book reviews at Goodreads.com.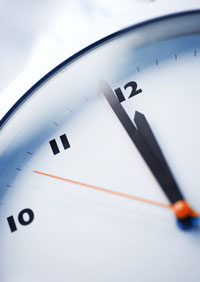 Responding to patron demand and other factors, the Marathon County Public Library Board of Trustees recently increased operating hours at four MCPL locations. The Board in March approved additional weekend hours at the Wausau Headquarters and Hatley, Marathon and Rothschild branches. The changes ...
---