Marathon County Public Library
learning • community • ideas • information
---
Holiday hours: All MCPL locations will be closed Fri.-Sat., 7/3-7/4.
---
Summer Program 2015
The library's annual Summer Program has begun! This year's theme involves heroes – both in real life and fictional. Visit your local MCPL for special activities for children, teens and adults, plus children and teens can join our Summer Reading Club!
Tween Book ★★★★ Loosely based on the fairytale "Jack and the Beanstalk", the trouble begins when 13 year old Rudi is sent to market with Susanna to trade dairy products for meat and grain and possibly sell a cow. Susanna, in an effort to help him, sells one of his cows for some allegedly magic beans. It ... turns out that the beans were stolen from a witch in the neighboring village of Petz and must be returned quickly, so they set out on an adventure to return them. Of course there's a beanstalk, a giant, a hen that lays golden eggs, witches and all kinds of twists and turns. This tween book is a quick, humorous read with just enough fun and enchantment to keep the pages turning.
Reviewed by Sharyn H.
Read more reviews at Goodreads.com.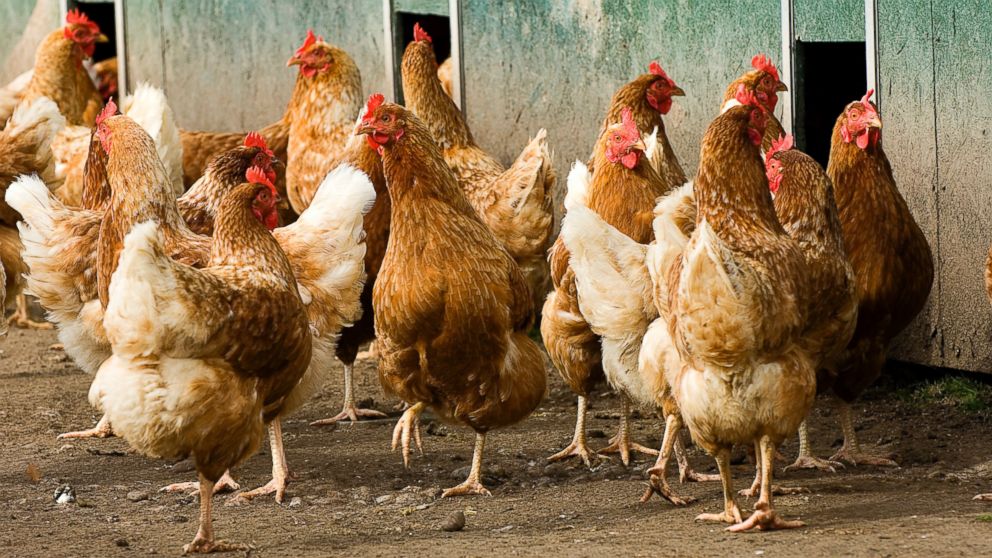 We were very happy to collaborate recently with Marathon County UW-Extension on a program at MCPL Wausau about chickens! Heather Schlesser, dairy and livestock agent with Extension, provided our audience with a primer on all that's involved with raising a clutch of chickens - the variety of ...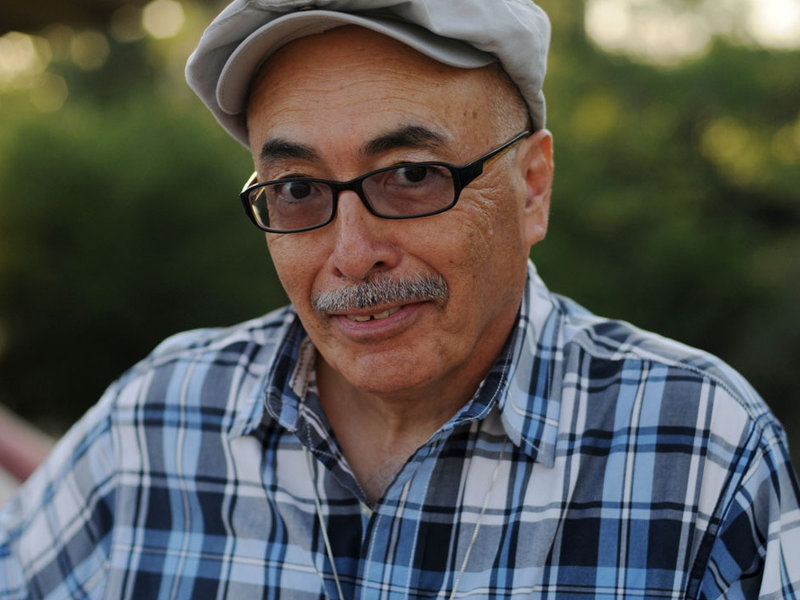 The United States has a new champion for poetry. On June 10, the Library of Congress announced it appointed Juan Felipe Herrera as the nation's Poet Laureate, a position that dates back to 1937 and is aimed at raising awareness of the reading and writing of poetry. Perhaps most ...
---
Featured Online Resource
Digitized original sources and historical artifacts published online by a consortium of Wisconsin libraries, historical societies, genealogical societies and museums committed to preserving the history of Marathon County and Lincoln County.
History
Wisconsin
Marathon County
»
---