Marathon County Public Library
learning • community • ideas • information
---
---
Tax Forms

A selection of federal and state tax forms is available January-April at all MCPL locations, but please contact your local MCPL to verify the availability of specific forms. Alternatively, most forms, schedules and publications are available online at the following links:
If we don't have a particular tax form or publication, we may be able to print copies for you at 10¢ per page.
To request tax forms and publications by mail, call 1-800-829-3676 for federal and 608-266-1961 for state.
For local tax preparation assistance information, visit www.unitedwaymc.org/PDFs/211/TAXINFO.pdf.
Adult Book ★★★★★ At first glance, this book appears to be filled with nothing more than large, colorful concept art images from the planning of "Star Wars Episode VII: The Force Awakens". As it turns out, it has so much more to offer. Author Phil Szostak worked alongside the "Star Wars" art department ... as a researcher and image archivist from the early days of "The Force Awakens"' initial planning in 2012 through the end of the film's production in late 2014. Fans of the franchise will be delighted by the sketches, drawings and computer-generated images that were used to plan everything from planets, character wardrobe, spaceships, vehicles and new alien species. In addition, Szostak takes readers through the evolution of the film's plot, characters and elaborates on how director J.J. Abrams balanced the series' new additions with its classic elements. Readers are also given an inside look at scrapped story lines and characters that didn't make the final cut, as well as a few hints at what's to come in the series' next installment, "Episode VIII". An interesting read for even casual "Star Wars" fans. May the Force be with you!
Reviewed by Dan R.
Read more reviews at Goodreads.com.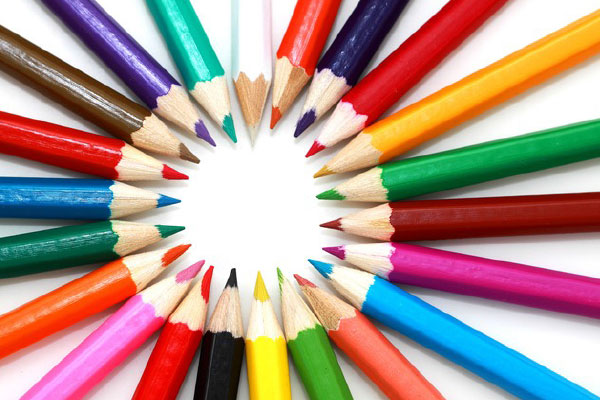 Each month, library staff make efforts to provide hands-on craft activities for children at all nine MCPL locations. But in 2016, we're planning to give adults more opportunities to get creative as well! In Wausau, this includes our monthly "Knit Night" and "Inside the ...
---
Featured Online Resource
An online collection of animated, talking picture books which teach young children the joys of reading in a format they'll love. Includes a section with teacher resources.
Please note: As of June 2015, a library card is required to access this resource from outside of the library.
Children
E Books
Login Required
»
---