Marathon County Public Library
learning • community • ideas • information
---
---
Summer Program 2015
There are only four weeks left in our Summer Library Program! This year's theme involves heroes – both in real life and fictional. Visit your local MCPL for special activities for children, teens and adults, plus children and teens can join our Summer Reading Club!
Event of the moment:
Sun., 8/2/15, 1:30pm – 4:30pm @ MCPL Wausau
Antiques expert Mark Moran is coming back to MCPL Wausau! Moran has more than three decades of experience buying and selling antiques and is coming to the library to appraise your antiques - and this time with no registration fees! There is a limit of one appraisal per person and registration is required. Call 715-261-7230 for more information. ...
(read more)
Antiques History Slp Wausau Adults | Add to your calendar

.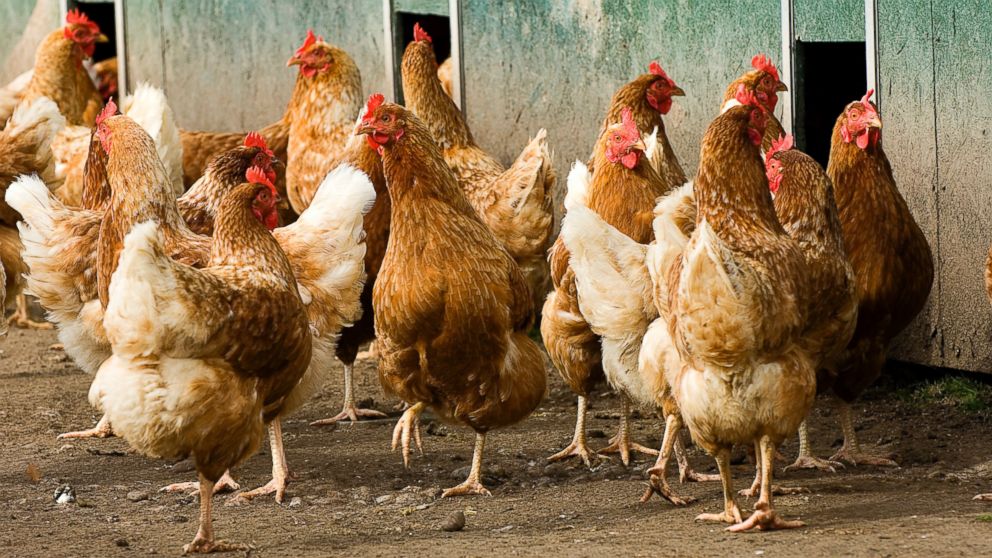 We were very happy to collaborate recently with Marathon County UW-Extension on a program at MCPL Wausau about chickens! Heather Schlesser, dairy and livestock agent with Extension, provided our audience with a primer on all that's involved with raising a clutch of chickens - the variety of ...
---
Featured Online Resource
NewspaperARCHIVE.com, the largest historical newspaper database online, contains tens of millions of newspaper pages from 1607 to present. Every newspaper in the archive is fully searchable by keyword and date, making it easy for you to quickly explore historical content.
Badgerlink
Login Required
Newspapers & Magazines
»
Teen Book ★★★★ Morris Award Finalist Cat Winters follows her debut novel with this unique and terrifying story about a teenage girl who discovers she can see frightening images after undergoing hypnosis. Set in 1900 in Portland, Oregon, "The Cure for Dreaming" is the story of Olivia Mead, an outspoken p ... roponent of the right to vote for women. Her father decides to have a traveling hypnotist "cure" Olivia of her political views. While Olivia becomes more docile and ladylike, she also discovers she can see the true nature of people, and is frightened to discover many familiar faces, including her father, now resemble beasts and vampires. While much of the book is fast-paced, the final climactic scenes felt a bit disappointing compared to the excitement in the rest of the book. However, Winters does an incredible job of weaving elements of the paranormal, historical events, and the struggles of teens into an engaging story.
Reviewed by Kathleen K.
Read more reviews at Goodreads.com.
---