Marathon County Public Library
learning • community • ideas • information
---
---
Summer Program 2015
The library's annual Summer Program has begun! This year's theme involves heroes – both in real life and fictional. Visit your local MCPL for special activities for children, teens and adults, plus children and teens can join our Summer Reading Club!
Adult Book ★★★★ This memoir of Mariatu will draw you in. It is about Mariatu's life in Sierra Leone (an African country) and subsequent move to Canada. Mariatu lived though a civil war in her native country, but while she and many others have lived to tell their story they also lost their hands. It is a book ... about survival and overcoming a disability.
Reviewed by Heather H.
Read more reviews at Goodreads.com.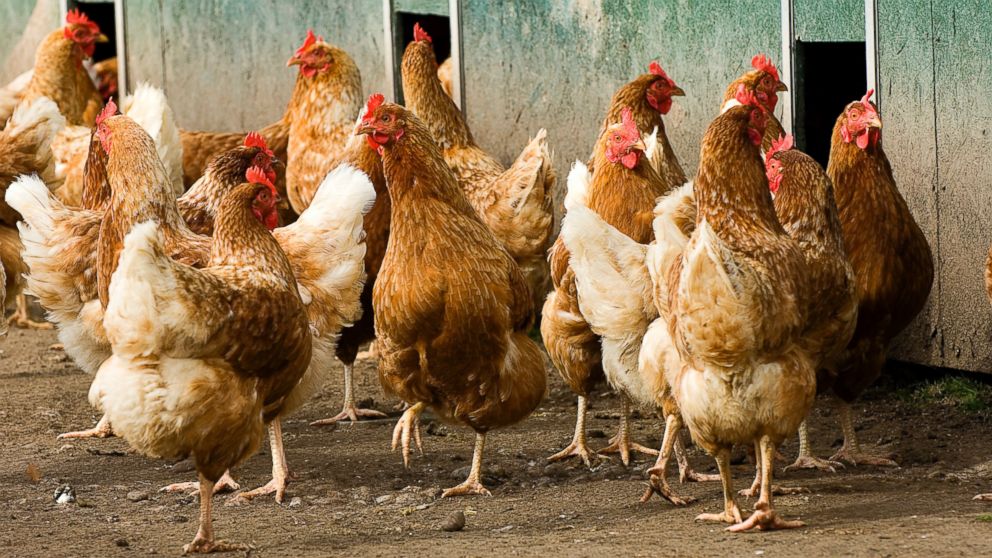 We were very happy to collaborate recently with Marathon County UW-Extension on a program at MCPL Wausau about chickens! Heather Schlesser, dairy and livestock agent with Extension, provided our audience with a primer on all that's involved with raising a clutch of chickens - the variety of ...
Teens, have you ever felt like your voice wasn't heard? Or were there times when you spoke out about your truth? Now you have the opportunity to share these by submitting an essay, poem, graphic novel or photograph about these times to Never Counted Out, a website created to ...
---
Featured Online Resource
Engaging and developmentally-appropriate activities for young learners, including an interactive atlas, learning games, audio and video, and vocabulary builders. Teaches geography, time, shapes, numbers, and relevant vocabulary, all in a fun and safe online environment.
Badgerlink
Children
Login Required
»
---