Marathon County Public Library
learning • community • ideas • information
---
Holiday hours: All MCPL locations will be closed Fri.-Sat., 7/3-7/4.
---
Summer Program 2015
The library's annual Summer Program has begun! This year's theme involves heroes – both in real life and fictional. Visit your local MCPL for special activities for children, teens and adults, plus children and teens can join our Summer Reading Club!
Event of the moment:
Tue., 7/14/15, 6:00pm – 8:00pm @ MCPL Wausau
Join us for an interesting presentation and discussion on Hmong history! In her new book "
Dreams of the Hmong Kingdom
," Mai Na M. Lee details the political alliances and ...
(read more)
Author Visit Community History Wausau Adults | Add to your calendar

.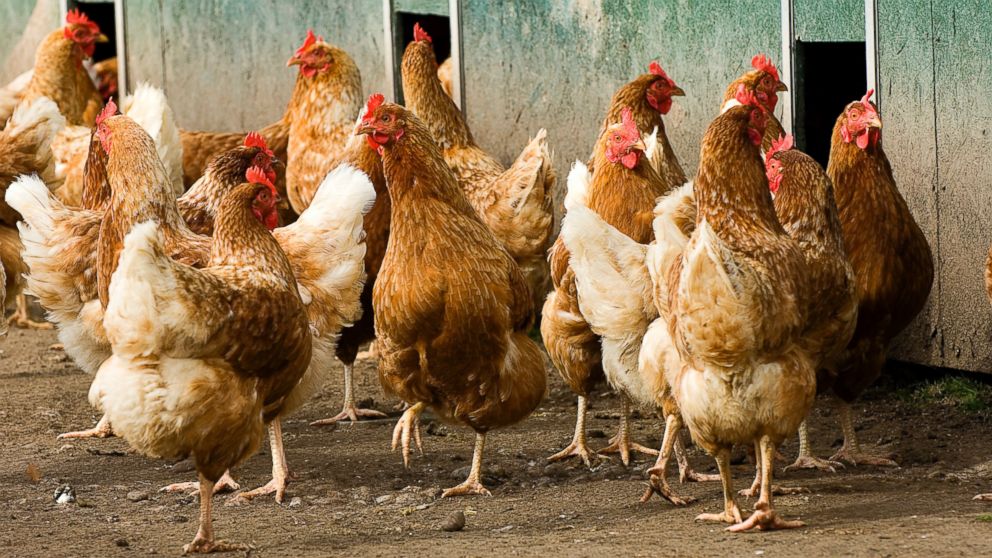 We were very happy to collaborate recently with Marathon County UW-Extension on a program at MCPL Wausau about chickens! Heather Schlesser, dairy and livestock agent with Extension, provided our audience with a primer on all that's involved with raising a clutch of chickens - the variety of ...

Throughout the summer of 2015 the Marathon County Public Library is working with the Marathon County Hunger Coalition and hosting a food drive to benefit food pantries across our area. The food drive began in early June and continues through the end of August. Anyone from across the central ...
---
Featured Online Resource
An online archive of the rich local history of the towns, villages, and cities in Marathon County, including centennial histories written by local residents, with many illustrations documenting family life and economic development in central Wisconsin.
Local History
Marathon County
»
Tween Book ★★★★★ In this graphic novel, written by a derby girl herself, twelve-year-old Astrid discovers the world of roller derby. When Astrid's mom takes her and her best friend Nicole to a match, Astrid falls in love with the crazy outfits, eccentric nicknames, and fierceness of the sport. Astrid decides ... to sign-up for summer derby camp, expecting Nicole to sign-up as well. When Astrid finds out Nicole signed-up for ballet camp with a new friend, Astrid feels betrayed. With Nicole out of the picture, Astrid delves into the world of roller derby. With many ups and downs in roller derby and her coming-of-age self, Astrid takes us on a journey in the summer before her first year of middle school. The graphic novel is in full color and Jamieson's drawings and writing style are hilarious and heartfelt. Recommended for tween readers or anyone interested in roller derby.
Reviewed by Taylor W.
Read more reviews at Goodreads.com.
---