Marathon County Public Library
learning • community • ideas • information
---
Holiday hours: All MCPL locations will be closed Sat.-Mon., 9/5-9/7.
---
Event of the moment:
Wed., 9/9/15, 10:00am – 11:00am @ MCPL Wausau
NEW!
Over the coming weeks we will be hosting listening sessions at the main library in downtown Wausau. These sessions will be conducted by Engberg Anderson, an architectural firm based out of Milwaukee that specializes in libraries. We want to learn how we may best serve the public during the next ten years to ensure that your library is relevant and useful to you. ...
(read more)
Community Wausau Adults Educators Parents | Add to your calendar

.
Featured Online Resource
Provides you with a connection for tracing family history and American culture. Images of original documents are provided.
Badgerlink
Genealogy
Login Required
»
Tween Book ★★★★★ Duncan McKay lives with his mother on the island of Arvidia and knows how to speak and understand the language of cats. His fearful mother is full of secrets, including information about his deceased father and mysteriously does not want him to excel at anything. In addition to Duncan's que ... stions about his identity, kittens on the island are disappearing, the king is seriously ill, and the successor to the throne, princess Lydia, is missing which means the evil earl could become king. Drugged and tricked, Duncan finds himself on a dangerous sea voyage uncovering facts about himself, his father, the missing kittens, and the plight of his island home. This rousing, thoroughly enjoyable, adventurous romp, told in wonderful prose, will have older tweens, cat lovers, and others wishing this book had many more chapters.
Reviewed by Sharyn H.
Read more reviews at Goodreads.com.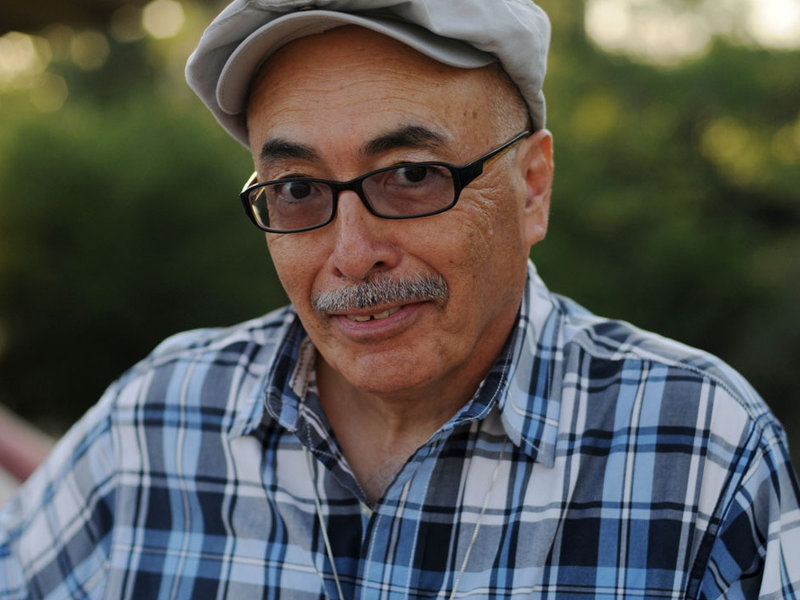 The United States has a new champion for poetry. On June 10, the Library of Congress announced it appointed Juan Felipe Herrera as the nation's Poet Laureate, a position that dates back to 1937 and is aimed at raising awareness of the reading and writing of poetry. Perhaps most ...
---
---