Marathon County Public Library
learning • community • ideas • information
---
---
Adult Book ★★★★★ Julia Bishop is newly widowed after her husband, who exploited enormous amounts of money from his investors, is murdered. Utterly alone after her friends and family have abandoned her and newly penniless, Julia is desperate. When a man shows up at her doorstep offering her a home at a grand e ... state on Lake Superior and an opportunity to disappear while meeting her favorite horror novelist that the world had thought to be dead, Julia hesitantly accepts because she is out of options. What she finds is an estate steeped in mystery and shadows, one that she seems somehow connected to already. This is another absolutely fantastic, atmospheric novel by Wendy Webb that I just couldn't stop reading. I was completely entrapped by Julia's haunting journey of discovery throughout the novel and the people she met along the way. The ending had me thinking about the novel long after I finished it. I cannot wait for another novel by one of my new favorite authors!
Reviewed by Sarah M.
Read more reviews at Goodreads.com.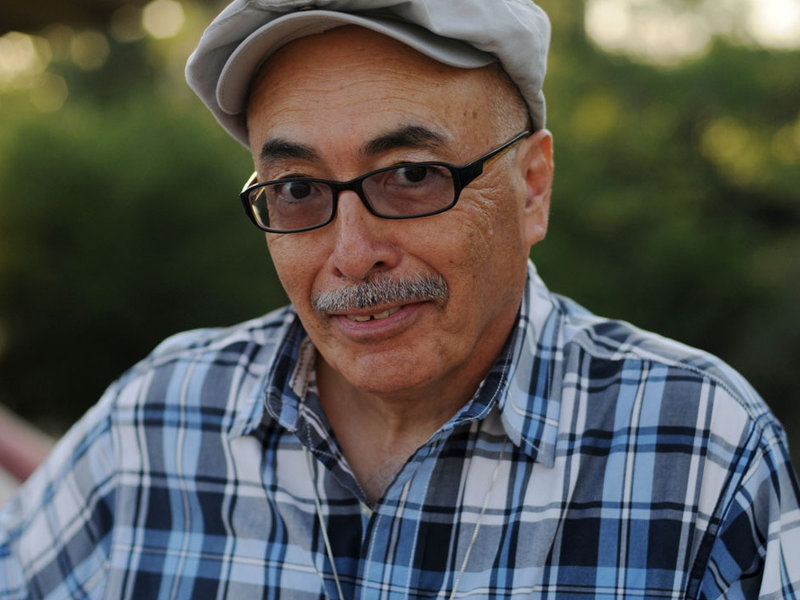 The United States has a new champion for poetry. On June 10, the Library of Congress announced it appointed Juan Felipe Herrera as the nation's Poet Laureate, a position that dates back to 1937 and is aimed at raising awareness of the reading and writing of poetry. Perhaps most ...
---
Featured Online Resource
An interface designed specifically for elementary students with an emphasis on topical browsing for age-appropriate EBSCOhost articles.
Children
Research Tools
Badgerlink
»
---