Marathon County Public Library
learning • community • ideas • information
---
---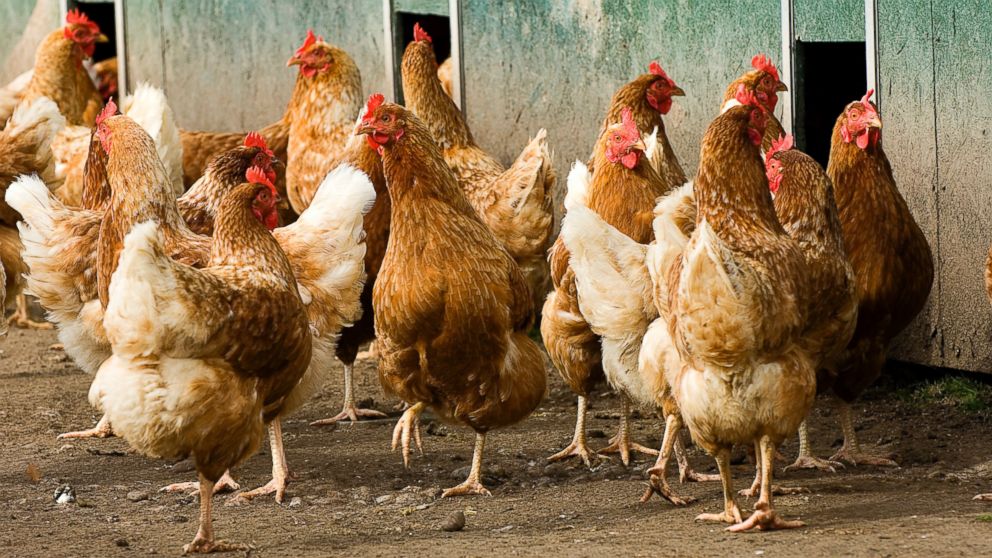 We were very happy to collaborate recently with Marathon County UW-Extension on a program at MCPL Wausau about chickens! Heather Schlesser, dairy and livestock agent with Extension, provided our audience with a primer on all that's involved with raising a clutch of chickens - the variety of ...
---
Featured Online Resource
This database provides comprehensive full text coverage for regional business publications. Regional Business News incorporates coverage of more than 80 regional business publications covering all metropolitan and rural areas within the United States.
Badgerlink
Login Required
Newspapers & Magazines
»
Teen Book ★★★★★ When prompted by her English teacher to write a letter to a dead person, Laurel writes a letter to Kurt Cobain, who was her sister May's favorite musician. It proves to be a therapeutic and deeply personal exercise, so Laurel decides not to turn in the assignment and continues to write lett ... ers to a variety of dead people (such as Amelia Earhart, John Keats, and Judy Garland) as she struggles to find her way at a new school during her freshman year and attempts to process and give voice to the events surrounding May's death six months earlier. It's a beautifully written story of a teen struggling to define herself in a world without her sister and the potential for the act of writing to be an empowering one. I listened to the audiobook and highly recommend the book and the audiobook. This work of realistic teen fiction is likely to appeal to fans of John Green, Jandy Nelson, and Laurie Halse Anderson.
Reviewed by Rachel H.
Read more reviews at Goodreads.com.
---