Marathon County Public Library
learning • community • ideas • information
---
---
Summer Program 2015
There are only four weeks left in our Summer Library Program! This year's theme involves heroes – both in real life and fictional. Visit your local MCPL for special activities for children, teens and adults, plus children and teens can join our Summer Reading Club!
Event of the moment:
Sun., 8/2/15, 1:30pm – 4:30pm @ MCPL Wausau
Antiques expert Mark Moran is coming back to MCPL Wausau! Moran has more than three decades of experience buying and selling antiques and is coming to the library to appraise your antiques - and this time with no registration fees! There is a limit of one appraisal per person and registration is required. Call 715-261-7230 for more information. ...
(read more)
Antiques History Slp Wausau Adults | Add to your calendar

.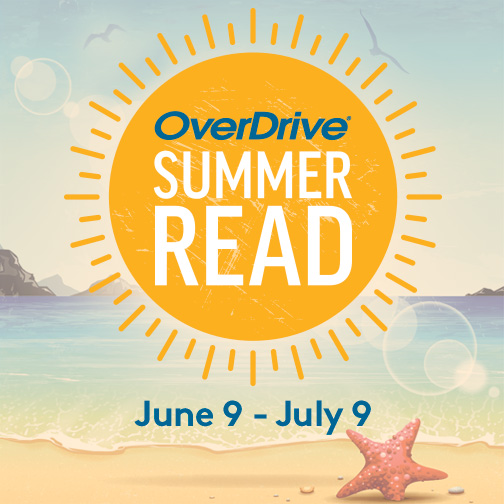 Marathon County Public Library, Wisconsin's Digital Library and OverDrive all hope you'll join us and other patrons in the Big Summer Read, an online shared reading program for all ages, through most of June. Each year, OverDrive selects a title with an author and publisher willing ...
---
Featured Online Resource
Provides you with a connection for tracing family history and American culture. Images of original documents are provided.
Badgerlink
Genealogy
Login Required
»
Tween Book ★★★★ Eleven-year-old Anastasia McCrumpet is snatched from her school library by two tiny "ancient" ladies claiming to be her great aunties; only she doesn't have any great aunts. She is told that her parents have suffered an unfortunate vacuum cleaner accident. They take her, not to a hospit ... al, but to a dreary Victorian home in the middle of nowhere that used to be St Agony's Asylum for the Criminally Insane. She is given mystery, lumpy food, is put to work cleaning and catching leeches and is forbidden from entering certain parts of the "house." With all the strange goings-on--attack poodles, a boy with a cage on his head and walls full of pictures of missing children, Anastasia knows she must escape, and soon. This tween novel wraps up a little too nicely at the end but fans of Lemony Snicket's " A Series of Unfortunate Events" will love it. This is book one so there will be more mysterious adventures to come.
Reviewed by Sharyn H.
Read more reviews at Goodreads.com.
---