Marathon County Public Library
learning • community • ideas • information
---
---
Summer Program 2015
The library's annual Summer Program has begun! This year's theme involves heroes – both in real life and fictional. Visit your local MCPL for special activities for children, teens and adults, plus children and teens can join our Summer Reading Club!
Event of the moment:
Tue., 7/14/15, 6:00pm – 8:00pm @ MCPL Wausau
Join us for an interesting presentation and discussion on Hmong history! In her new book "
Dreams of the Hmong Kingdom
," Mai Na M. Lee details the political alliances and ...
(read more)
Author Visit Community History Wausau Adults | Add to your calendar

.
Featured Online Resource
Reviews and comparisons of consumer products and services based on reporting and test results. Use keywords to search multiple issues at once, or view individual issues using the 'refine your search' options. (Click 'see more' and specify the date of the issue in question.)
Badgerlink
Login Required
Newspapers & Magazines
»
Children's Book ★★★★ The minions at Castle Hangnail are desperate. In order keep the castle they love they need a new master for magic and evil responsibilities or the Board of Magic will force closure. But when Molly, who is short and barely 12-years-old, shows up on their doorstep and claims to be a wicked witc ... h, they are doubtful she's the real thing. While she's trying to convince the minions by checking items off the Board of Magic's requirement list, Lady Eudaimonia, a powerful, evil sorceress with an attitude enters and claims she's the new master. With spells and magic flying the fight is on in this delightful tween fantasy novel by the author of the beloved "Dragonbreath" series.
Reviewed by Sharyn H.
Read more reviews at Goodreads.com.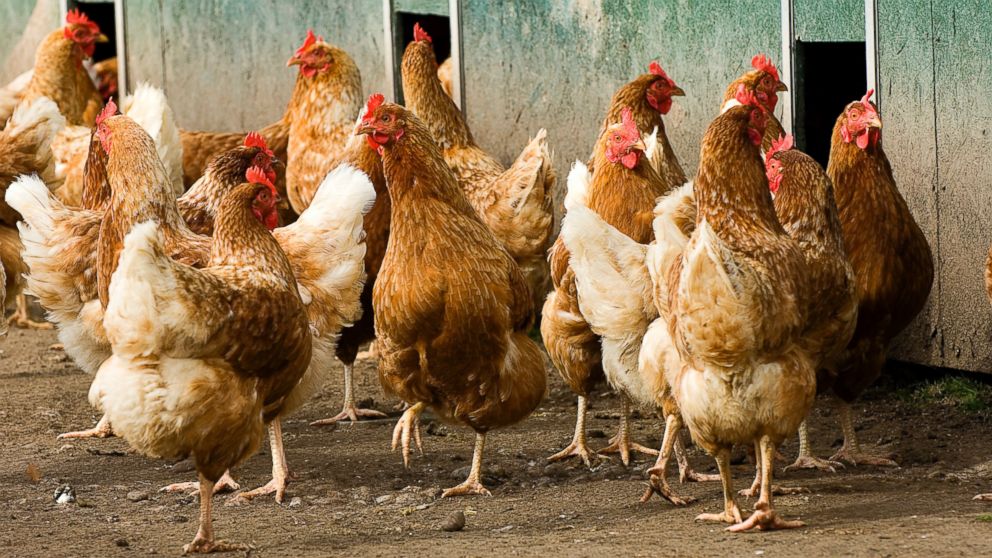 We were very happy to collaborate recently with Marathon County UW-Extension on a program at MCPL Wausau about chickens! Heather Schlesser, dairy and livestock agent with Extension, provided our audience with a primer on all that's involved with raising a clutch of chickens - the variety of ...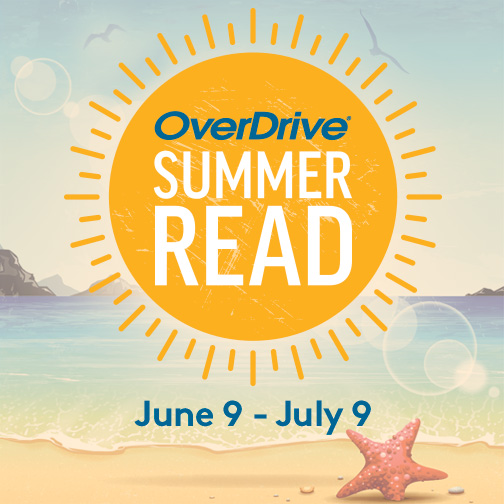 Marathon County Public Library, Wisconsin's Digital Library and OverDrive all hope you'll join us and other patrons in the Big Summer Read, an online shared reading program for all ages, through most of June. Each year, OverDrive selects a title with an author and publisher willing ...
---
---