Marathon County Public Library
learning • community • ideas • information
---
Holiday hours: All MCPL locations will be closed Fri.-Sat., 7/3-7/4.
---
Summer Program 2015
The library's annual Summer Program has begun! This year's theme involves heroes – both in real life and fictional. Visit your local MCPL for special activities for children, teens and adults, plus children and teens can join our Summer Reading Club!
Event of the moment:
Tue., 7/14/15, 6:00pm – 8:00pm @ MCPL Wausau
Join us for an interesting presentation and discussion on Hmong history! In her new book "
Dreams of the Hmong Kingdom
," Mai Na M. Lee details the political alliances and ...
(read more)
Author Visit Community History Wausau Adults | Add to your calendar

.
Featured Online Resource
(Middle School Edition) Online encyclopedia articles, magazine articles, videos and websites intended for middle school students. Includes Compton's Encyclopedia.
Badgerlink
Teen
Children
Login Required
»
Children's Book ★★★★★ Stick and Stone are both alone without a friend in the world. Then, Stone is bullied and Stick intervenes. From that day forward they have a strong friendship. Well-written with cute illustrations, this book is an easy read with a great message about friendship. My kids and I loved it! ...
Reviewed by Bettina P.
Read more reviews at Goodreads.com.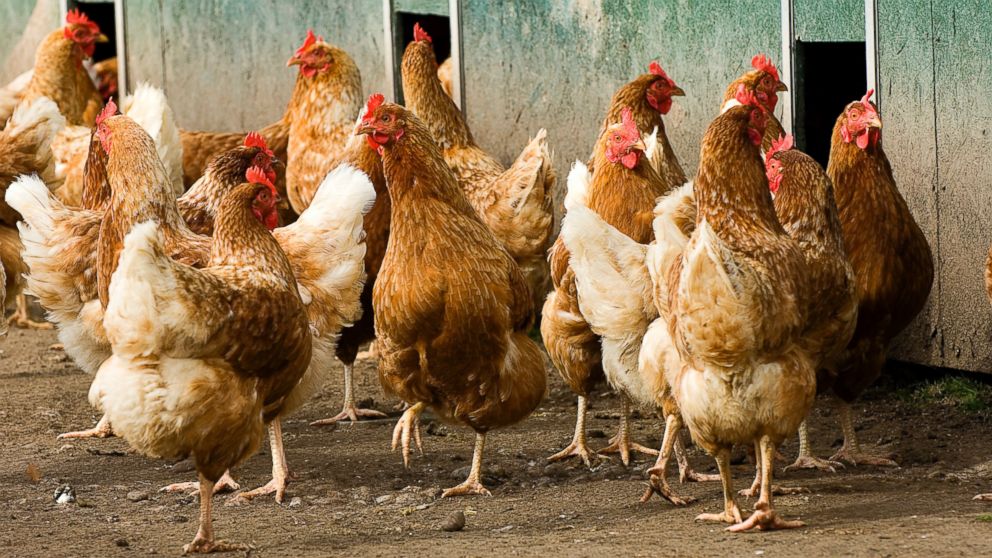 We were very happy to collaborate recently with Marathon County UW-Extension on a program at MCPL Wausau about chickens! Heather Schlesser, dairy and livestock agent with Extension, provided our audience with a primer on all that's involved with raising a clutch of chickens - the variety of ...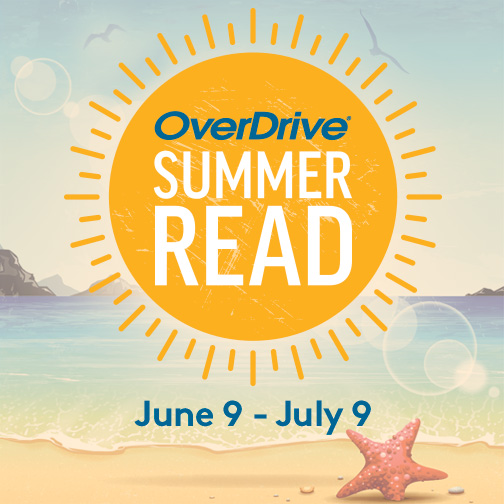 Marathon County Public Library, Wisconsin's Digital Library and OverDrive all hope you'll join us and other patrons in the Big Summer Read, an online shared reading program for all ages, through most of June. Each year, OverDrive selects a title with an author and publisher willing ...
---
---