Marathon County Public Library
learning • community • ideas • information
---
Holiday hours: All MCPL locations will be closed Fri.-Sat., 7/3-7/4.
---
Summer Program 2015
The library's annual Summer Program has begun! This year's theme involves heroes – both in real life and fictional. Visit your local MCPL for special activities for children, teens and adults, plus children and teens can join our Summer Reading Club!
Featured Online Resource
For college-level and adult researchers, this EBSCO database includes nearly 100,000 dissertations from 1933-1955 and is searchable by dissertation title, author and school. It is a digitized version of H.W. Wilson's "Doctoral Dissertations Accepted by American Universities."
Badgerlink
Research Tools
»
Adult Book ★★★★ I couldn't help but immediately get sucked into the setting and characters in this novel. Set in Wales, a country I've always loved since visiting it in person, this beautiful landscape has many secrets. Tilda, a woman who just tragically lost her husband after they bought a lakeside cottage, ... feels an immediate affinity for the mysterious place. She vows to discover her own history and link to the alluring land, while the locals uncover a long hidden burial along the shore that somehow seems to connected to Tilda and the strange things happening around her. Part present day mystery and romance, part historical fiction, this many-layered novel will not disappoint for fantasy and mystery fans.
Reviewed by Sarah M.
Read more reviews at Goodreads.com.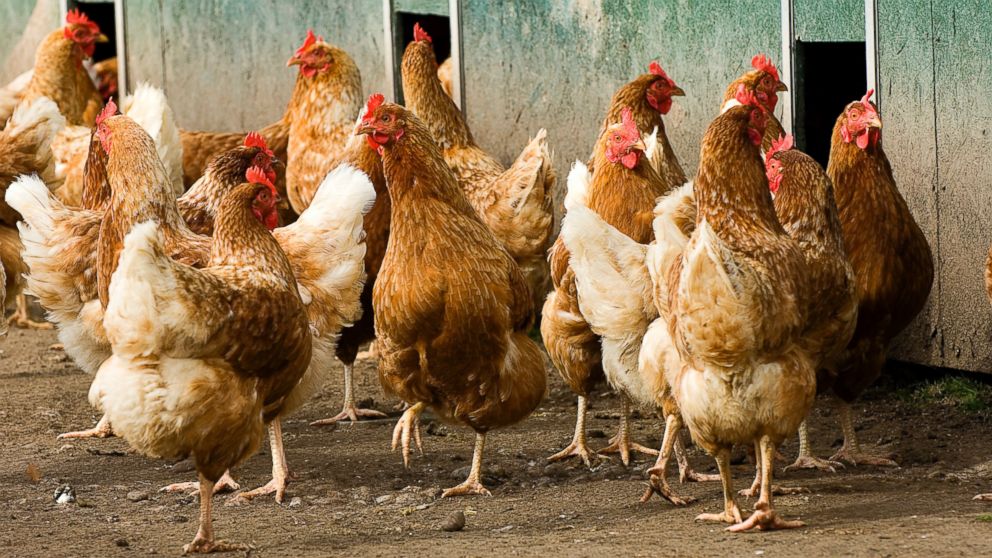 We were very happy to collaborate recently with Marathon County UW-Extension on a program at MCPL Wausau about chickens! Heather Schlesser, dairy and livestock agent with Extension, provided our audience with a primer on all that's involved with raising a clutch of chickens - the variety of ...
Teens, have you ever felt like your voice wasn't heard? Or were there times when you spoke out about your truth? Now you have the opportunity to share these by submitting an essay, poem, graphic novel or photograph about these times to Never Counted Out, a website created to ...
---
---