Marathon County Public Library
learning • community • ideas • information
---
Holiday hours: All MCPL locations will be closed Sat.-Mon., 9/5-9/7.
---
Event of the moment:
Wed., 9/9/15, 10:00am – 11:00am @ MCPL Wausau
NEW!
Over the coming weeks we will be hosting listening sessions at the main library in downtown Wausau. These sessions will be conducted by Engberg Anderson, an architectural firm based out of Milwaukee that specializes in libraries. We want to learn how we may best serve the public during the next ten years to ensure that your library is relevant and useful to you. ...
(read more)
Community Wausau Adults Educators Parents | Add to your calendar

.
Featured Online Resource
Educational videos, images and teachers guides on a variety of science topics, including physical, earth, health, life and more. Use "choose edition" to view resources for elementary, middle or primary school students.
Teen
Children
Animals & Pets
Login Required
Research Tools
»
Adult Book ★★★★ The first in a fantastic mystery series, readers meet Maeve Conlon, a baker whose bakery is struggling, a mother whose ex-husband has a new wife and baby, and daughter whose father is falling into the depths of dementia and possibly worse. When Maeve's brutal cousin dies under alarming circum ... stances, police start to be interested in her father as a prime suspect. This fast paced mystery with quite the twist ending is sure to grab readers!
Reviewed by Sarah M.
Read more reviews at Goodreads.com.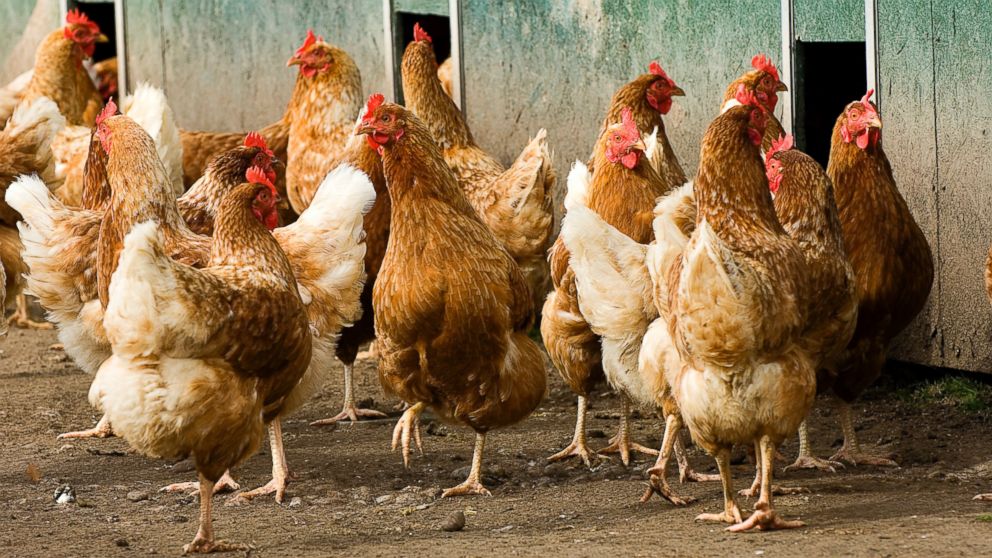 We were very happy to collaborate recently with Marathon County UW-Extension on a program at MCPL Wausau about chickens! Heather Schlesser, dairy and livestock agent with Extension, provided our audience with a primer on all that's involved with raising a clutch of chickens - the variety of ...
---
---