Marathon County Public Library
learning • community • ideas • information
---
---
Event of the moment:
Tue., 8/11/15, 6:30pm – 8:00pm @ MCPL Wausau
Join us for an interactive musical lecture on the history of the Negro spiritual! Dr. Naima Johnston-Bush will guide the audience through the development of the Spiritual with a capella ...
(read more)
History Music Social Issues Wausau Adults | Add to your calendar

.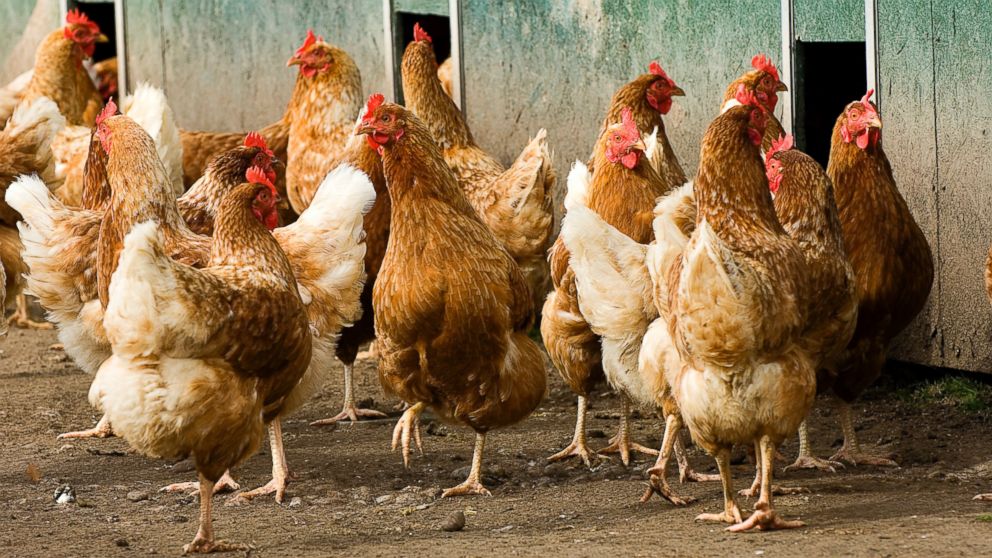 We were very happy to collaborate recently with Marathon County UW-Extension on a program at MCPL Wausau about chickens! Heather Schlesser, dairy and livestock agent with Extension, provided our audience with a primer on all that's involved with raising a clutch of chickens - the variety of ...
---
Featured Online Resource
An interface designed for the general public with an emphasis on topical browsing for EBSCOhost articles.
Research Tools
Badgerlink
»
Teen Book ★★★★★ Entering her senior year of high school, Gabi, a Mexican-American girl, tries to make sense of her teenaged world. Gabi's life is not short of drama: her best friend Cindy is pregnant, her other best friend Sebastian just got kicked out of his parents house after coming out, her dad is addict ... ed to meth, and Gabi feels shamed for being a girl by her over-bearing Mexican mother. The book is told through Gabi's journal entries and is hilarious and heart-breaking at the same time. Recommended for any teens looking for a funny, intelligent, finding-your-place type of book.
Reviewed by Taylor W.
Read more reviews at Goodreads.com.
---