Marathon County Public Library
learning • community • ideas • information
---
---
Summer Program 2015
The library's annual Summer Program has begun! This year's theme involves heroes – both in real life and fictional. Visit your local MCPL for special activities for children, teens and adults, plus children and teens can join our Summer Reading Club!
Event of the moment:
Tue., 7/14/15, 6:00pm – 8:00pm @ MCPL Wausau
Join us for an interesting presentation and discussion on Hmong history! In her new book "
Dreams of the Hmong Kingdom
," Mai Na M. Lee details the political alliances and ...
(read more)
Author Visit Community History Wausau Adults | Add to your calendar

.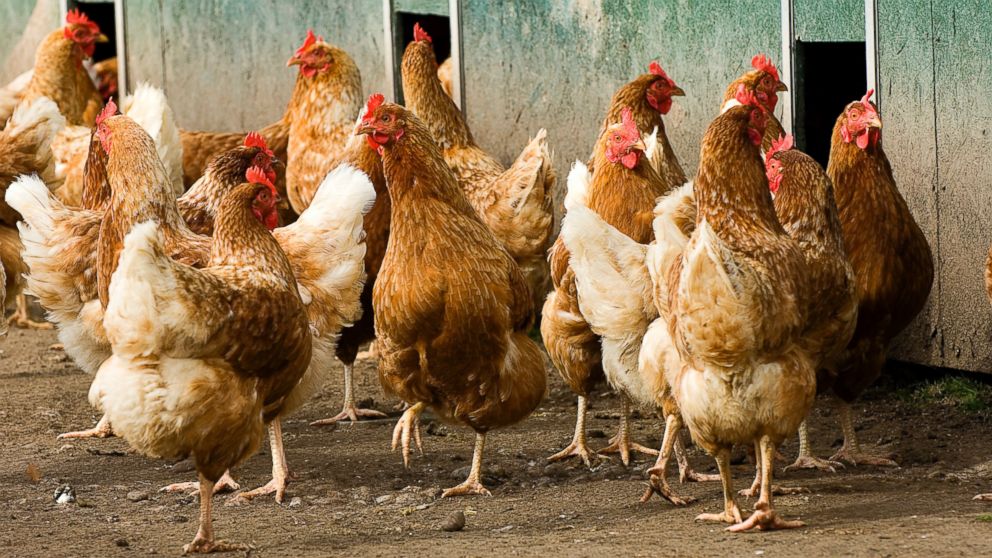 We were very happy to collaborate recently with Marathon County UW-Extension on a program at MCPL Wausau about chickens! Heather Schlesser, dairy and livestock agent with Extension, provided our audience with a primer on all that's involved with raising a clutch of chickens - the variety of ...

Throughout the summer of 2015 the Marathon County Public Library is working with the Marathon County Hunger Coalition and hosting a food drive to benefit food pantries across our area. The food drive began in early June and continues through the end of August. Anyone from across the central ...
---
Featured Online Resource
The world's most comprehensive full text history reference database suitable for high school and college-level research. Features over 1,990 reference books, encyclopedias and non-fiction books from leading history publishers, plus articles from more than 150 leading history periodicals.
Badgerlink
History
Teen
Login Required
Research Tools
»
Adult Book ★★★★★ Calling all fellow geeks out there!! Have you ever pondered how the food from your favorite TV shows, movies and video games would taste? Here is your chance to experience what was once a mystery! This book is full of unofficial recipes from Doctor Who, Game of Thrones, Harry Potter, The Lege ... nd of Zelda...just to name a few. I am a self proclaimed geek and I squealed with joy upon opening this wondrous collection of recipes. The recipes are easy to follow and the pictures that accompany them are staged wonderfully. This could give you many ideas for throwing a party and decorating it as well. Don't pass this cookbook by!
Reviewed by Ashley C.
Read more reviews at Goodreads.com.
---