Marathon County Public Library
learning • community • ideas • information
---
---
Tax Forms

A selection of federal and state tax forms is available January-April at all MCPL locations, but please contact your local MCPL to verify the availability of specific forms. Alternatively, most forms, schedules and publications are available online at the following links:
If we don't have a particular tax form or publication, we may be able to print copies for you at 10¢ per page.
To request tax forms and publications by mail, call 1-800-829-3676 for federal and 608-266-1961 for state.
For local tax preparation assistance information, visit www.unitedwaymc.org/PDFs/211/TAXINFO.pdf.
Adult Book ★★★★ Looking for a cozy, homemade soup recipe now that winter is here? Have family members that have allergies, or have them yourself? This cookbook has over a hundred recipes of enticing soups. There is something for every soup lover! None of the recipes look too intimidating or time consuming, a ... nd I especially liked that this cookbook listed if each recipe was gluten-free, vegan, vegetarian, paleo, paleo-friendly, fix-and-forget (can be done in a slow cooker), and/or "big 8 allergy friendly." Tips and nutrition information are also provided.
Reviewed by Sarah M.
Read more reviews at Goodreads.com.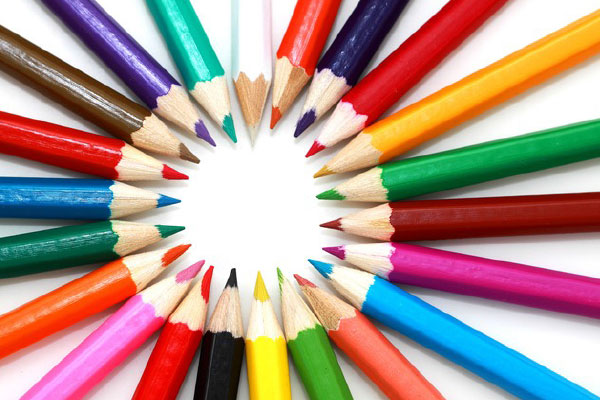 Each month, library staff make efforts to provide hands-on craft activities for children at all nine MCPL locations. But in 2016, we're planning to give adults more opportunities to get creative as well! In Wausau, this includes our monthly "Knit Night" and "Inside the ...
---
Featured Online Resource
A language learning program that teaches practical conversation and cultural awareness for the world's most popular languages: Arabic, Chinese, Croatian, Czech, Dari, Dutch, Farsi, French, German, Greek, Hebrew, Hindi, Indonesian, Irish, Italian, Japanese, Korean, Pashto, Portuguese, Russian, Slovak, Spanish, Tagalog, Tamil, Thai, Turkish, Ukrainian, Urdu, Vietnamese.
Please note: Use of this resource is limited to patrons of MCPL. It is not available to patrons of other V-Cat libraries.
Language Learning
Online Courses
»
---