Marathon County Public Library
learning • community • ideas • information
---
---
Summer Program 2015
The library's annual Summer Program has begun! This year's theme involves heroes – both in real life and fictional. Visit your local MCPL for special activities for children, teens and adults, plus children and teens can join our Summer Reading Club!
Event of the moment:
Tue., 7/14/15, 6:00pm – 8:00pm @ MCPL Wausau
Join us for an interesting presentation and discussion on Hmong history! In her new book "
Dreams of the Hmong Kingdom
," Mai Na M. Lee details the political alliances and ...
(read more)
Author Visit Community History Wausau Adults | Add to your calendar

.
Featured Online Resource
Digitized original sources and historical artifacts published online by a consortium of Wisconsin libraries, historical societies, genealogical societies and museums committed to preserving the history of Marathon County and Lincoln County.
History
Wisconsin
Marathon County
»
Adult Book ★★★★ The latest book in the popular Women's Murder Club series finds LAPD Detective Lindsay Boxer trying to solve a series of crimes that hits a little too close to home. Robberies and murders are being committed by a group of men who wear masks and LAPD uniforms. As panic among the public sets in ... , Lindsay is left to determine whether these criminals are really police officers. And if they are, is there anyone left she can trust? As the story progresses, story lines from all of the ladies in the club are woven together as the tension heightens and all of the puzzle pieces come crashing together for a thrilling conclusion. I did not think that this book was the strongest in the series, but fans of the Women's Murder Club will nonetheless enjoy this fast paced thriller.
Reviewed by Laura W.
Read more reviews at Goodreads.com.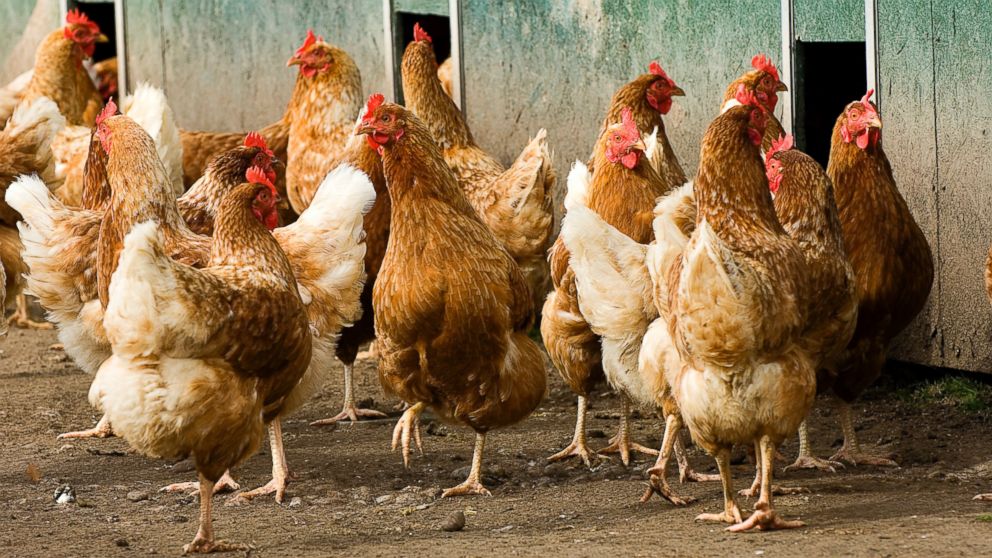 We were very happy to collaborate recently with Marathon County UW-Extension on a program at MCPL Wausau about chickens! Heather Schlesser, dairy and livestock agent with Extension, provided our audience with a primer on all that's involved with raising a clutch of chickens - the variety of ...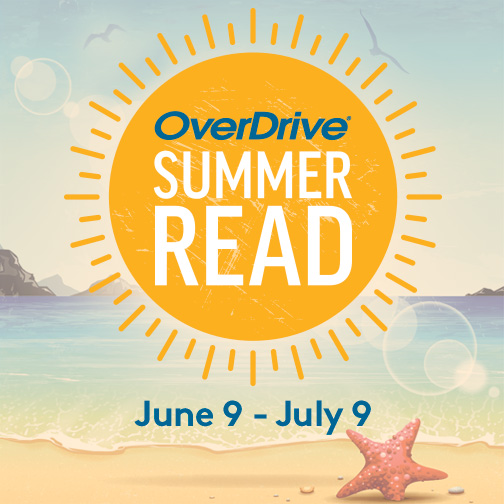 Marathon County Public Library, Wisconsin's Digital Library and OverDrive all hope you'll join us and other patrons in the Big Summer Read, an online shared reading program for all ages, through most of June. Each year, OverDrive selects a title with an author and publisher willing ...
---
---