Marathon County Public Library
learning • community • ideas • information
---
---
Featured Online Resource
A collection of royalty-free music and sound effects for use by students and educators. Ensures copyright compliance without the hassle of verifying licensing or paying for access.
Music
Badgerlink
Login Required
»
Adult Book ★★★★★ Henry is running for his life. He is trying desperately to escape his past, his identity, and the darkness lurking in his lost memories. But escape is not so easy; disaster has been Henry's constant companion. As Henry flees from his past he encounters a rather unusual sight, a motorcycle rec ... klessly racing an airplane across a field. When the motorcycle crashes into the woods, the course of Henry's life is forever altered as he races to the rescue. A fantastic tale of finding your place in a world full of adventure and uncertainty, this book will take you deep into the very nature of how our choices and character drive our fate. Filled with dynamic characters, it explores the world of early aviation, prohibition, and societal constraints in the American Midwest during the 1920's. You'll get swept up in Henry's struggle to find a family and a future while he battles the darkness of his past.
Reviewed by Bettina P.
Read more reviews at Goodreads.com.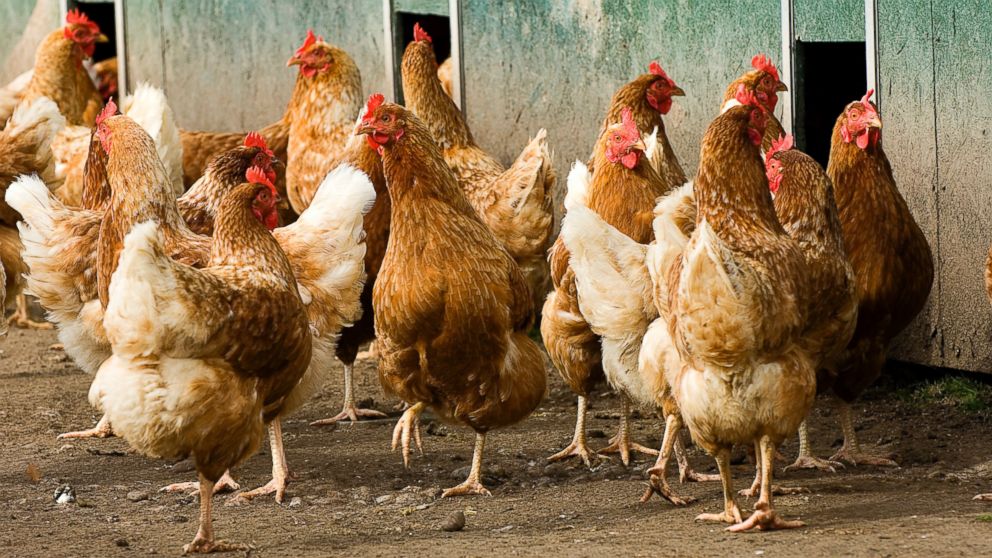 We were very happy to collaborate recently with Marathon County UW-Extension on a program at MCPL Wausau about chickens! Heather Schlesser, dairy and livestock agent with Extension, provided our audience with a primer on all that's involved with raising a clutch of chickens - the variety of ...
---
---