Marathon County Public Library
learning • community • ideas • information
---
---
Teen Book ★★★★ This is the story of a modern blended family. Thirteen-year-old Stewart, his widowed father Leonard, and his cat Schopenhauer move into the home of Caroline and her fourteen-year-old daughter, Ashley. Caroline's ex-husband lives in the Laneway home in their backyard. Academically gifted stu ... dent Stewart is transferring from his private school where being geeky was the norm (if not a point of pride) to Ashley's school, where she is the alpha girl and mortified at the thought of the misfit Stewart in her home and school. She's also hiding the real reason her parents split up—her dad is gay. Humorous and heartfelt yet realistic, the chapters alternate between Stewart and Ashley and their very distinct points of view as their stories unfold. While I never doubted that things would turn out ok in the end, it does include sensitive issues like date rape, bullying, and sexuality, and handles them in a forthright and thoughtful manner. Fans of realistic yet optimistic teen fiction will enjoy this book.
Reviewed by Rachel H.
Read more reviews at Goodreads.com.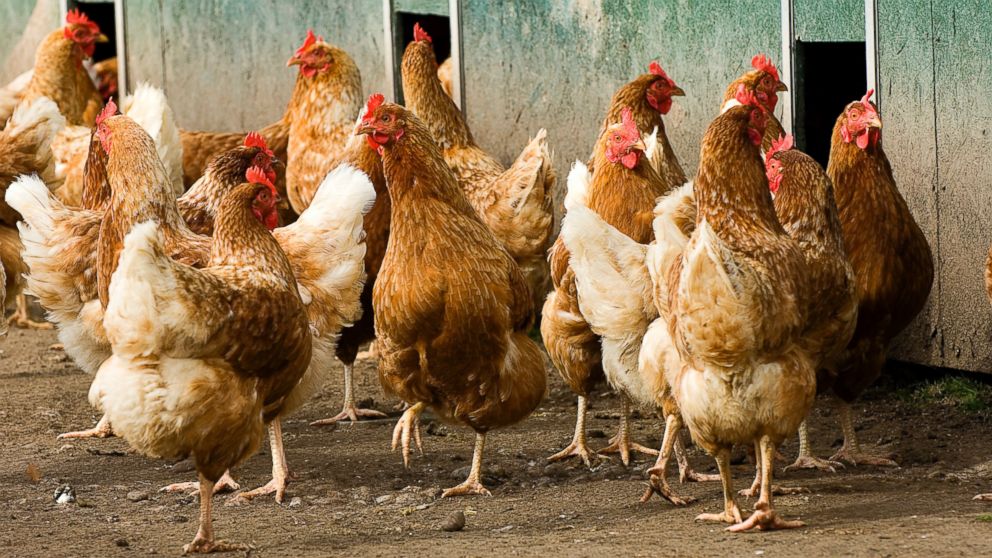 We were very happy to collaborate recently with Marathon County UW-Extension on a program at MCPL Wausau about chickens! Heather Schlesser, dairy and livestock agent with Extension, provided our audience with a primer on all that's involved with raising a clutch of chickens - the variety of ...
---
Featured Online Resource
Book reviews written by Marathon County teens! Also includes reviews for games, movies, graphic novels, and magazines. Feel free to add comments and contribute your own reviews!
Teen
Reading Advice
»
---