Marathon County Public Library
learning • community • ideas • information
---
---
Summer Program 2015
There are only four weeks left in our Summer Library Program! This year's theme involves heroes – both in real life and fictional. Visit your local MCPL for special activities for children, teens and adults, plus children and teens can join our Summer Reading Club!
Event of the moment:
Sun., 8/2/15, 1:30pm – 4:30pm @ MCPL Wausau
Antiques expert Mark Moran is coming back to MCPL Wausau! Moran has more than three decades of experience buying and selling antiques and is coming to the library to appraise your antiques - and this time with no registration fees! There is a limit of one appraisal per person and registration is required. Call 715-261-7230 for more information. ...
(read more)
Antiques History Slp Wausau Adults | Add to your calendar

.
Adult Book ★★★★★ Blogger Sasha Martin may be best known for Global Table Adventure, the blog where she chronicled her culinary journeys cooking recipes from every country. Her memoir does discuss the blog, as well as her picky husband's foray into exotic foods, but the majority of the memoir focuses on the tr ... agedies Martin experienced as a child, and how it affected her adult life. Martin's candid recollections and her vivid descriptions of food made this book a hard one to put down. There are also many exotic recipes from her blog adventures, which she has streamlined for the home cook.
Reviewed by Kathleen K.
Read more reviews at Goodreads.com.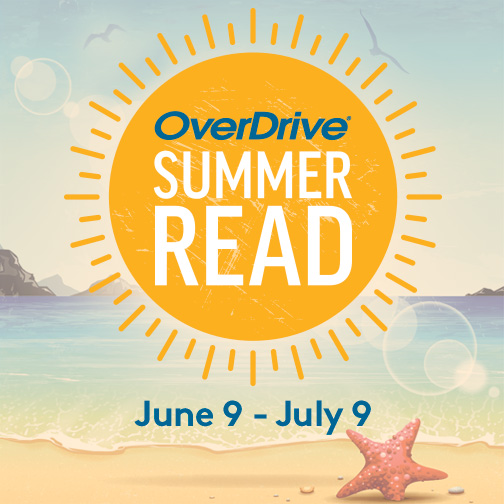 Marathon County Public Library, Wisconsin's Digital Library and OverDrive all hope you'll join us and other patrons in the Big Summer Read, an online shared reading program for all ages, through most of June. Each year, OverDrive selects a title with an author and publisher willing ...
---
Featured Online Resource
Geographic Information System (GIS) maps, including aerial photography, topography, land ownership and property line (plats), and tax/value information for properties throughout Marathon County.
Government
Marathon County
»
---