Marathon County Public Library
learning • community • ideas • information
---
---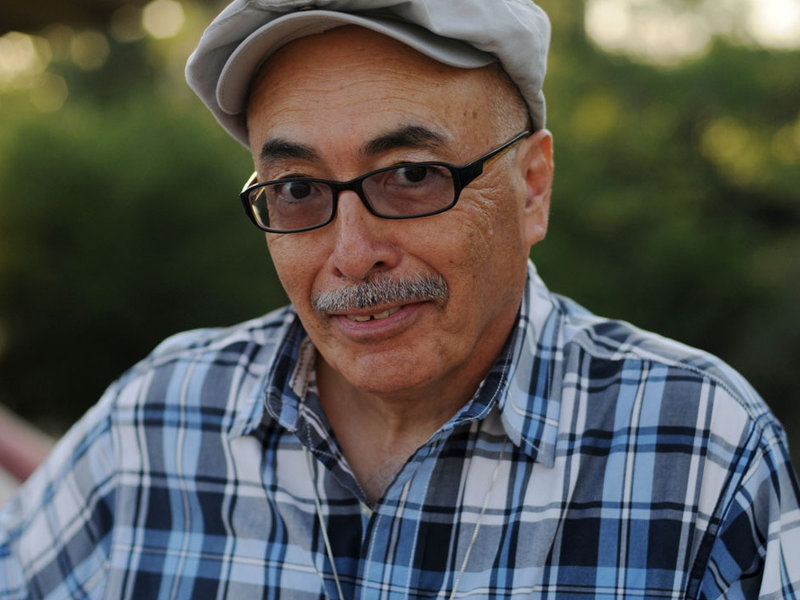 The United States has a new champion for poetry. On June 10, the Library of Congress announced it appointed Juan Felipe Herrera as the nation's Poet Laureate, a position that dates back to 1937 and is aimed at raising awareness of the reading and writing of poetry. Perhaps most ...
---
Featured Online Resource
Collections of high-quality digital media for Wisconsin's K-12 students and teachers. Includes video, sound and image collections organized by subject area. (Includes ECB VideoLink.)
Badgerlink
Login Required
»
Teen Book ★★★★ In this fantasy adventure, thirteen-year-old orphan Jax Aubrey discovers a secret eighth day. The eighth day is an extra twenty-four hours between Wednesday and Thursday. Jax along with other gifted people live on the eighth day, an extra day of the week. Jax meets a mysterious girl named Eva ... ngeline imprisoned next door locked in the eighth day. The girl is the key to rival Transitioners' plans to use the extra day to destroy the normal world. He and his guardian, Riley Pendare, must save Evangeline from the people that are hunting her to eliminate the seven-day world. Perfect for middle school and teen readers who like mythology, legends and series. The next book in the series is, "The Inquisitor's Mark" by Dianne Salerni.
Reviewed by Janice P.
Read more reviews at Goodreads.com.
---