Marathon County Public Library
learning • community • ideas • information
---
---
Summer Program 2015
The library's annual Summer Program has begun! This year's theme involves heroes – both in real life and fictional. Visit your local MCPL for special activities for children, teens and adults, plus children and teens can join our Summer Reading Club!
Event of the moment:
Tue., 7/14/15, 6:00pm – 8:00pm @ MCPL Wausau
Join us for an interesting presentation and discussion on Hmong history! In her new book "
Dreams of the Hmong Kingdom
," Mai Na M. Lee details the political alliances and ...
(read more)
Author Visit Community History Wausau Adults | Add to your calendar

.
Featured Online Resource
Educational videos, images and teachers guides on a variety of science topics, including physical, earth, health, life and more. Use "choose edition" to view resources for elementary, middle or primary school students.
Teen
Children
Animals & Pets
Login Required
Research Tools
»
Adult Book ★★★★★ Joe O'Brien is a tough, respected, Boston police officer, born and raised into a tough Irish Catholic family in Charlestown. He is the proud father of four and a husband to his beautiful wife Rosie. When Joe starts to experience some odd quirks in his memory, mood, and physical health, he att ... ributes it to middle age and the stress of his job. As things quickly deteriorate, he is forced to go to the doctor to find out what is really going on. What he thought was a visit for a bum knee turns into a diagnosis that will change the course of his family's life forever-Huntington's disease. A lethal, genetic, neurodegenerative disease with no effective treatment and no cure. Worse than that, it is genetic. Suddenly Joe's four amazing children all have a 50/50 chance of contracting a disease that will steal away their lives. This beautiful, emotional story takes us deep into the world of a family struggling to make peace with inevitable loss and finding their way despite their destiny. This book was amazing!
Reviewed by Bettina P.
Read more reviews at Goodreads.com.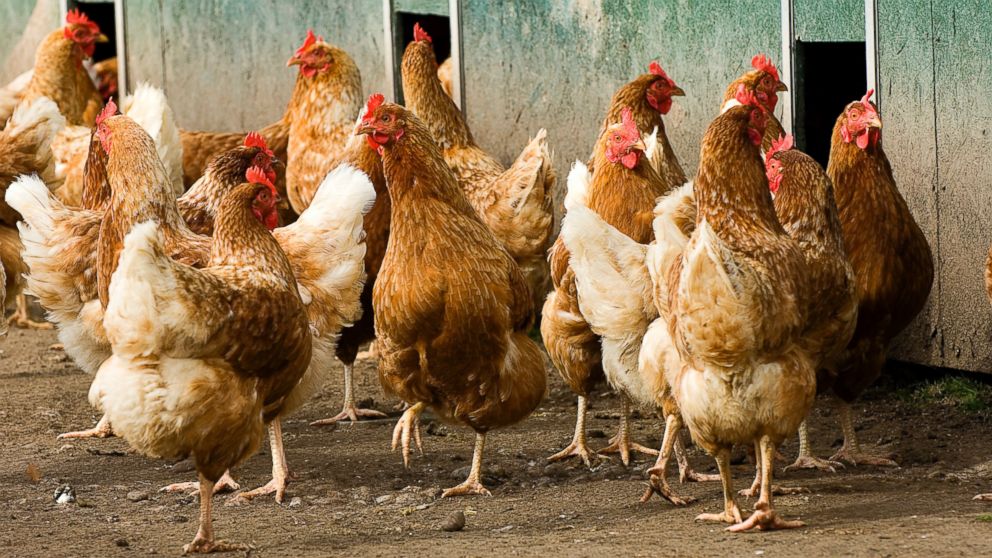 We were very happy to collaborate recently with Marathon County UW-Extension on a program at MCPL Wausau about chickens! Heather Schlesser, dairy and livestock agent with Extension, provided our audience with a primer on all that's involved with raising a clutch of chickens - the variety of ...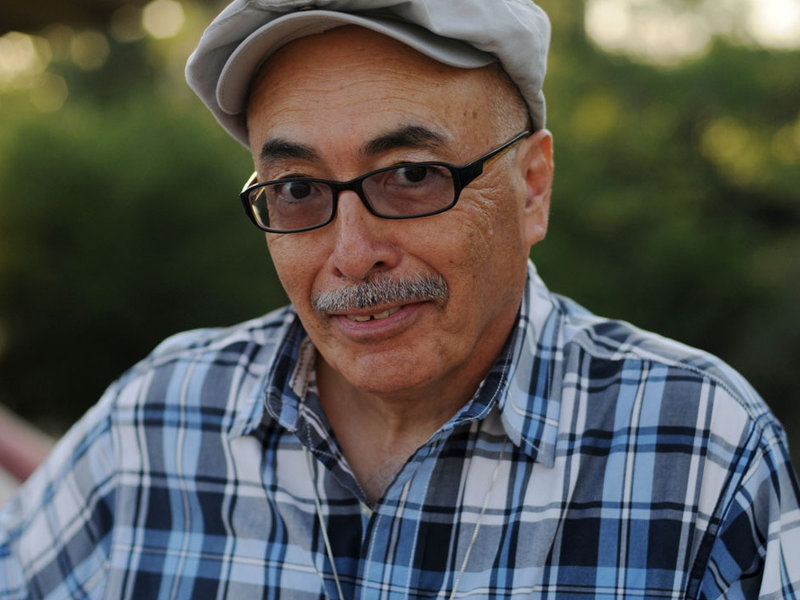 The United States has a new champion for poetry. On June 10, the Library of Congress announced it appointed Juan Felipe Herrera as the nation's Poet Laureate, a position that dates back to 1937 and is aimed at raising awareness of the reading and writing of poetry. Perhaps most ...
---
---