Marathon County Public Library
learning • community • ideas • information
---
Holiday hours: All MCPL locations will be closed Fri.-Sat., 7/3-7/4.
---
Summer Program 2015
The library's annual Summer Program has begun! This year's theme involves heroes – both in real life and fictional. Visit your local MCPL for special activities for children, teens and adults, plus children and teens can join our Summer Reading Club!
Event of the moment:
Tue., 7/14/15, 6:00pm – 8:00pm @ MCPL Wausau
Join us for an interesting presentation and discussion on Hmong history! In her new book "
Dreams of the Hmong Kingdom
," Mai Na M. Lee details the political alliances and ...
(read more)
Author Visit Community History Wausau Adults | Add to your calendar

.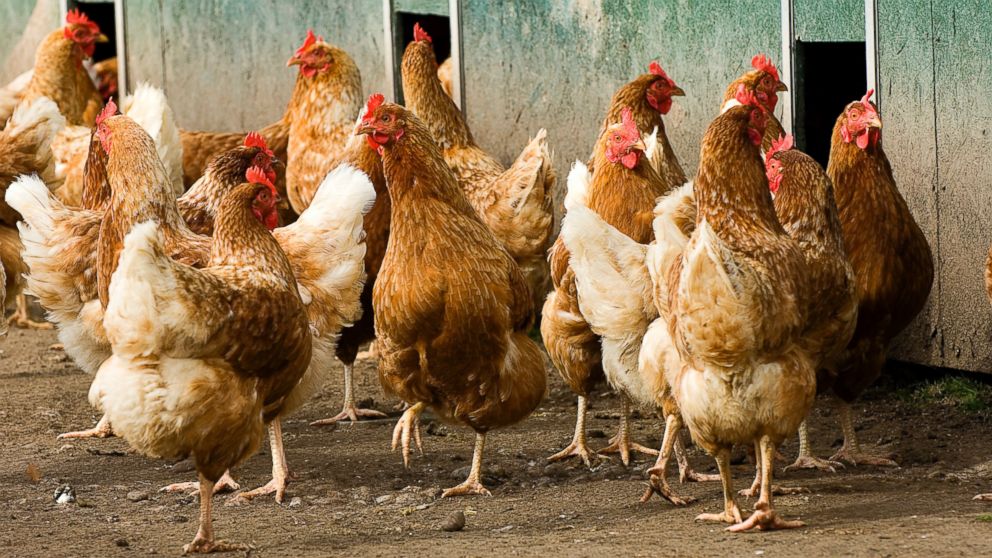 We were very happy to collaborate recently with Marathon County UW-Extension on a program at MCPL Wausau about chickens! Heather Schlesser, dairy and livestock agent with Extension, provided our audience with a primer on all that's involved with raising a clutch of chickens - the variety of ...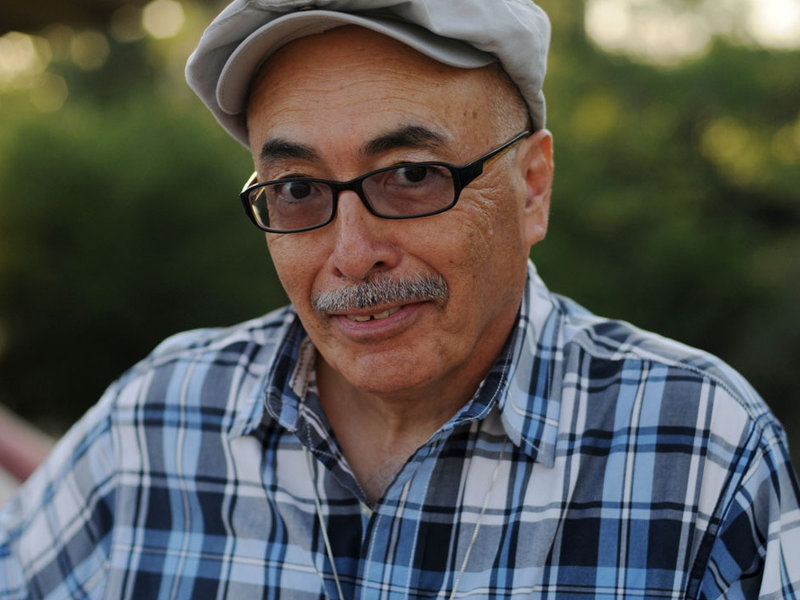 The United States has a new champion for poetry. On June 10, the Library of Congress announced it appointed Juan Felipe Herrera as the nation's Poet Laureate, a position that dates back to 1937 and is aimed at raising awareness of the reading and writing of poetry. Perhaps most ...
---
Featured Online Resource
Sign up to receive excerpts of popular books via email! Simply select your favorite genre, and you'll get a the first few chapters of a book every week. (You won't get the whole book, but just enough to determine whether you would like to borrow the full version from the library.)
Reading Advice
»
Children's Book ★★★★★ This fun book is about a guinea fowl who doesn't have any spots. When he orders them in the mail, they arrive as something quite unexpected. As he explores the unexpected assortment of spots, he comes to realize that not all spots are created equal just like no two individuals are exactly ali ... ke. What he discovers is that it is more important to be happy being yourself when making friends than to be someone you're not.
Reviewed by Bettina P.
Read more reviews at Goodreads.com.
---