Marathon County Public Library
learning • community • ideas • information
---
Holiday hours: All MCPL locations will be closed Sat.-Mon., 9/5-9/7.
---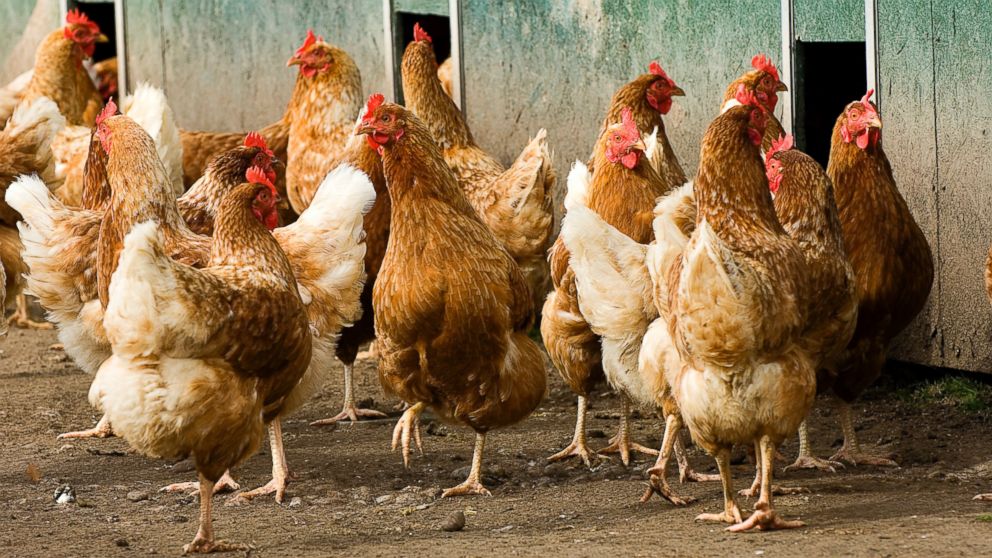 We were very happy to collaborate recently with Marathon County UW-Extension on a program at MCPL Wausau about chickens! Heather Schlesser, dairy and livestock agent with Extension, provided our audience with a primer on all that's involved with raising a clutch of chickens - the variety of ...
---
Featured Online Resource
Meticulously detailed, color-keyed street maps created for all sizes of cities and villages, Sanborn Maps helped insurance agents in the late 19th and early 20th centuries determine the degree of fire hazard associated with a particular property. Most maps date between 1883 and 1930.
Local History
»
Adult Book ★★★★★ Calling all fellow geeks out there!! Have you ever pondered how the food from your favorite TV shows, movies and video games would taste? Here is your chance to experience what was once a mystery! This book is full of unofficial recipes from Doctor Who, Game of Thrones, Harry Potter, The Lege ... nd of Zelda...just to name a few. I am a self proclaimed geek and I squealed with joy upon opening this wondrous collection of recipes. The recipes are easy to follow and the pictures that accompany them are staged wonderfully. This could give you many ideas for throwing a party and decorating it as well. Don't pass this cookbook by!
Reviewed by Ashley C.
Read more reviews at Goodreads.com.
---