Marathon County Public Library
learning • community • ideas • information
---
Weather Alert: Air Quality Alert issued July 07 at 5:32AM CDT by NWS
---
Summer Program 2015
The library's annual Summer Program has begun! This year's theme involves heroes – both in real life and fictional. Visit your local MCPL for special activities for children, teens and adults, plus children and teens can join our Summer Reading Club!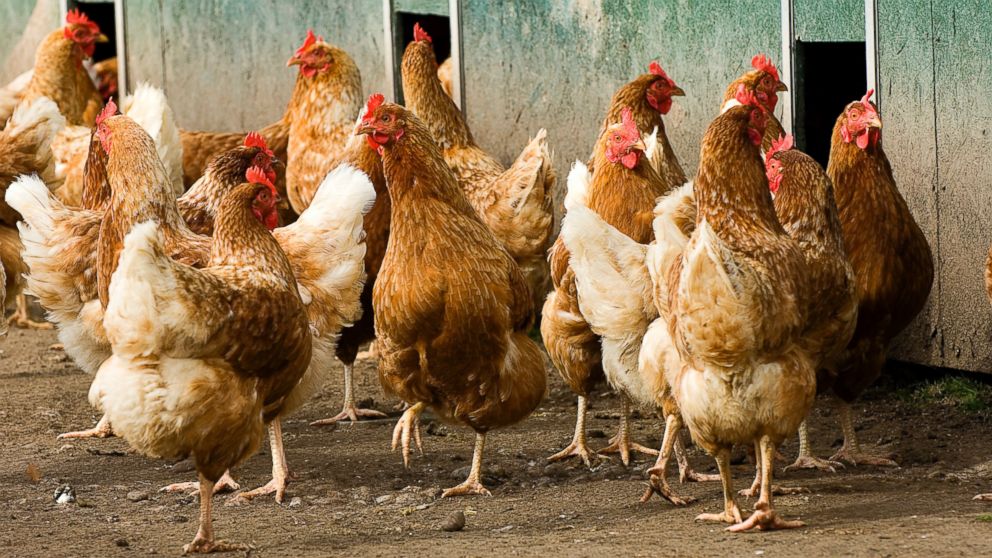 We were very happy to collaborate recently with Marathon County UW-Extension on a program at MCPL Wausau about chickens! Heather Schlesser, dairy and livestock agent with Extension, provided our audience with a primer on all that's involved with raising a clutch of chickens - the variety of ...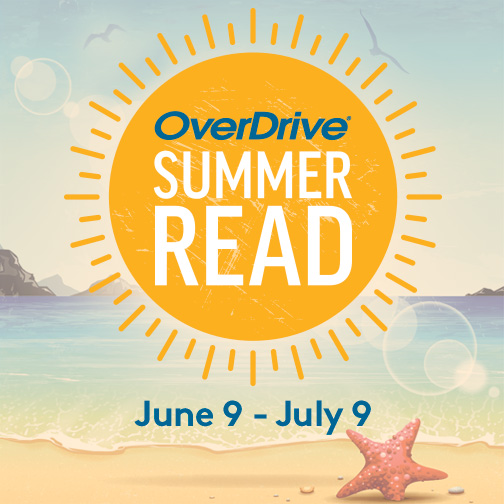 Marathon County Public Library, Wisconsin's Digital Library and OverDrive all hope you'll join us and other patrons in the Big Summer Read, an online shared reading program for all ages, through most of June. Each year, OverDrive selects a title with an author and publisher willing ...
---
Featured Online Resource
Full text general reference publications, periodicals, reference books, primary source documents covering virtually every subject area of general interest; includes photos, maps and flags.
Badgerlink
Newspapers & Magazines
»
Adult Book ★★★★★ Blogger Sasha Martin may be best known for Global Table Adventure, the blog where she chronicled her culinary journeys cooking recipes from every country. Her memoir does discuss the blog, as well as her picky husband's foray into exotic foods, but the majority of the memoir focuses on the tr ... agedies Martin experienced as a child, and how it affected her adult life. Martin's candid recollections and her vivid descriptions of food made this book a hard one to put down. There are also many exotic recipes from her blog adventures, which she has streamlined for the home cook.
Reviewed by Kathleen K.
Read more reviews at Goodreads.com.
---