Marathon County Public Library
learning • community • ideas • information
---
---
Summer Program 2015
There are only four weeks left in our Summer Library Program! This year's theme involves heroes – both in real life and fictional. Visit your local MCPL for special activities for children, teens and adults, plus children and teens can join our Summer Reading Club!
Event of the moment:
Sun., 8/2/15, 1:30pm – 4:30pm @ MCPL Wausau
Antiques expert Mark Moran is coming back to MCPL Wausau! Moran has more than three decades of experience buying and selling antiques and is coming to the library to appraise your antiques - and this time with no registration fees! There is a limit of one appraisal per person and registration is required. Call 715-261-7230 for more information. ...
(read more)
Antiques History Slp Wausau Adults | Add to your calendar

.
Adult Book ★★★★ The first in a fantastic mystery series, readers meet Maeve Conlon, a baker whose bakery is struggling, a mother whose ex-husband has a new wife and baby, and daughter whose father is falling into the depths of dementia and possibly worse. When Maeve's brutal cousin dies under alarming circum ... stances, police start to be interested in her father as a prime suspect. This fast paced mystery with quite the twist ending is sure to grab readers!
Reviewed by Sarah M.
Read more reviews at Goodreads.com.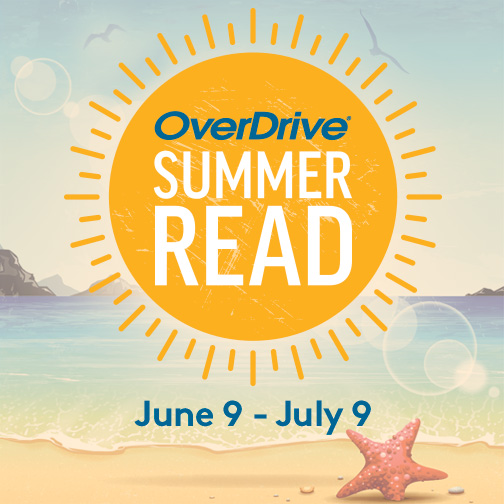 Marathon County Public Library, Wisconsin's Digital Library and OverDrive all hope you'll join us and other patrons in the Big Summer Read, an online shared reading program for all ages, through most of June. Each year, OverDrive selects a title with an author and publisher willing ...
---
Featured Online Resource
Educational videos, images and teachers guides on a variety of science topics, including physical, earth, health, life and more. Use "choose edition" to view resources for elementary, middle or primary school students.
Teen
Children
Animals & Pets
Login Required
Research Tools
»
---