Marathon County Public Library
learning • community • ideas • information
---
---
Tax Forms

A selection of federal and state tax forms is available January-April at all MCPL locations, but please contact your local MCPL to verify the availability of specific forms. Alternatively, most forms, schedules and publications are available online at the following links:
If we don't have a particular tax form or publication, we may be able to print copies for you at 10¢ per page.
To request tax forms and publications by mail, call 1-800-829-3676 for federal and 608-266-1961 for state.
For local tax preparation assistance information, visit www.unitedwaymc.org/PDFs/211/TAXINFO.pdf.
Event of the moment:
Mon., 1/18/16 – Fri., 2/19/16 @ All MCPL Locations
The Milwaukee Bucks is challenging Wisconsin students in first through eighth grade to read during the winter months! With each page read, students score points. When a predetermined number of ...
(read more)
Book Club Sports All Locations Children Teens Tweens | Add to your calendar

.
Featured Online Resource
Provides access to daily and weekly newspapers in Wisconsin, starting in 2005 to the present, with an embargo delay of 90 days. Each newspaper addition is available cover to cover in a searchable PDF. (Formerly known as "Wisconsin Newspaper Archive.")
Badgerlink
Genealogy
Login Required
Newspapers & Magazines
»
Adult Book ★★★★★ This is the best resource I've found so far for anyone looking for natural and healthy ways to fight and prevent numerous health issues. As someone with four health issues that very much affect my everyday life, I'm always looking for books that touch on the nutrition factor of foods to fight ... disease or help with ailments, or, sometimes even more important, those foods that should be avoided depending on certain illnesses. This is the most comprehensive resource I've found so far on nutrition and the power of food to treat and prevent illnesses ranging from cancer to migraines to memory loss. I appreciated that this book had specifics on how much of each food we should aim for depending on our goal and ailment, along with a ton of helpful hints. It even included a chapter of healing recipes at the end as well.
Reviewed by Sarah M.
Read more reviews at Goodreads.com.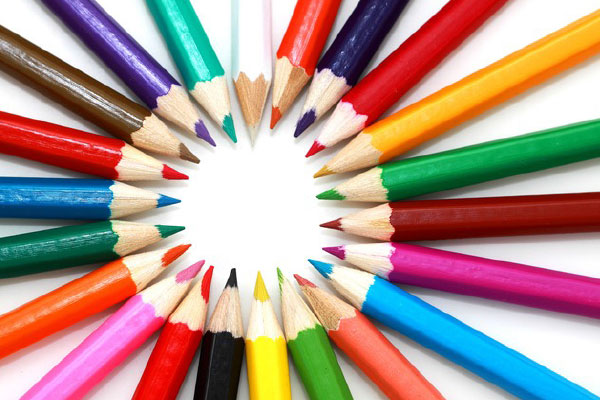 Each month, library staff make efforts to provide hands-on craft activities for children at all nine MCPL locations. But in 2016, we're planning to give adults more opportunities to get creative as well! In Wausau, this includes our monthly "Knit Night" and "Inside the ...
---
---