Marathon County Public Library
learning • community • ideas • information
---
Holiday hours: All MCPL locations will be closed Sat.-Mon., 9/5-9/7.
---
Event of the moment:
Wed., 9/9/15, 10:00am – 11:00am @ MCPL Wausau
Over the coming weeks we will be hosting listening sessions at the main library in downtown Wausau. These sessions will be conducted by Engberg Anderson, an architectural firm based out of Milwaukee that specializes in libraries. We want to learn how we may best serve the public during the next ten years to ensure that your library is relevant and useful to you. ...
(read more)
Community Wausau Adults Educators Parents | Add to your calendar

.
Adult Book ★★★★★ I am completely ecstatic to try every single recipe in this beautifully illustrated book. Every recipe looks absolutely delicious, and won't make me sick! For all of us ice cream lovers with food allergies, rejoice! These recipes are made without eggs, gluten, soy, dairy, or refined sugar. As ... someone who can't have soy or dairy, finding dessert recipes has always been difficult because most dairy free recipes unfortunately use soy as the substitute. But now I have a whole book filled with safe and scrumptious recipes for ice cream, cake, cookies, popsicles, yogurt, toppings, and more. And did I mention that each recipe has a ridiculously delicious looking photo? Fans of this cookbook should also check out "Vegan a la Mode" by Hannah Kaminsky!
Reviewed by Sarah M.
Read more reviews at Goodreads.com.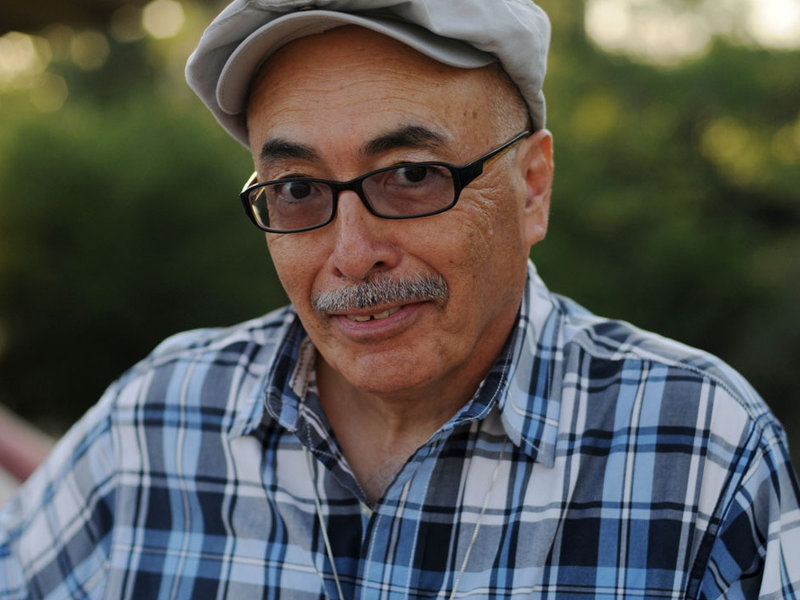 The United States has a new champion for poetry. On June 10, the Library of Congress announced it appointed Juan Felipe Herrera as the nation's Poet Laureate, a position that dates back to 1937 and is aimed at raising awareness of the reading and writing of poetry. Perhaps most ...
---
Featured Online Resource
Provides you with a connection for tracing family history and American culture. Images of original documents are provided.
Badgerlink
Genealogy
Login Required
»
---