Marathon County Public Library
learning • community • ideas • information
---
Holiday hours: All MCPL locations will be closed Fri.-Sat., 7/3-7/4.
---
Summer Program 2015
The library's annual Summer Program has begun! This year's theme involves heroes – both in real life and fictional. Visit your local MCPL for special activities for children, teens and adults, plus children and teens can join our Summer Reading Club!
Event of the moment:
Tue., 6/30/15, 2:00pm – 3:00pm @ MCPL Wausau
Randy Peterson, a nationally-recognized children's musician, tells a musical story about a boy who is on a mission to meet a superhero. Sing-along songs and audience participation are part of his unforgettable shows.
Music Slp Wausau Children | Add to your calendar

.
Adult Book ★★★★★ This novel follows the life of famed fashion designer Coco Chanel from her early years in a convent to the debut of her 1954 collection. For lovers of fashion, there are numerous descriptions of her famous pieces as well as a subplot about development of her still popular scent, Chanel No. 5. ... Her social circle, which included artists, aristocrats, courtesans, and ballet dancers, as well as her many love affairs are complex and vivid, bringing insight into the various kinds of relationships Chanel had. Those interested in feminism and World War II will also find the author's depiction of Chanel interesting. Her somewhat hypocritical actions during the Nazi occupation of France, as well as her conflicting feelings surrounding the traditional role of women, add depth to an already enigmatic woman. Fashionistas, lovers of French culture, and history buffs will almost certainly find something to enjoy in this book!
Reviewed by Anna C.
Read more reviews at Goodreads.com.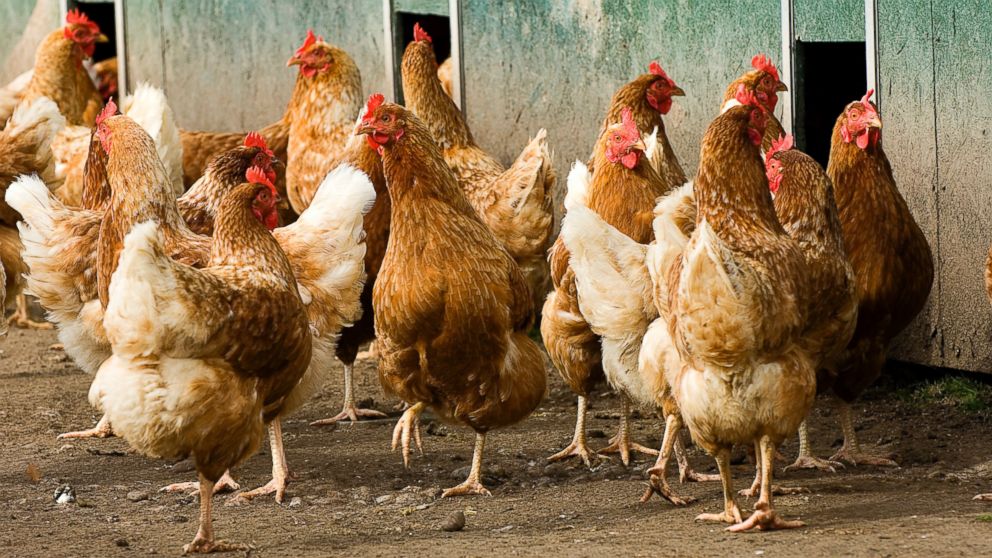 We were very happy to collaborate recently with Marathon County UW-Extension on a program at MCPL Wausau about chickens! Heather Schlesser, dairy and livestock agent with Extension, provided our audience with a primer on all that's involved with raising a clutch of chickens - the variety of ...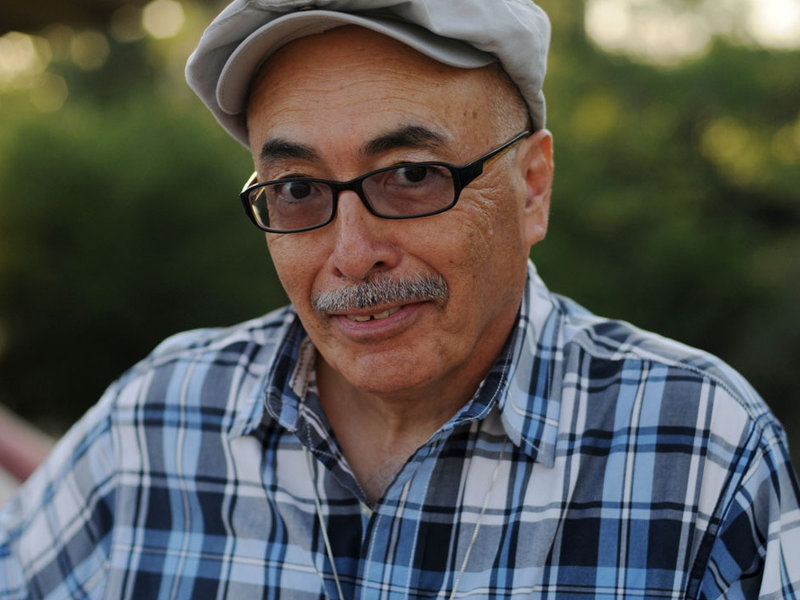 The United States has a new champion for poetry. On June 10, the Library of Congress announced it appointed Juan Felipe Herrera as the nation's Poet Laureate, a position that dates back to 1937 and is aimed at raising awareness of the reading and writing of poetry. Perhaps most ...
---
Featured Online Resource
Newspaper Source Plus includes over 1,500 full-text newspapers and newswires, providing more than 27 million full-text articles. In addition, the database features more than 583,100 television and radio news transcripts, videos and podcasts. Nine Wisconsin newspapers are included.
Badgerlink
Login Required
Newspapers & Magazines
»
---