Marathon County Public Library
learning • community • ideas • information
---
---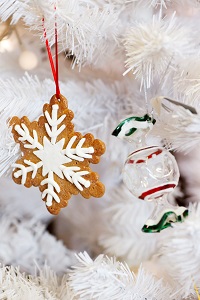 It's beginning to look a lot like Christmas at the Marathon County Public Library, with 10 holiday-themed events scheduled between now and December 21 at the Wausau Headquarters and its eight branches. Running now through December 14, MCPL is kicking off the holiday season with ...
---
Featured Online Resource
An interface designed for the general public with an emphasis on topical browsing for EBSCOhost articles.
Research Tools
Badgerlink
»
Children's Book ★★★★★ Crenshaw is a humongous, black and white cat who surfs, does tricks, takes bubble baths, speaks words of wisdom and appears when Jackson needs him most. Crenshaw is also imaginary. Jackson, who is almost in fifth grade, is beginning to see all the signs, even though his parents don't really ... talk about it. Often there is no food, his parents aren't able to pay the rent, and now they're having a yard sale and selling almost everything in their apartment, even the beds. They've been homeless before and now it looks like it will happen again. To make matters worse, Crenshaw keeps bugging Jackson to tell the truth. With sparse, insightful text, Newbery Medal-winning author Katherine Applegate has woven another wonderful, engaging tween tale of a struggling family and the importance of friends of all types.
Reviewed by Sharyn H.
Read more reviews at Goodreads.com.
---