Marathon County Public Library
learning • community • ideas • information
---
---
Event of the moment:
Sun., 8/2/15, 1:30pm – 4:30pm @ MCPL Wausau
Antiques expert Mark Moran is coming back to MCPL Wausau! Moran has more than three decades of experience buying and selling antiques and is coming to the library to appraise your antiques - and this time with no registration fees! There is a limit of one appraisal per person and registration is required. Call 715-261-7230 for more information. ...
(read more)
Antiques History Slp Wausau Adults | Add to your calendar

.
Tween Book ★★★★★ Fifth grade was the worst. Sixth grade could be a fresh start but Trent is sure everyone hates him for what he did—accidentally hit Jared Richards in the chest with a hockey puck and killed him. Trent is having trouble forgiving himself and remains mired in guilt. Things slowly begin to cha ... nge after he meets Fallon Little, an odd girl with a scar across her face and lots of fictional stories about how she got it. Friendship is hard work and speaking one's truth is acutely more difficult than either of them could have ever imagined. This strong, powerful tween novel will affect you long after you finish reading it. Don't miss this book.
Reviewed by Sharyn H.
Read more reviews at Goodreads.com.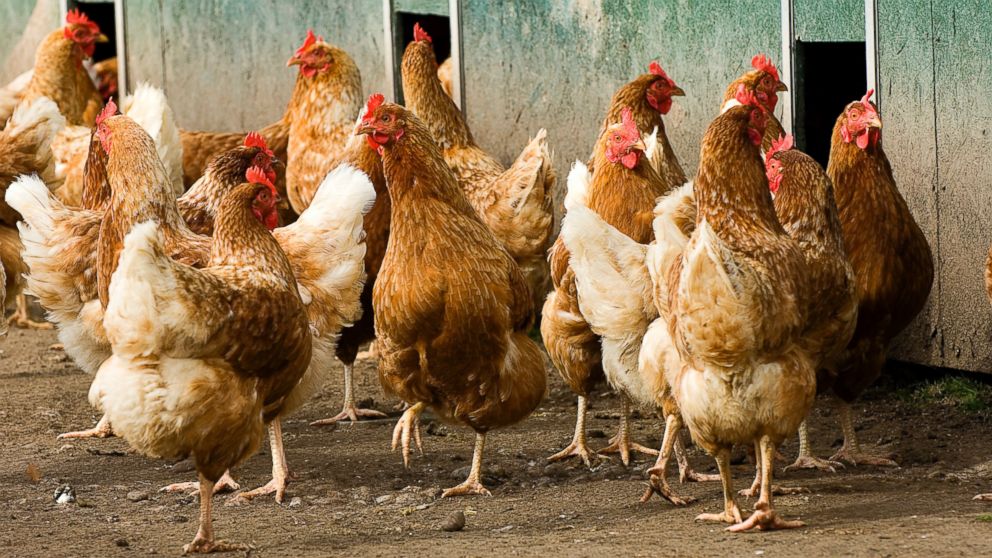 We were very happy to collaborate recently with Marathon County UW-Extension on a program at MCPL Wausau about chickens! Heather Schlesser, dairy and livestock agent with Extension, provided our audience with a primer on all that's involved with raising a clutch of chickens - the variety of ...
---
Featured Online Resource
Collections of high-quality digital media for Wisconsin's K-12 students and teachers. Includes video, sound and image collections organized by subject area. (Includes ECB VideoLink.)
Badgerlink
Login Required
»
---