Marathon County Public Library
learning • community • ideas • information
---
Holiday hours: All MCPL locations will be closed Fri.-Sat., 7/3-7/4.
---
Summer Program 2015
The library's annual Summer Program has begun! This year's theme involves heroes – both in real life and fictional. Visit your local MCPL for special activities for children, teens and adults, plus children and teens can join our Summer Reading Club!
Event of the moment:
Tue., 7/14/15, 6:00pm – 8:00pm @ MCPL Wausau
Join us for an interesting presentation and discussion on Hmong history! In her new book "
Dreams of the Hmong Kingdom
," Mai Na M. Lee details the political alliances and ...
(read more)
Author Visit Community History Wausau Adults | Add to your calendar

.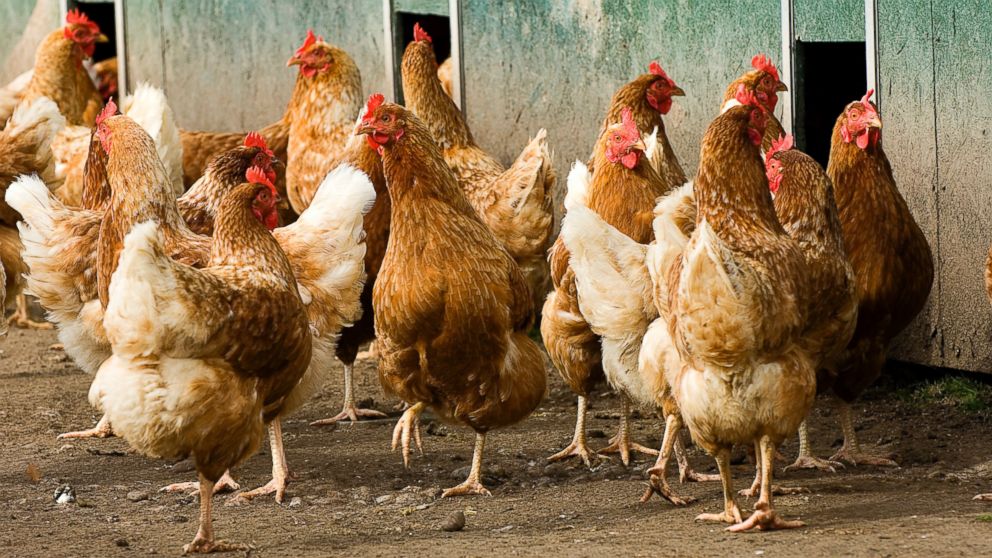 We were very happy to collaborate recently with Marathon County UW-Extension on a program at MCPL Wausau about chickens! Heather Schlesser, dairy and livestock agent with Extension, provided our audience with a primer on all that's involved with raising a clutch of chickens - the variety of ...
Teens, have you ever felt like your voice wasn't heard? Or were there times when you spoke out about your truth? Now you have the opportunity to share these by submitting an essay, poem, graphic novel or photograph about these times to Never Counted Out, a website created to ...
---
Featured Online Resource
Only accessible while at the library.
| With over 1.2 billion records in over 3,000 databases, this is a comprehensive online source of information available for conducting genealogical and local history research. (Note: There may be occasions when this resource is temporarily unavailable due to a limit of four simultaneous connections within the Wisconsin Valley Library Service.)
Genealogy
»
Tween Book ★★★★ Don't miss Wisconsin author Michael's Perry's foray into children's fiction, even if you are a grown up! This dystopian chapter book follows twelve-year-old Maggie, (who later renames herself Ford Falcon) her life living outside of the Bubble Cities, and her quest to find her parents after th ... ey mysteriously disappear. Despite the futuristic, sci-fi plot, adult fans of Perry's nonfiction will enjoy the little quirks and references to farm life in this book. There is a cranky rooster named Hatchet, neighbors that seem to draw their inspiration from Perry's own neighbor Tom and his wife from "Visiting Tom," and even an homage to Bon Iver. Tweens will love the humor and the adventures of tough Maggie/Ford Falcon. I was disappointed with last third of the book, because the pace felt rushed compared to the rest of the story. While I'm glad Perry avoided a predictable ending, it still felt a bit clunky, but perhaps I felt disappointed because I didn't want this book to end!
Reviewed by Kathleen K.
Read more reviews at Goodreads.com.
---