Marathon County Public Library
learning • community • ideas • information
---
Holiday hours: All MCPL locations will be closed Sat.-Mon., 9/5-9/7.
---
Tween Book ★★★★ After their parents' deaths from an explosion at their ranch, Connor, Cordelia and Kip, their pet capybara, are sent to live with their aunt Marigold in the town of Woundabout. They discover that it is an odd city where routine and conformity rule and nothing ever changes. To maintain the s ... tatus quo the mayor allows very few children to live there since they could cause change. With their friend Nico, a boy from a neighboring town, Connor and Cordelia uncover a mysterious huge, hidden crank which could threaten the town's way of life. This is a fun read for tweens with interesting characters and an unusual pet.
Reviewed by Sharyn H.
Read more reviews at Goodreads.com.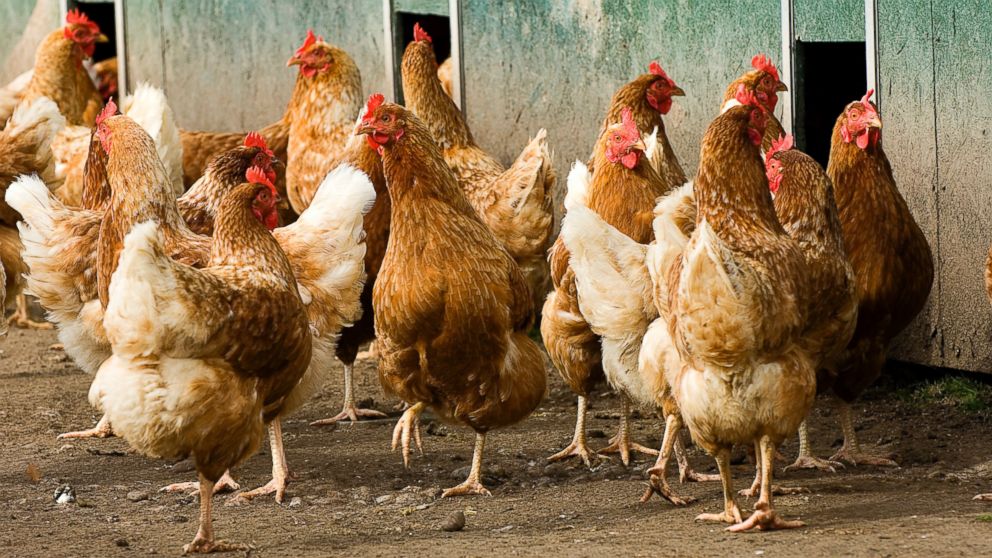 We were very happy to collaborate recently with Marathon County UW-Extension on a program at MCPL Wausau about chickens! Heather Schlesser, dairy and livestock agent with Extension, provided our audience with a primer on all that's involved with raising a clutch of chickens - the variety of ...
---
Featured Online Resource
A reader's advisory service for children, designed to help you find information about authors, specific books, series information, "read-a-likes" (books similar to ones you enjoy), book and author reviews, book lists, teaching guides, and more!
Badgerlink
Children
Login Required
Reading Advice
»
---