Marathon County Public Library
learning • community • ideas • information
---
---
Summer Program 2015
There are only four weeks left in our Summer Library Program! This year's theme involves heroes – both in real life and fictional. Visit your local MCPL for special activities for children, teens and adults, plus children and teens can join our Summer Reading Club!
Teen Book ★★★★★ I just had to write a quick review of "The Martian" by Andy Weir after recently seeing that they have made it into a movie to be released soon! The book has everything that a science fiction reader could ask for. It's a story of a man getting stranded on Mars, which we all know is not ... a very human friendly place to be. He must survive for a long period of time until the next ship can come back to get him. But wait, they think he is dead, so they are not looking for him! So first he has to let them know he is alive, and then try to communicate with no radio transmitter. Hum. Well, let's just say it gets better, with lots of great twists and turns, and an exciting conclusion. Read it before you see the movie. (You know the book is always better!)
Reviewed by David G.
Read more reviews at Goodreads.com.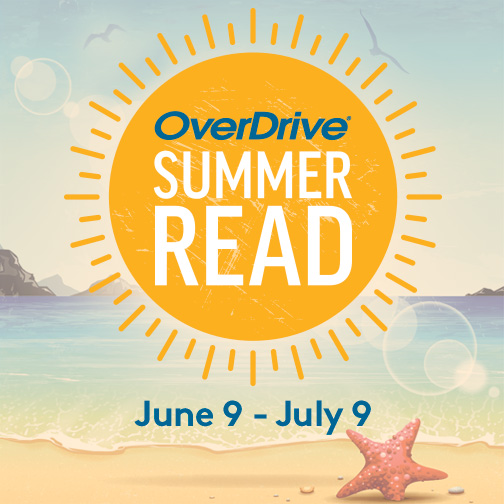 Marathon County Public Library, Wisconsin's Digital Library and OverDrive all hope you'll join us and other patrons in the Big Summer Read, an online shared reading program for all ages, through most of June. Each year, OverDrive selects a title with an author and publisher willing ...
---
Featured Online Resource
The world's most comprehensive full text history reference database suitable for high school and college-level research. Features over 1,990 reference books, encyclopedias and non-fiction books from leading history publishers, plus articles from more than 150 leading history periodicals.
Badgerlink
History
Teen
Login Required
Research Tools
»
---