Marathon County Public Library
learning • community • ideas • information
---
---
Adult Book ★★★★ Smart, funny, and deep, this short little novel will make you think. While the author shoots for a complete lack of all things serious, this book will take you on a journey that explores some odd questions, weird humor, and deeply philosophical ponderings. ...
Reviewed by Bettina P.
Read more reviews at Goodreads.com.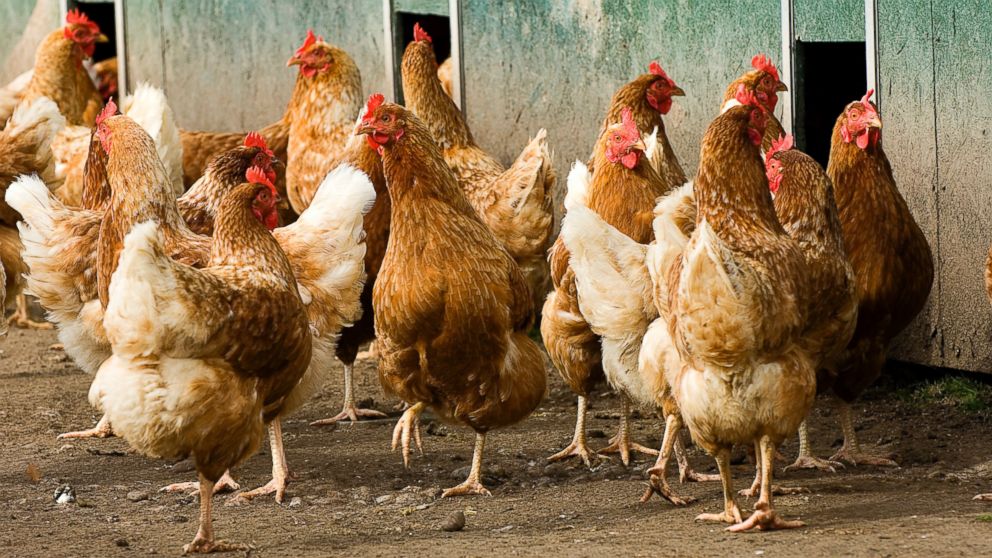 We were very happy to collaborate recently with Marathon County UW-Extension on a program at MCPL Wausau about chickens! Heather Schlesser, dairy and livestock agent with Extension, provided our audience with a primer on all that's involved with raising a clutch of chickens - the variety of ...
---
Featured Online Resource
A language learning program that teaches practical conversation and cultural awareness for the world's most popular languages: Arabic, Chinese, Croatian, Czech, Dari, Dutch, Farsi, French, German, Greek, Hebrew, Hindi, Indonesian, Irish, Italian, Japanese, Korean, Pashto, Portuguese, Russian, Slovak, Spanish, Tagalog, Tamil, Thai, Turkish, Ukrainian, Urdu, Vietnamese.
Please note: Use of this resource is limited to patrons of MCPL. It is not available to patrons of other V-Cat libraries.
Language Learning
Online Courses
»
---