Marathon County Public Library
learning • community • ideas • information
---
---
Summer Program 2015
There are only four weeks left in our Summer Library Program! This year's theme involves heroes – both in real life and fictional. Visit your local MCPL for special activities for children, teens and adults, plus children and teens can join our Summer Reading Club!
Featured Online Resource
Book reviews written by Marathon County teens! Also includes reviews for games, movies, graphic novels, and magazines. Feel free to add comments and contribute your own reviews!
Teen
Reading Advice
»
Children's Book ★★★★★ 12-year–old Gigi lives with her sister Didi who is a hairstylist in a trailer park. When Didi wins one million dollars in a cooking contest she is able to help realize the big dreams she has for Gigi by moving to Long Island and enrolling her in an upscale high school. Gigi, who hates her n ... ame and asks the new kids at school to call her Leia, becomes friends with Trip, a cool, handsome guy who accepts her as she is. This is a warm, sweet, wonderful tween novel about food, friendship, family and the secrets and love that bind us all together. Scrumptious recipes for Twinkie Pie, Love at First Salad, Impossible Pie, Cherries in the Snow and more are included. You'll laugh, smile, cry, sigh, and most likely bake.
Reviewed by Sharyn H.
Read more reviews at Goodreads.com.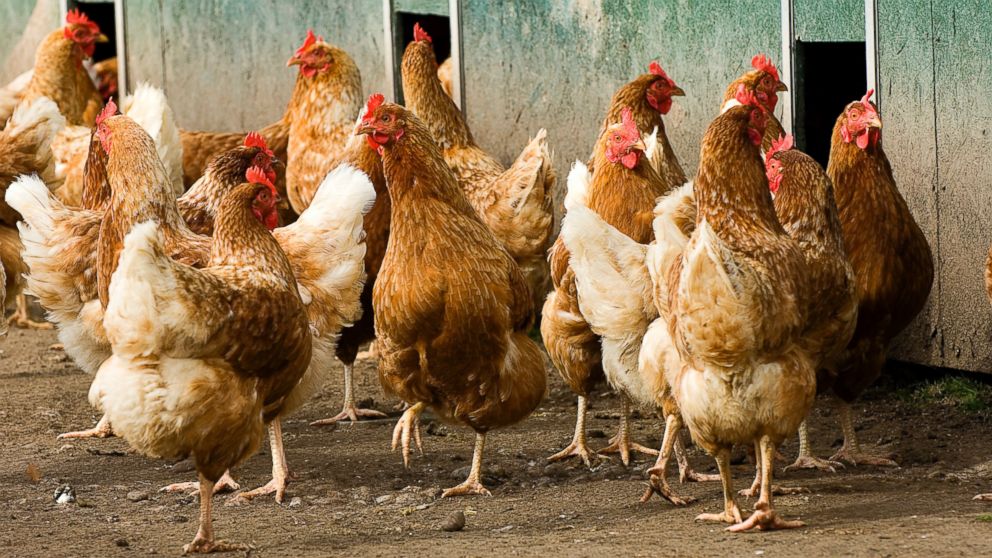 We were very happy to collaborate recently with Marathon County UW-Extension on a program at MCPL Wausau about chickens! Heather Schlesser, dairy and livestock agent with Extension, provided our audience with a primer on all that's involved with raising a clutch of chickens - the variety of ...
---
---