Marathon County Public Library
learning • community • ideas • information
---
Holiday hours: All MCPL locations will be closed Fri.-Sat., 7/3-7/4.
---
Summer Program 2015
The library's annual Summer Program has begun! This year's theme involves heroes – both in real life and fictional. Visit your local MCPL for special activities for children, teens and adults, plus children and teens can join our Summer Reading Club!
Event of the moment:
Tue., 7/14/15, 6:00pm – 8:00pm @ MCPL Wausau
Join us for an interesting presentation and discussion on Hmong history! In her new book "
Dreams of the Hmong Kingdom
," Mai Na M. Lee details the political alliances and ...
(read more)
Author Visit Community History Wausau Adults | Add to your calendar

.
Adult Book ★★★★ This is a true story about a struggling family, their autistic son, Fraser and a special grey shelter cat named Billy who brought them love, happiness and hope. With Billy in his life, gradually Fraser had less tantrums, was less anxious about changes, and less moody. Also diagnosed with hypo ... tonia, a muscle condition, Billy also helped him learn to climb stairs and develop his muscles. This is a heartwarming story about the power of a pet to transform human lives with unconditional love and understanding. Anyone who knows or loves someone with autism, or who loves cat or animal stories will enjoy reading this.
Reviewed by Sharyn H.
Read more reviews at Goodreads.com.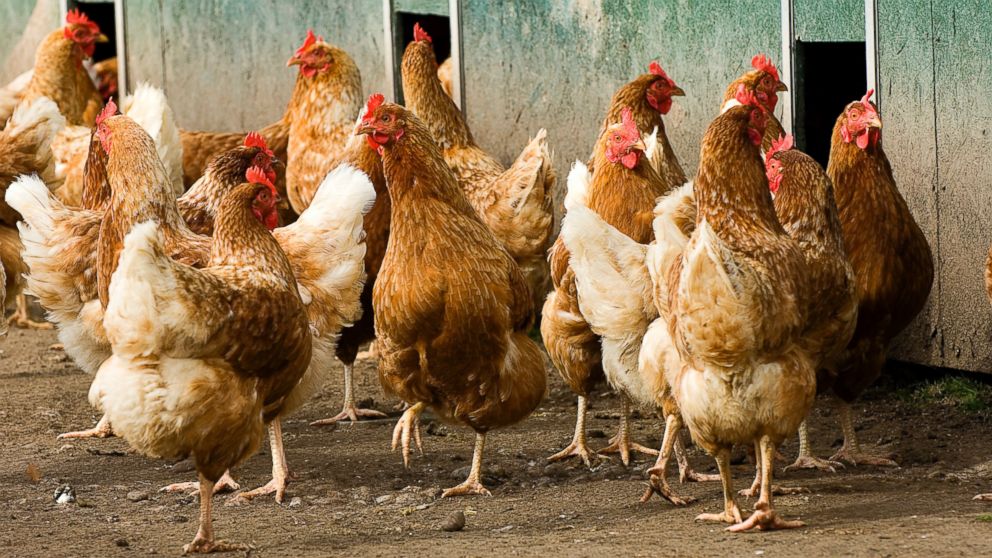 We were very happy to collaborate recently with Marathon County UW-Extension on a program at MCPL Wausau about chickens! Heather Schlesser, dairy and livestock agent with Extension, provided our audience with a primer on all that's involved with raising a clutch of chickens - the variety of ...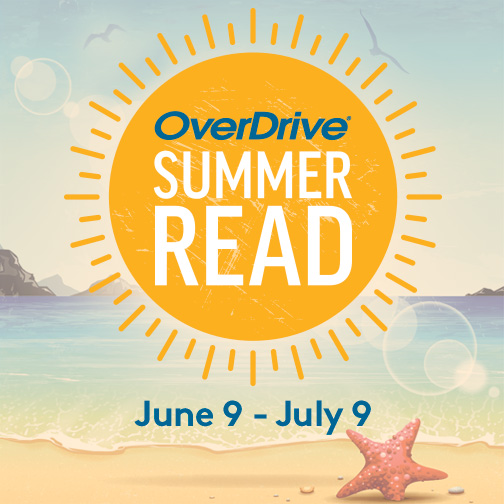 Marathon County Public Library, Wisconsin's Digital Library and OverDrive all hope you'll join us and other patrons in the Big Summer Read, an online shared reading program for all ages, through most of June. Each year, OverDrive selects a title with an author and publisher willing ...
---
Featured Online Resource
The world's most comprehensive full text history reference database suitable for high school and college-level research. Features over 1,990 reference books, encyclopedias and non-fiction books from leading history publishers, plus articles from more than 150 leading history periodicals.
Badgerlink
History
Teen
Login Required
Research Tools
»
---