Marathon County Public Library
learning • community • ideas • information
---
---
Featured Online Resource
Book reviews written by Marathon County teens! Also includes reviews for games, movies, graphic novels, and magazines. Feel free to add comments and contribute your own reviews!
Teen
Reading Advice
»
Tween Book ★★★★ Walking to and from school together for fifth-grader Tamaya and seventh-grader Marshall is a normal occurrence; walking through the woods is not. No one is supposed to walk through the woods, so when Marshall claims it's a shortcut and the school bully, Chad shows up, hits Marshall and thre ... atens Tamaya, she throws some of the unnatural, weird-looking fuzzy mud at Chad. With kids' lives potentially in danger, a U.S. Senate investigation begins regarding what is really happening in the laboratory at SunRay Farm located near the woods. Interspersed with testimony from the secret Senate inquiry, there is an authenticity and immediacy about this tween novel that is engaging from beginning to end.
Reviewed by Sharyn H.
Read more reviews at Goodreads.com.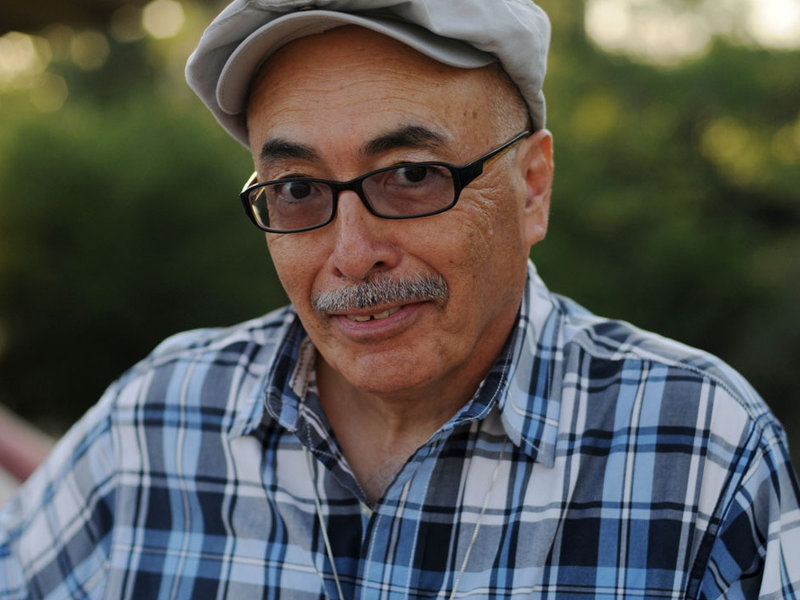 The United States has a new champion for poetry. On June 10, the Library of Congress announced it appointed Juan Felipe Herrera as the nation's Poet Laureate, a position that dates back to 1937 and is aimed at raising awareness of the reading and writing of poetry. Perhaps most ...
---
---