Marathon County Public Library
learning • community • ideas • information
---
---
Summer Program 2015
The library's annual Summer Program has begun! This year's theme involves heroes – both in real life and fictional. Visit your local MCPL for special activities for children, teens and adults, plus children and teens can join our Summer Reading Club!
Teen Book ★★★★ Looking for a new dystopian series? Give this excellent debut novel a try! Mare Barrow is a thief living in a village with the rest of her family, born into poverty because of the color of her blood. The Reds are a lower caste than the aristocratic Silvers, who have superhero-esque abilities ... in addition to silver blood. Mare is offered a chance to work as a servant in one of the Silver palaces and escape her fate of serving in the army. A freak accident reveals that Mare has abilities that threaten the existing paradigm, and the Silvers scramble to disguise Mare as a Silver. Suddenly, she is a Silver princess, and must learn court etiquette as well as how to manage her new magical abilities. But Mare learns that the palace is full of secrets, and she must be careful who she trusts. This exciting story is definitely a page turner, but I was disappointed at the "twist" ending. There are enough clues in the book that will make it easy for readers to guess what will happen. However, "Red Queen" is still one of the best dystopian YA books I have read since "The Hunger Games" and I cannot wait for Book 2!
Reviewed by Kathleen K.
Read more reviews at Goodreads.com.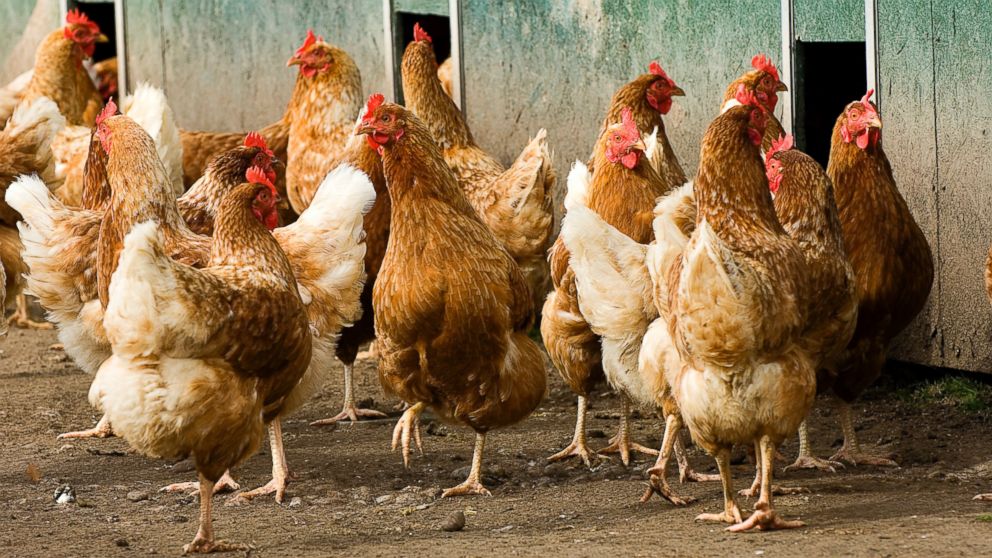 We were very happy to collaborate recently with Marathon County UW-Extension on a program at MCPL Wausau about chickens! Heather Schlesser, dairy and livestock agent with Extension, provided our audience with a primer on all that's involved with raising a clutch of chickens - the variety of ...
Teens, have you ever felt like your voice wasn't heard? Or were there times when you spoke out about your truth? Now you have the opportunity to share these by submitting an essay, poem, graphic novel or photograph about these times to Never Counted Out, a website created to ...
---
Featured Online Resource
From January through April every year, a selection of the most commonly used federal tax forms and publications are available at all Marathon County Public Library locations. (Please note: Supplies are limited! Please call ahead to ensure we have the tax documents you need.) Otherwise, most forms and publications can be printed via the IRS website.
Taxes
Government
»
---