Marathon County Public Library
learning • community • ideas • information
---
---
Summer Program 2015
There are only four weeks left in our Summer Library Program! This year's theme involves heroes – both in real life and fictional. Visit your local MCPL for special activities for children, teens and adults, plus children and teens can join our Summer Reading Club!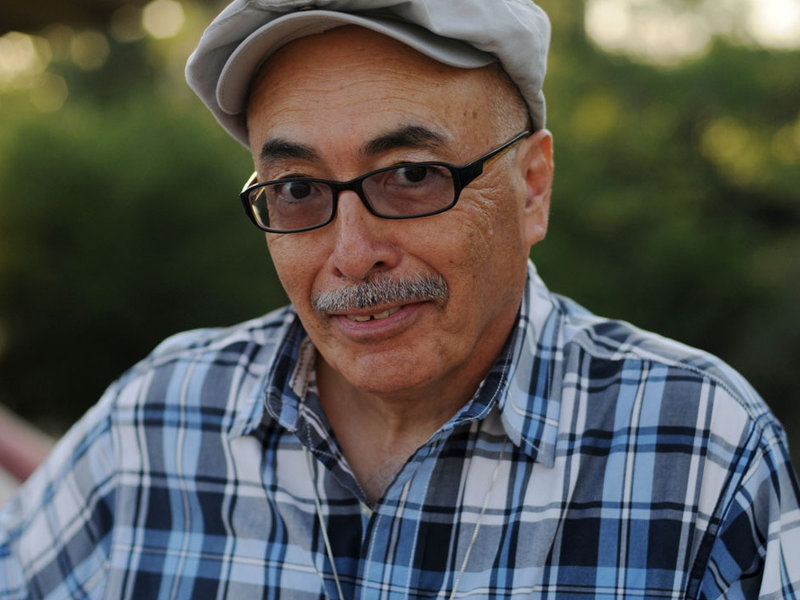 The United States has a new champion for poetry. On June 10, the Library of Congress announced it appointed Juan Felipe Herrera as the nation's Poet Laureate, a position that dates back to 1937 and is aimed at raising awareness of the reading and writing of poetry. Perhaps most ...
---
Featured Online Resource
Reviews and comparisons of consumer products and services based on reporting and test results. Use keywords to search multiple issues at once, or view individual issues using the 'refine your search' options. (Click 'see more' and specify the date of the issue in question.)
Badgerlink
Login Required
Newspapers & Magazines
»
Children's Book ★★★★★ This fun book is about a guinea fowl who doesn't have any spots. When he orders them in the mail, they arrive as something quite unexpected. As he explores the unexpected assortment of spots, he comes to realize that not all spots are created equal just like no two individuals are exactly ali ... ke. What he discovers is that it is more important to be happy being yourself when making friends than to be someone you're not.
Reviewed by Bettina P.
Read more reviews at Goodreads.com.
---