Marathon County Public Library
learning • community • ideas • information
---
Holiday hours: All MCPL locations will be closed Fri.-Sat., 7/3-7/4.
---
Summer Program 2015
The library's annual Summer Program has begun! This year's theme involves heroes – both in real life and fictional. Visit your local MCPL for special activities for children, teens and adults, plus children and teens can join our Summer Reading Club!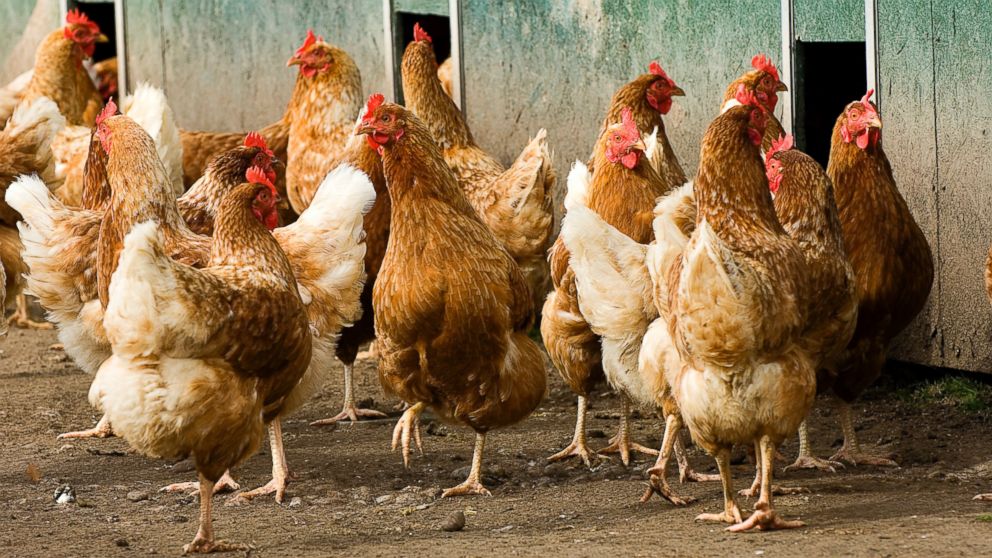 We were very happy to collaborate recently with Marathon County UW-Extension on a program at MCPL Wausau about chickens! Heather Schlesser, dairy and livestock agent with Extension, provided our audience with a primer on all that's involved with raising a clutch of chickens - the variety of ...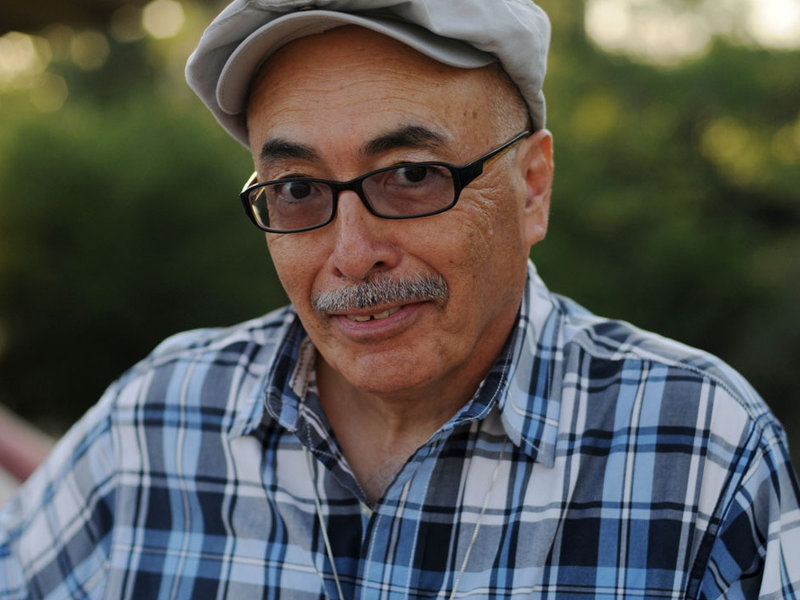 The United States has a new champion for poetry. On June 10, the Library of Congress announced it appointed Juan Felipe Herrera as the nation's Poet Laureate, a position that dates back to 1937 and is aimed at raising awareness of the reading and writing of poetry. Perhaps most ...
---
Featured Online Resource
Provides access to daily and weekly newspapers in Wisconsin, starting in 2005 to the present, with an embargo delay of 90 days. Each newspaper addition is available cover to cover in a searchable PDF.
Badgerlink
Genealogy
Login Required
Newspapers & Magazines
»
Children's Book ★★★★★ Leo has a great imagination. He dreams and playacts at being a brave, heroic gladiator; he even has a homemade gladiator's hat. In real life it appears that everyone else has something to be proud of except him. When Leo does something he knows is wrong to impress some kids at school, lies ... about it and is called a hero for saving a neighbor's dog, he becomes entangled in so many lies he can't find the courage to admit the truth. This is a powerful story about bravery, truth, friendship and what it means to be a real hero. Like Sarah Lean's other books for tweens, this one is heartfelt and meaningful with concise, insightful text; not to be missed.
Reviewed by Sharyn H.
Read more reviews at Goodreads.com.
---