Marathon County Public Library
learning • community • ideas • information
---
---
Event of the moment:
Tue., 8/11/15, 6:30pm – 8:00pm @ MCPL Wausau
Join us for an interactive musical lecture on the history of the Negro spiritual! Dr. Naima Johnston-Bush will guide the audience through the development of the Spiritual with a capella ...
(read more)
History Music Social Issues Wausau Adults | Add to your calendar

.
Featured Online Resource
Information on thousands of authors and their works, including summaries, literary criticism, biographies, reviews, interviews, classic and contemporary poems and short stories, full-text access to classic works of literature, and much more.
Badgerlink
Login Required
Reading Advice
»
Children's Book ★★★★★ This adorable book tells the story of Cat and Bunny, two of the very best of friends. Cat and Bunny are inseparable. That is until the day that they are playing in the park and the other kids ask to join their game. Bunny says yes but Cat doesn't want to share her friend. Cat storms off and e ... nds up alone until she meets a kitten and starts a new game. Pretty soon, everyone asks to join her game and she realizes that playing is more fun when you have friends.
Reviewed by Bettina P.
Read more reviews at Goodreads.com.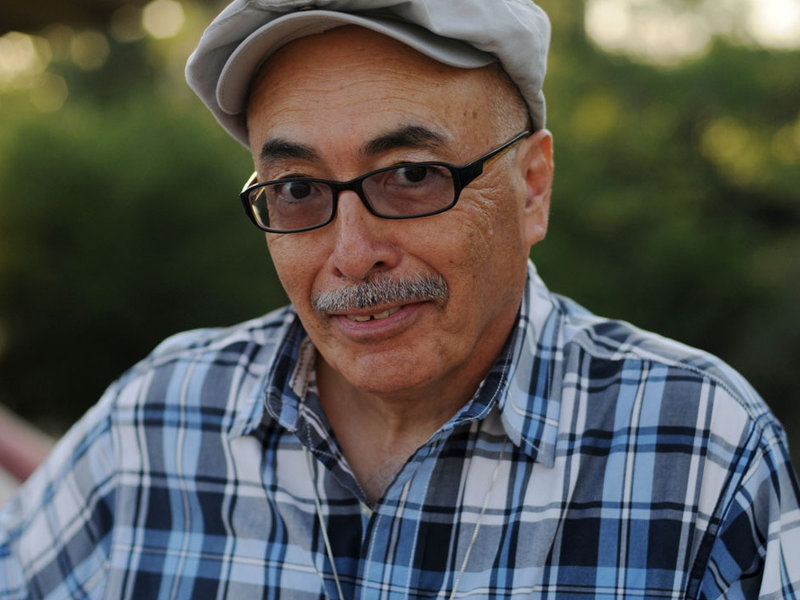 The United States has a new champion for poetry. On June 10, the Library of Congress announced it appointed Juan Felipe Herrera as the nation's Poet Laureate, a position that dates back to 1937 and is aimed at raising awareness of the reading and writing of poetry. Perhaps most ...
---
---