Marathon County Public Library
learning • community • ideas • information
---
Weather Alert: Severe Weather Statement issued August 02 at 1:03AM CDT until August 02 at 1:30AM CDT by NWS
---
Event of the moment:
Sun., 8/2/15, 1:30pm – 4:30pm @ MCPL Wausau
Antiques expert Mark Moran is coming back to MCPL Wausau! Moran has more than three decades of experience buying and selling antiques and is coming to the library to appraise your antiques - and this time with no registration fees! There is a limit of one appraisal per person and registration is required. Call 715-261-7230 for more information. ...
(read more)
Antiques History Slp Wausau Adults | Add to your calendar

.
Adult Book ★★★★★ Calling all fellow geeks out there!! Have you ever pondered how the food from your favorite TV shows, movies and video games would taste? Here is your chance to experience what was once a mystery! This book is full of unofficial recipes from Doctor Who, Game of Thrones, Harry Potter, The Lege ... nd of Zelda...just to name a few. I am a self proclaimed geek and I squealed with joy upon opening this wondrous collection of recipes. The recipes are easy to follow and the pictures that accompany them are staged wonderfully. This could give you many ideas for throwing a party and decorating it as well. Don't pass this cookbook by!
Reviewed by Ashley C.
Read more reviews at Goodreads.com.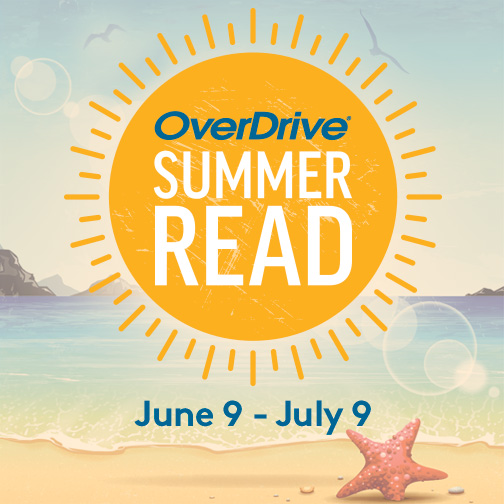 Marathon County Public Library, Wisconsin's Digital Library and OverDrive all hope you'll join us and other patrons in the Big Summer Read, an online shared reading program for all ages, through most of June. Each year, OverDrive selects a title with an author and publisher willing ...
---
Featured Online Resource
Search for company profiles, market research, industry profiles, international economic and political data and more.
Badgerlink
Finance & Investing
Login Required
Small Business
»
---