Marathon County Public Library
learning • community • ideas • information
---
Holiday hours: All MCPL locations will be closed Sat.-Mon., 9/5-9/7.
---
Event of the moment:
Wed., 9/9/15, 10:00am – 11:00am @ MCPL Wausau
Over the coming weeks we will be hosting listening sessions at the main library in downtown Wausau. These sessions will be conducted by Engberg Anderson, an architectural firm based out of Milwaukee that specializes in libraries. We want to learn how we may best serve the public during the next ten years to ensure that your library is relevant and useful to you. ...
(read more)
Community Wausau Adults Educators Parents | Add to your calendar

.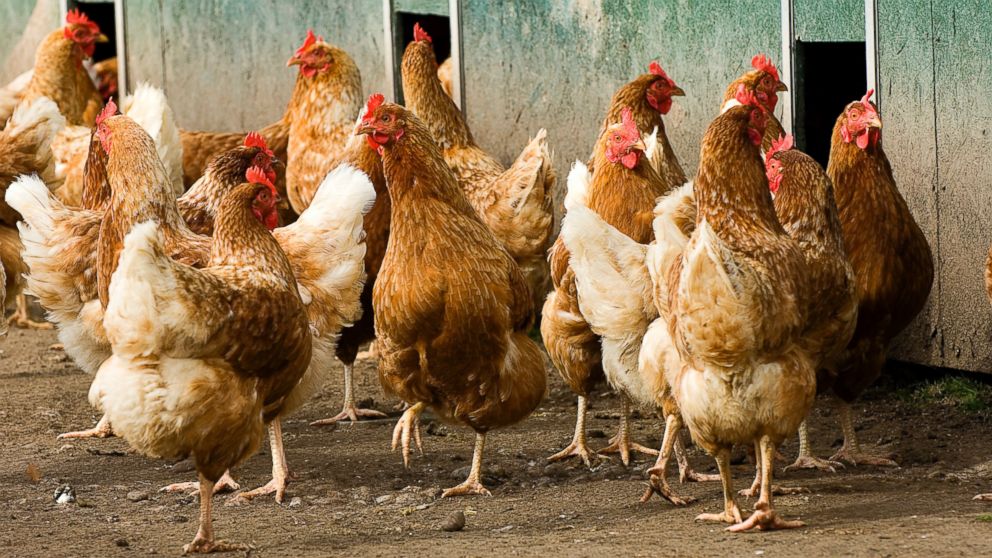 We were very happy to collaborate recently with Marathon County UW-Extension on a program at MCPL Wausau about chickens! Heather Schlesser, dairy and livestock agent with Extension, provided our audience with a primer on all that's involved with raising a clutch of chickens - the variety of ...
---
Featured Online Resource
Newspaper Source Plus includes over 1,500 full-text newspapers and newswires, providing more than 27 million full-text articles. In addition, the database features more than 583,100 television and radio news transcripts, videos and podcasts. Nine Wisconsin newspapers are included.
Badgerlink
Login Required
Newspapers & Magazines
»
Adult Book ★★★★ I enjoyed this cookbook and its approach to eating well on a tight budget. Most of us can relate to the author needing to prepare meals on a budget. This cookbook does a good job of giving you new ideas of what to cook that you can add to your repertoire at home. The layout of the book is eas ... y to follow and pictures help give you an idea of what a dish should look like when finished. As far as I am concerned, the author helps me feel confident that I would be able to make these delicious- looking dishes. You can certainly catch the whimsical spirit of the author in these pages through the fun colors of the recipes and presentations of her dishes. If you are looking for something to help get you out of a rut, or if you think you cannot afford to eat well on a budget, definitely give this cookbook a look!
Reviewed by Ashley C.
Read more reviews at Goodreads.com.
---