Marathon County Public Library
learning • community • ideas • information
---
---
Summer Program 2015
There are only four weeks left in our Summer Library Program! This year's theme involves heroes – both in real life and fictional. Visit your local MCPL for special activities for children, teens and adults, plus children and teens can join our Summer Reading Club!
Event of the moment:
Sun., 8/2/15, 1:30pm – 4:30pm @ MCPL Wausau
Antiques expert Mark Moran is coming back to MCPL Wausau! Moran has more than three decades of experience buying and selling antiques and is coming to the library to appraise your antiques - and this time with no registration fees! There is a limit of one appraisal per person and registration is required. Call 715-261-7230 for more information. ...
(read more)
Antiques History Slp Wausau Adults | Add to your calendar

.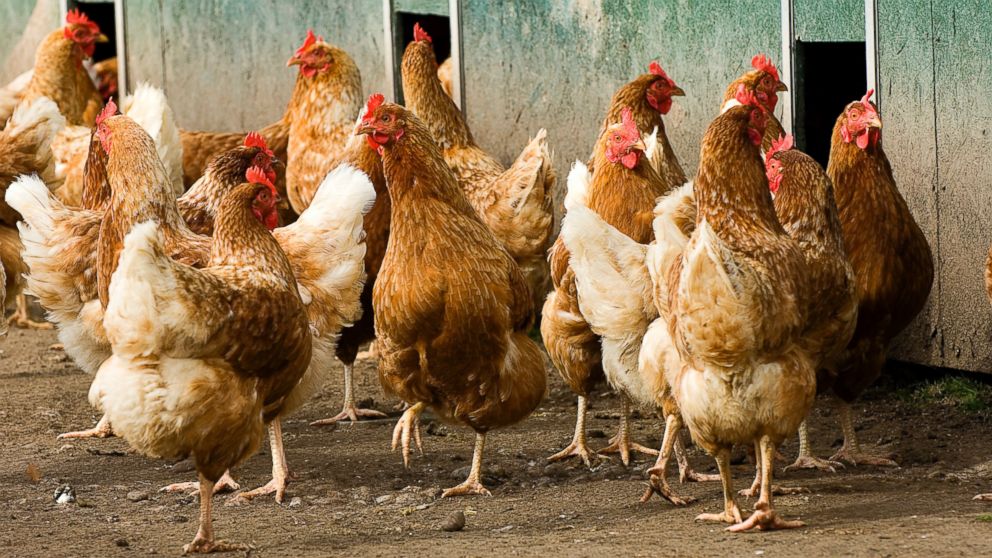 We were very happy to collaborate recently with Marathon County UW-Extension on a program at MCPL Wausau about chickens! Heather Schlesser, dairy and livestock agent with Extension, provided our audience with a primer on all that's involved with raising a clutch of chickens - the variety of ...
---
Featured Online Resource
An online tool for home improvement assistance, including: maintenance, remodeling, electrical work, plumbing, wood projects, outdoor improvements, decorating home and garden, etc.
Home & Garden
Login Required
»
Adult Book ★★★★ This is a true story about a struggling family, their autistic son, Fraser and a special grey shelter cat named Billy who brought them love, happiness and hope. With Billy in his life, gradually Fraser had less tantrums, was less anxious about changes, and less moody. Also diagnosed with hypo ... tonia, a muscle condition, Billy also helped him learn to climb stairs and develop his muscles. This is a heartwarming story about the power of a pet to transform human lives with unconditional love and understanding. Anyone who knows or loves someone with autism, or who loves cat or animal stories will enjoy reading this.
Reviewed by Sharyn H.
Read more reviews at Goodreads.com.
---