Marathon County Public Library
learning • community • ideas • information
---
---
Summer Program 2015
The library's annual Summer Program has begun! This year's theme involves heroes – both in real life and fictional. Visit your local MCPL for special activities for children, teens and adults, plus children and teens can join our Summer Reading Club!
Event of the moment:
Tue., 7/14/15, 6:00pm – 8:00pm @ MCPL Wausau
Join us for an interesting presentation and discussion on Hmong history! In her new book "
Dreams of the Hmong Kingdom
," Mai Na M. Lee details the political alliances and ...
(read more)
Author Visit Community History Wausau Adults | Add to your calendar

.
Tween Book ★★★★ The only eleven year-olds on the small island, Flor and her best friend and soulmate, Sylvie, share everything and lead an idyllic life. At the end of the summer, however, suddenly everything changes. Sylvie is mysteriously sent to the mainland to school, Flor's mother disappears supposedly ... to take care of her mother, her sister Cecilia is harboring what appears to be a dangerous secret and Flor is strangely asked to watch out for Sylvie's wild brother. Nothing seems to make sense anymore, no one is talking, and everyone suddenly has secrets. This is a wonderful, warm tween novel about love, friendship, family and living with change.
Reviewed by Sharyn H.
Read more reviews at Goodreads.com.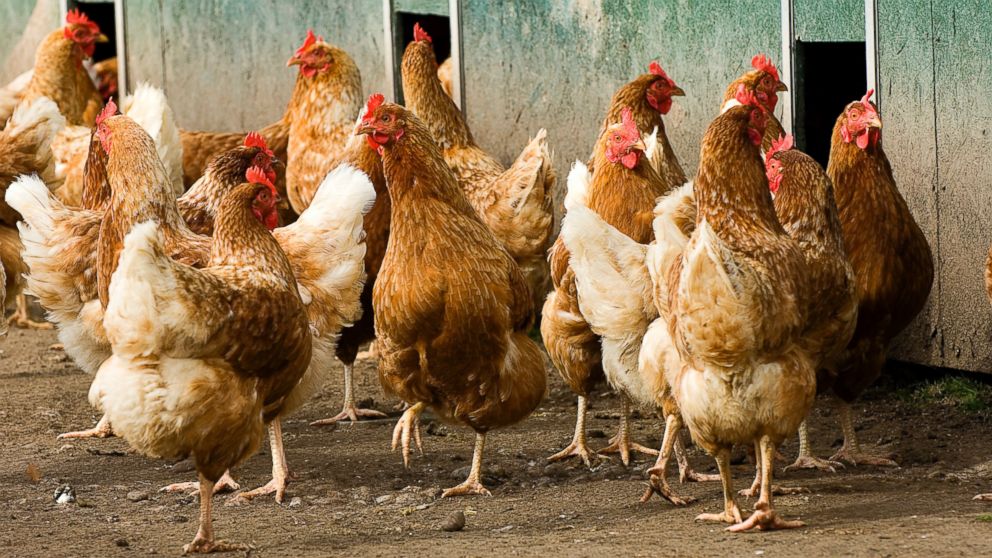 We were very happy to collaborate recently with Marathon County UW-Extension on a program at MCPL Wausau about chickens! Heather Schlesser, dairy and livestock agent with Extension, provided our audience with a primer on all that's involved with raising a clutch of chickens - the variety of ...

Throughout the summer of 2015 the Marathon County Public Library is working with the Marathon County Hunger Coalition and hosting a food drive to benefit food pantries across our area. The food drive began in early June and continues through the end of August. Anyone from across the central ...
---
Featured Online Resource
A reader's advisory service for children, designed to help you find information about authors, specific books, series information, "read-a-likes" (books similar to ones you enjoy), book and author reviews, book lists, teaching guides, and more!
Badgerlink
Children
Login Required
Reading Advice
»
---