Marathon County Public Library
learning • community • ideas • information
---
---
Summer Program 2015
There are only four weeks left in our Summer Library Program! This year's theme involves heroes – both in real life and fictional. Visit your local MCPL for special activities for children, teens and adults, plus children and teens can join our Summer Reading Club!
Featured Online Resource
Collections of high-quality digital media for Wisconsin's K-12 students and teachers. Includes video, sound and image collections organized by subject area. (Includes ECB VideoLink.)
Badgerlink
Login Required
»
Adult Book ★★★★ This is an absolutely beautiful cookbook, and part memoir because the author added journal entries and stories from her travels and family dinners. It has the most photos I've ever seen in a cookbook, and they are all gorgeous! I especially loved the chapters on food inspired by her travels t ... o Dublin and Italy, because I've been to both amazing places. It was wonderful to see her fantastic photography of both places, along with her journal entries on each. A great cookbook to peruse through!
Reviewed by Sarah M.
Read more reviews at Goodreads.com.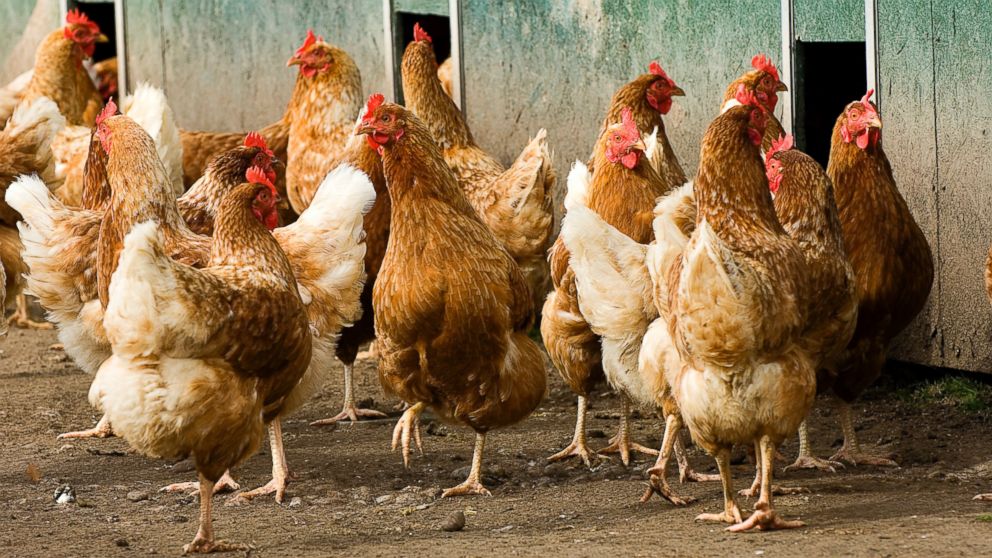 We were very happy to collaborate recently with Marathon County UW-Extension on a program at MCPL Wausau about chickens! Heather Schlesser, dairy and livestock agent with Extension, provided our audience with a primer on all that's involved with raising a clutch of chickens - the variety of ...
---
---