Marathon County Public Library
learning • community • ideas • information
---
---
Summer Program 2015
There are only four weeks left in our Summer Library Program! This year's theme involves heroes – both in real life and fictional. Visit your local MCPL for special activities for children, teens and adults, plus children and teens can join our Summer Reading Club!
Event of the moment:
Sun., 8/2/15, 1:30pm – 4:30pm @ MCPL Wausau
Antiques expert Mark Moran is coming back to MCPL Wausau! Moran has more than three decades of experience buying and selling antiques and is coming to the library to appraise your antiques - and this time with no registration fees! There is a limit of one appraisal per person and registration is required. Call 715-261-7230 for more information. ...
(read more)
Antiques History Slp Wausau Adults | Add to your calendar

.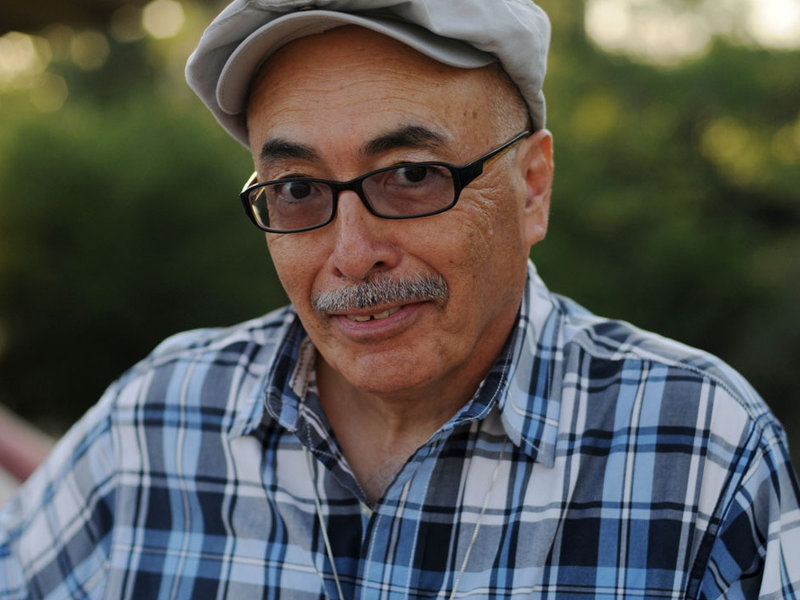 The United States has a new champion for poetry. On June 10, the Library of Congress announced it appointed Juan Felipe Herrera as the nation's Poet Laureate, a position that dates back to 1937 and is aimed at raising awareness of the reading and writing of poetry. Perhaps most ...
---
Featured Online Resource
Provides easy access to a multitude of full-text science-oriented content, including science encyclopedias, reference books, periodicals and other sources. Topics include biology, chemistry, earth and space science, environmental science, health and medicine, history of science, life science, physics, technology and wildlife.
Badgerlink
Teen
Children
Login Required
Research Tools
»
Children's Book ★★★★★ This adorable book tells the story of Cat and Bunny, two of the very best of friends. Cat and Bunny are inseparable. That is until the day that they are playing in the park and the other kids ask to join their game. Bunny says yes but Cat doesn't want to share her friend. Cat storms off and e ... nds up alone until she meets a kitten and starts a new game. Pretty soon, everyone asks to join her game and she realizes that playing is more fun when you have friends.
Reviewed by Bettina P.
Read more reviews at Goodreads.com.
---