Marathon County Public Library
learning • community • ideas • information
---
---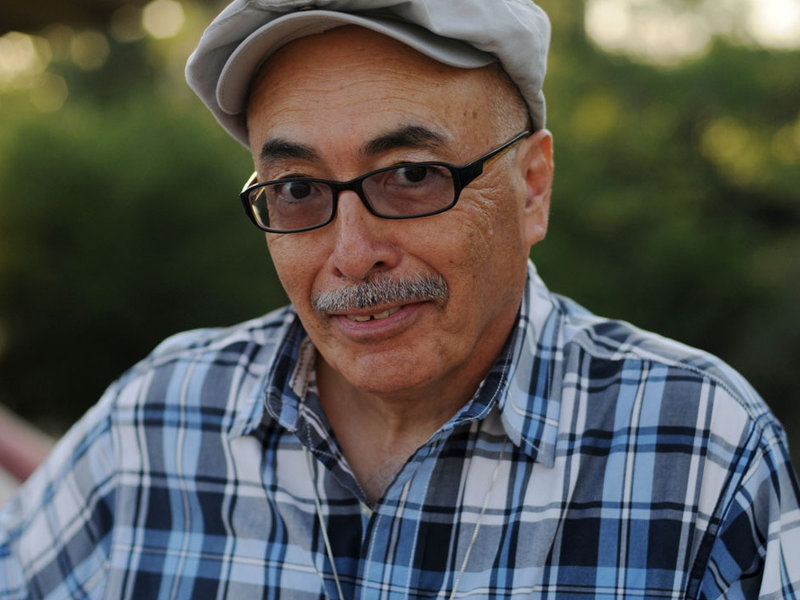 The United States has a new champion for poetry. On June 10, the Library of Congress announced it appointed Juan Felipe Herrera as the nation's Poet Laureate, a position that dates back to 1937 and is aimed at raising awareness of the reading and writing of poetry. Perhaps most ...
---
Featured Online Resource
Book reviews written by Marathon County teens! Also includes reviews for games, movies, graphic novels, and magazines. Feel free to add comments and contribute your own reviews!
Teen
Reading Advice
»
Children's Book ★★★★★ This bedtime story will bring back sweet memories of football season. Told in rhyme, it follows a little boy as he attends a Friday night game with his family. From concessions, to the players, to the roar of the crowd, you'll remember why we love this game so much, and the satisfaction we fe ... el as our team wins and we head home to snuggle into bed. This is a great book for the young football fans in your life.
Reviewed by Bettina P.
Read more reviews at Goodreads.com.
---