Marathon County Public Library
learning • community • ideas • information
---
---
Featured Online Resource
Book reviews written by Marathon County teens! Also includes reviews for games, movies, graphic novels, and magazines. Feel free to add comments and contribute your own reviews!
Teen
Reading Advice
»
Tween Book ★★★★★ Augie's life is like a strange, really bad fairy tale—literally. His parents own an amusement park he works at called Fairy Tale Place which they are struggling to keep going. He is bullied at school, has failed Creative Arts and needs to redo his final project, and the girl he likes bare ... ly knows he's alive. On top of all this, his best friend Britt dies while on vacation and he feels responsible. After all, there may have been peanuts in the cookie he gave him before he left. The graphic sections of this book are a real plus giving us even more insight into Augie's world. This is a funny, sad, sweet, imaginative tween novel about a middle school boy struggling with his identity and life's challenges and possibilities.
Reviewed by Sharyn H.
Read more reviews at Goodreads.com.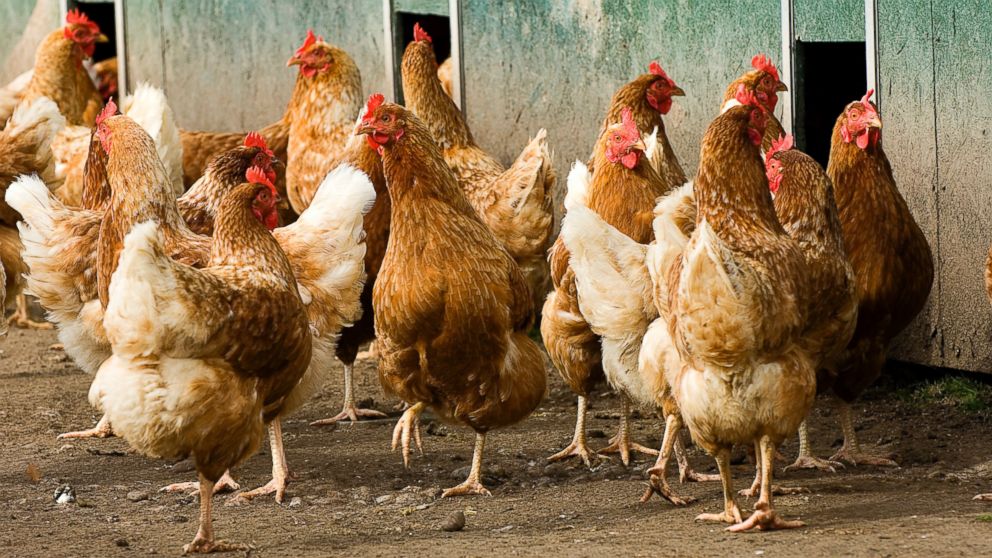 We were very happy to collaborate recently with Marathon County UW-Extension on a program at MCPL Wausau about chickens! Heather Schlesser, dairy and livestock agent with Extension, provided our audience with a primer on all that's involved with raising a clutch of chickens - the variety of ...
---
---