Marathon County Public Library
learning • community • ideas • information
---
---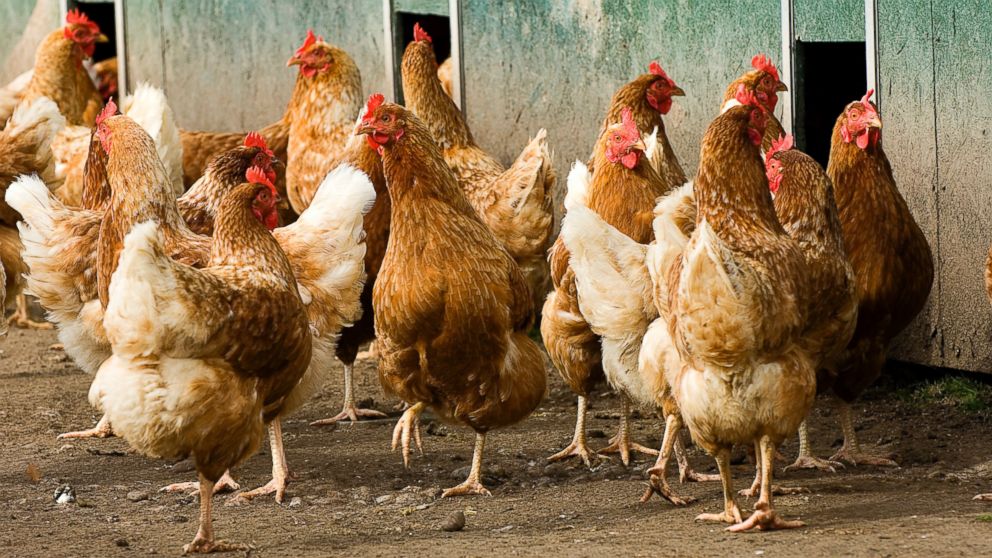 We were very happy to collaborate recently with Marathon County UW-Extension on a program at MCPL Wausau about chickens! Heather Schlesser, dairy and livestock agent with Extension, provided our audience with a primer on all that's involved with raising a clutch of chickens - the variety of ...
---
Featured Online Resource
An online tool for home improvement assistance, including: maintenance, remodeling, electrical work, plumbing, wood projects, outdoor improvements, decorating home and garden, etc.
Home & Garden
Login Required
»
Adult Book ★★★★★ Alice Dickinson, an aspiring screenwriter, has found the perfect story. Love, scandal, passion, intrigue, and art. Who could ask for more? In 1880s Amherst, Massachusetts, Austin Dickinson, a pillar of his community and brother to the famous poetess, Emily Dickinson, is stuck in a loveless ma ... rriage. There is no comfort, no passion in his life. When the young couple David and Mabel Loomis Todd arrive in Amherst, they quickly befriend Austin and Sue Dickinson and Mabel is determined to befriend Austin's sisters, especially the reclusive Emily, as well. Austin and Mabel quickly fall in love, and with David's blessing and the Dickinson sisters' protection, the two begin a passionate affair. Duty, conventions of polite society, tragedy, Sue's determination to ruin Mabel, nothing can separate them now that they've found each other. Protected by Emily, Mabel understands her poetry like no one has before. Upon Emily's death, as a tribute to her as an artist and friend, Mabel champions the cause of getting Emily's work published. As Alice digs deeper into the story of this great affair, will she finally understand what it is that she has been looking for?
Reviewed by Bettina P.
Read more reviews at Goodreads.com.
---