Marathon County Public Library
learning • community • ideas • information
---
---
Adult Book ★★★★★ This haunting debut explores the world of an emotionally fragile housewife. Anna is an American living with her Swiss husband, Bruno, and three children in Zurich, Switzerland. Bruno works as a banker and Anna is responsible for the home and children. While she has lived in the country for 9 ... years, Anna has never learned the language. She has no real friends. What she does have, is a high amount of impulsivity, anxiety, and irrational mood swings. While she visits her English speaking Swiss psychoanalyst regularly, Anna refuses to open up to the woman. Instead, she eases her emotional torment through extramarital affairs. This alleviates her angst for a while, but these dark secrets are hard to keep, and constantly threaten the security of her already delicate world. When tragedy strikes the family, Anna's whole world comes crashing down. This deeply emotional novel shows us what the world is like for someone suffering from mental illness in a world that doesn't understand.
Reviewed by Bettina P.
Read more reviews at Goodreads.com.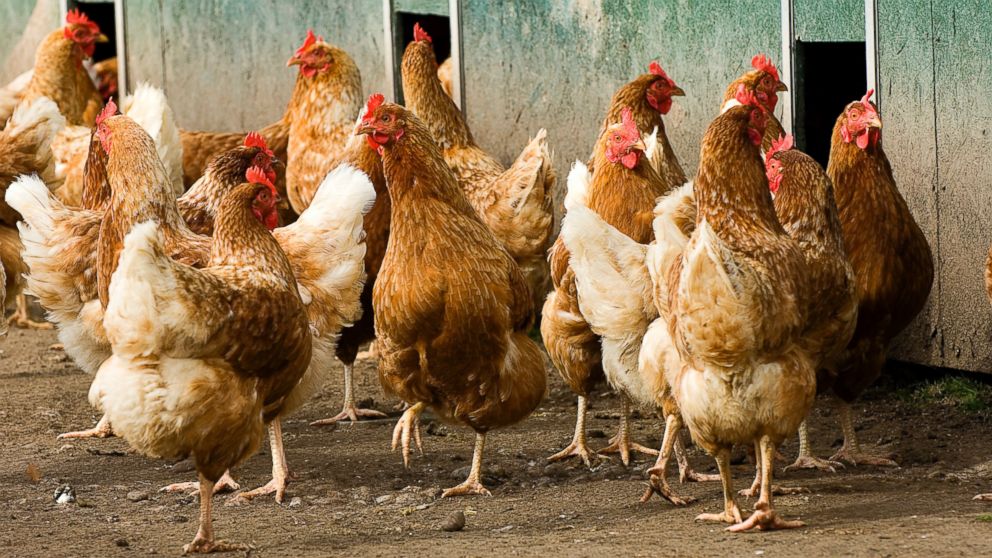 We were very happy to collaborate recently with Marathon County UW-Extension on a program at MCPL Wausau about chickens! Heather Schlesser, dairy and livestock agent with Extension, provided our audience with a primer on all that's involved with raising a clutch of chickens - the variety of ...
---
Featured Online Resource
For college-level and adult researchers, this EBSCO database includes nearly 100,000 dissertations from 1933-1955 and is searchable by dissertation title, author and school. It is a digitized version of H.W. Wilson's "Doctoral Dissertations Accepted by American Universities."
Badgerlink
Research Tools
»
---