Marathon County Public Library
learning • community • ideas • information
---
Holiday hours: All MCPL locations will be closed Sat.-Mon., 9/5-9/7.
---
Event of the moment:
Wed., 9/9/15, 10:00am – 11:00am @ MCPL Wausau
NEW!
Over the coming weeks we will be hosting listening sessions at the main library in downtown Wausau. These sessions will be conducted by Engberg Anderson, an architectural firm based out of Milwaukee that specializes in libraries. We want to learn how we may best serve the public during the next ten years to ensure that your library is relevant and useful to you. ...
(read more)
Community Wausau Adults Educators Parents | Add to your calendar

.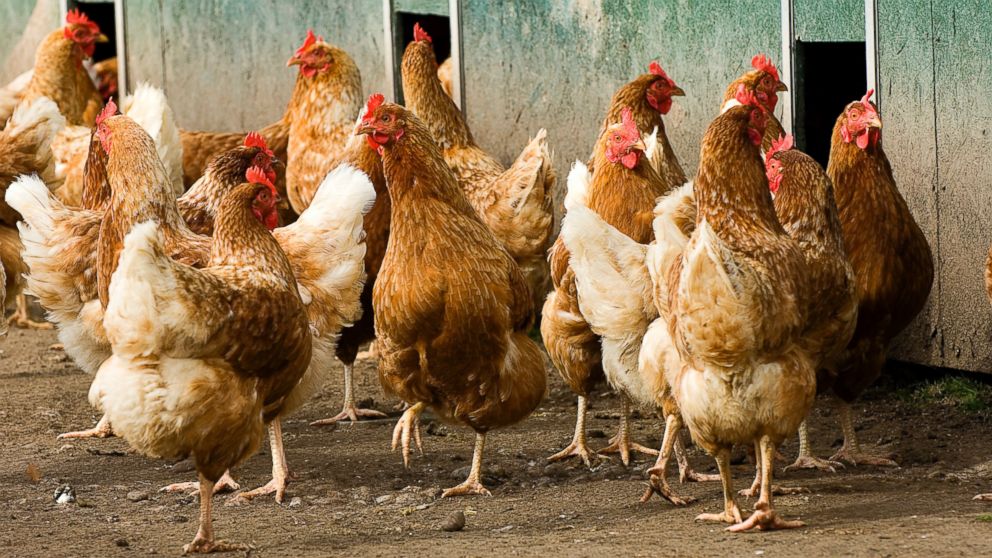 We were very happy to collaborate recently with Marathon County UW-Extension on a program at MCPL Wausau about chickens! Heather Schlesser, dairy and livestock agent with Extension, provided our audience with a primer on all that's involved with raising a clutch of chickens - the variety of ...
---
Featured Online Resource
An online tool for home improvement assistance, including: maintenance, remodeling, electrical work, plumbing, wood projects, outdoor improvements, decorating home and garden, etc.
Home & Garden
Login Required
»
Adult Book ★★★★ It's easy to find organic produce and hormone-free meat now, but 50 years ago, that was not the case. Nora Pouillon is a Vienna-born chef and founder of Restaurant Nora, the first certified organic restaurant in the United States. When Nora came to Washington D.C. in the 1960s, she was horrif ... ied at the lack of seasonal produce and meat filled with hormones and antibiotics. Nora helped start the organic food revolution, and her memoir is an interesting look at her life, starting with her childhood growing up during WWII, whirlwind romance to a Frenchman, and finally, as a chef and restaurateur committed to serving organic food. Pick up this book if you enjoyed Michael Pollan's books, or just like reading about food.
Reviewed by Kathleen K.
Read more reviews at Goodreads.com.
---