Marathon County Public Library
learning • community • ideas • information
---
Holiday hours: All MCPL locations will be closed Sat.-Mon., 9/5-9/7.
---
Event of the moment:
Wed., 9/9/15, 10:00am – 11:00am @ MCPL Wausau
NEW!
Over the coming weeks we will be hosting listening sessions at the main library in downtown Wausau. These sessions will be conducted by Engberg Anderson, an architectural firm based out of Milwaukee that specializes in libraries. We want to learn how we may best serve the public during the next ten years to ensure that your library is relevant and useful to you. ...
(read more)
Community Wausau Adults Educators Parents | Add to your calendar

.
Featured Online Resource
Only accessible while at the library.
| With over 1.2 billion records in over 3,000 databases, this is a comprehensive online source of information available for conducting genealogical and local history research. (Note: There may be occasions when this resource is temporarily unavailable due to a limit of four simultaneous connections within the Wisconsin Valley Library Service.)
Genealogy
»
Adult Book ★★★★★ Are you as sick of playing the crock pot game as I am? Do you have better success with roasting? My answer to these questions is yes! This book is amazing and has so many wonderful recipes! I had started to mark pages that I wanted to photocopy, however it turned out to be most of the book! T ... his will simply have to be a purchase for my personal collection of cookbooks. The roasting method is so simple I feel as though anyone can make these dishes. The author put a lot of thought into including a wide variety of recipes that are not simply desserts. She covers appetizers, various meats, and breakfasts. Nothing is too complicated and most of the ideas make my mouth water. I especially look forward to trying the Pecan "Fried" Fish, and the Spicy Brown Sugar-Rosemary Cashews recipes upon my purchase! I definitely recommend this cookbook to anyone.
Reviewed by Ashley C.
Read more reviews at Goodreads.com.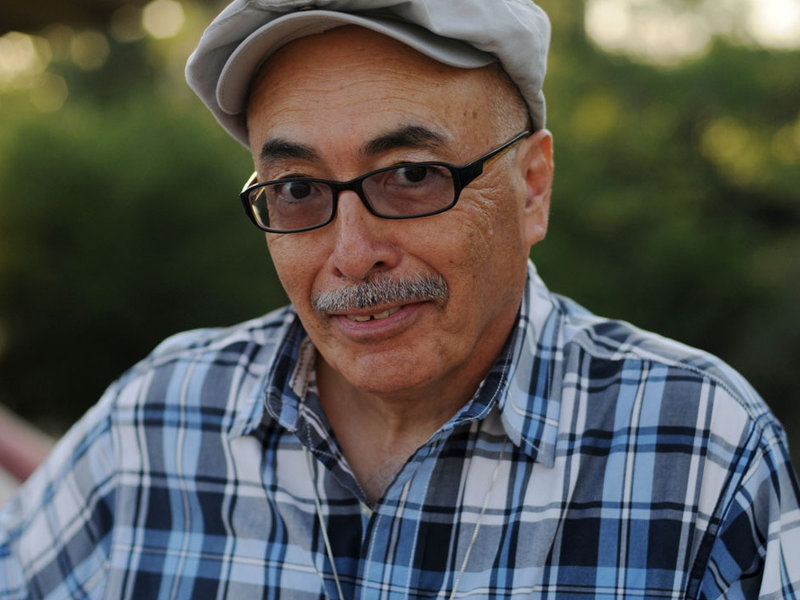 The United States has a new champion for poetry. On June 10, the Library of Congress announced it appointed Juan Felipe Herrera as the nation's Poet Laureate, a position that dates back to 1937 and is aimed at raising awareness of the reading and writing of poetry. Perhaps most ...
---
---