Marathon County Public Library
learning • community • ideas • information
---
---
Summer Program 2015
The library's annual Summer Program has begun! This year's theme involves heroes – both in real life and fictional. Visit your local MCPL for special activities for children, teens and adults, plus children and teens can join our Summer Reading Club!
Event of the moment:
Tue., 7/14/15, 6:00pm – 8:00pm @ MCPL Wausau
Join us for an interesting presentation and discussion on Hmong history! In her new book "
Dreams of the Hmong Kingdom
," Mai Na M. Lee details the political alliances and ...
(read more)
Author Visit Community History Wausau Adults | Add to your calendar

.
Featured Online Resource
Information on thousands of authors and their works, including summaries, literary criticism, biographies, reviews, interviews, classic and contemporary poems and short stories, full-text access to classic works of literature, and much more.
Badgerlink
Login Required
Reading Advice
»
Teen Book ★★★★★ This young adult novel takes us deep into the world of Faerie. Hazel and her brother Ben live in the town of Fairfold where humans and Folk live side by side in an uneasy form of peace. In the woods lies a horned boy in a glass coffin. Tourists come to gawk and debunk him as a myth and the lo ... cals adore him. His grove has become the party hangout for generations of local teens. Hazel and Ben have spent their whole childhood making up stories about the horned boy, dreaming up who he would be if he ever awoke. Then one day he does. As Hazel and Ben are swept up in the chaos between two worlds, they must learn to trust each other and discover who they really are. A great tale mixing reality and fantasy, I highly recommend this book to anyone who likes adventure, fairy tales, or remembers the struggle of growing up and finding out who you really are.
Reviewed by Bettina P.
Read more reviews at Goodreads.com.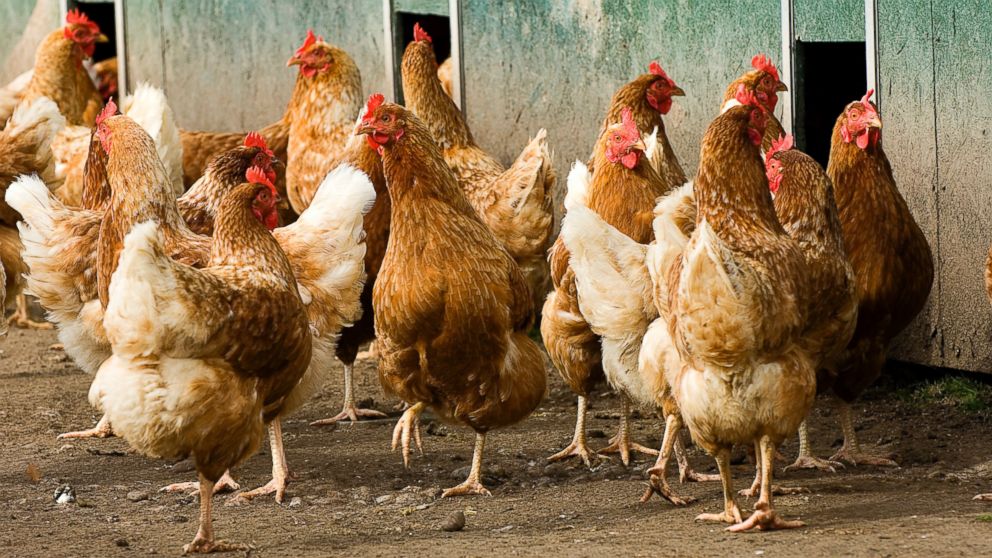 We were very happy to collaborate recently with Marathon County UW-Extension on a program at MCPL Wausau about chickens! Heather Schlesser, dairy and livestock agent with Extension, provided our audience with a primer on all that's involved with raising a clutch of chickens - the variety of ...

Throughout the summer of 2015 the Marathon County Public Library is working with the Marathon County Hunger Coalition and hosting a food drive to benefit food pantries across our area. The food drive began in early June and continues through the end of August. Anyone from across the central ...
---
---