Marathon County Public Library
learning • community • ideas • information
---
---
Teen Book ★★★★★ Snow is predicted and her mother is freezing, so Sarah immediately looks for signs that they're moving as they always do when it turns cold. But this time her mother walks out without Sarah and her dad. As she's struggling to cope without her mother, her grieving father starts changing in ... to a hairy, wild creature. Before he transforms completely, he drops her at her grandparents, who live in a crumbling castle surrounded by an ominous forest. When she meets the beast that is her grandfather, she looks to him, the forest, and Alan, the gamekeeper, for clues about her family's strange past. Unique, inventive, and imaginative, this teen novel, part fantasy and mystery, never disappoints.
Reviewed by Sharyn H.
Read more reviews at Goodreads.com.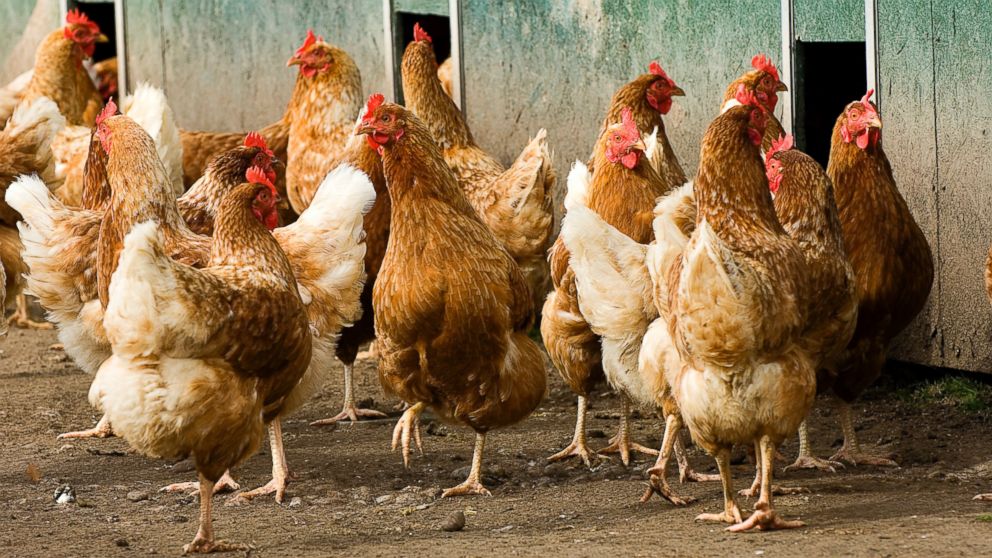 We were very happy to collaborate recently with Marathon County UW-Extension on a program at MCPL Wausau about chickens! Heather Schlesser, dairy and livestock agent with Extension, provided our audience with a primer on all that's involved with raising a clutch of chickens - the variety of ...
---
Featured Online Resource
This database provides comprehensive full text coverage for regional business publications. Regional Business News incorporates coverage of more than 80 regional business publications covering all metropolitan and rural areas within the United States.
Badgerlink
Login Required
Newspapers & Magazines
»
---