Marathon County Public Library
learning • community • ideas • information
---
---
Tax Forms

A selection of federal and state tax forms is available January-April at all MCPL locations, but please contact your local MCPL to verify the availability of specific forms. Alternatively, most forms, schedules and publications are available online at the following links:
For local tax preparation assistance, visit our Online Resources webpage and select the "Taxes" topic.
Featured Online Resource
Provides elementary school students with an easy-to-use, graphically-appealing interface they can use to discover child-appropriate EBSCOhost content, including nonfiction books and articles, image collections, magazines, and reference tools.
Badgerlink
Children
Login Required
»
Adult Book ★★★★★ Bartholomew Neil's world has centered on his mother for 38 years. When she dies suddenly, Bartholomew is left alone to try to figure out what to do with his life. When he finds a form letter from Richard Gere in his mother's dresser, he begins to write very detailed and intimate letters to th ... e actor about his life. We follow along as Bartholomew struggles to make sense of the world and his place in it. He has no friends or family to fall back on, so he must find a way to create his own connections. Filled with odd twists, turns, and coincidences, this is an emotional journey of discovery. With an odd set of companions, an ex-priest, a foul-mouthed therapy partner, and the Girlbrarian, Bartholomew will search for friendship, family, and a future of his own.
Reviewed by Bettina P.
Read more reviews at Goodreads.com.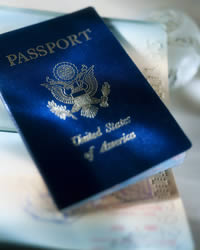 Good news for anyone who needs to apply for a passport! At our MCPL Wausau location, we now offer walk-in passport application services on Thursdays from 9:00 a.m. to 4:00 p.m. To ensure that we have enough time to assist you, please arrive by 3:30 p.m. Review some common questions and ...
---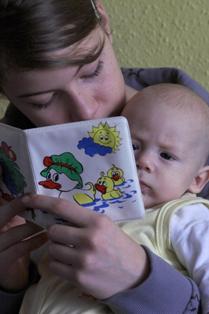 Beginning Monday, January 5, 2015, MCPL is taking a new approach to Book Babies Story time. Story time will begin at 10 a.m., and just like usual, provide 15 minutes of books, songs, and rhymes. But then, parents and babies are encouraged to hang out after and give babies a chance to do ...
---
---