Marathon County Public Library
---
Visit the Marathon County Public Library (MCPL) for access to thousands of children's books, magazines, videos, audio books, music and more! Plus, MCPL offers a variety of children's events including story times, arts and crafts, sing-alongs, summer reading program, hands-on learning, musical performances, puppet shows and more! MCPL children's programming is geared toward children (pre-K–grade 5) and tweens (grades 3–5). Teen programming (grades 6-12) is offered via our Teen Services / TeenZone program.
Staff Reviews
Children's Book ★★★★★ Charles, an eccentric, erudite bachelor with a heart full of love finds a baby floating in a cello case in the middle of the English Channel. He takes her home, names her Sophie, and notifies the proper authorities who reluctantly agree to let him keep her. Charles and Sophie have a wonderfu ... l life together until she turns 12 when the National Childcare Agency informs Charles that they need to send Sophie to an orphanage because they feel that he cannot teach a young woman what she needs to know. Charles and Sophie escape to Paris on a rooftop adventure of a lifetime searching for her mother. This sweet, charming book will win, and warm the hearts of all who read it.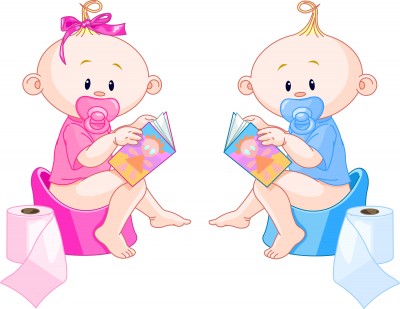 Are you trying to tackle the task of potty training your child? Check out the titles below to share with your child. The Family Resource Center is also available to answer questions and provide support while potty training. No More Diapers for Ducky On Your Potty, Little ...
---