Marathon County Public Library
---
Visit the Marathon County Public Library (MCPL) for access to thousands of children's books, magazines, videos, audio books, music and more! Plus, MCPL offers a variety of children's events including story times, arts and crafts, sing-alongs, summer reading program, hands-on learning, musical performances, puppet shows and more! MCPL children's programming is geared toward children (pre-K–grade 5) and tweens (grades 3–5). Teen programming (grades 6-12) is offered via our Teen Services / TeenZone program.
Staff Reviews
Children's Book ★★★★★ Get Into Art People features twelve famous artists with distinct styles. Each section includes a full page reproduction of the artist's work with information about the artist and his/her technique. The genius here is a fold out page with an accompanying project that incorporates the artistâ ... €™s work. The book ends with a glossary and materials list. The book is great for encouraging art appreciation, and for all children interested in arts and crafts.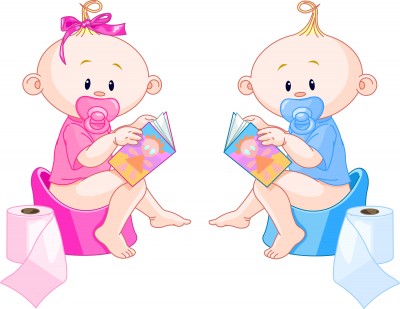 Are you trying to tackle the task of potty training your child? Check out the titles below to share with your child. The Family Resource Center is also available to answer questions and provide support while potty training. No More Diapers for Ducky On Your Potty, Little ...
---