Marathon County Public Library
---
Visit the Marathon County Public Library (MCPL) for access to thousands of children's books, magazines, videos, audio books, music and more! Plus, MCPL offers a variety of children's events including story times, arts and crafts, sing-alongs, summer reading program, hands-on learning, musical performances, puppet shows and more! MCPL children's programming is geared toward children (pre-K–grade 5) and tweens (grades 3–5). Teen programming (grades 6-12) is offered via our Teen Services / TeenZone program.
Staff Reviews
Children's Book ★★★★★ This cozy picture book shows the year-and-a-half long construction process involved in building a house, from moving into a trailer to live until the house is done, picking out the site, consulting the blueprints, digging the basement, raising the frame, and working in all types of weather. ... Mom and Dad both work on the house while the children play and "help". This is a realistic picture of how much work and planning it takes to construct a house. Illustrations are realistic, sweet and cozy and include lots of tools and machines. The final illustration is my favorite: a very tired family sitting on the couch reading to their children (and cat) on the first night in their new home. This book is based on the author's experience of his parents building their house when he was a child.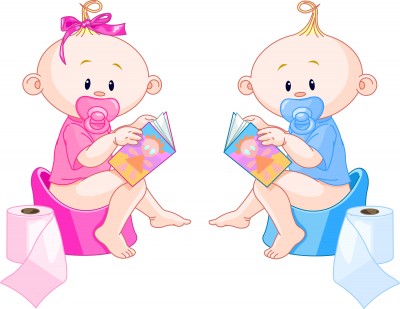 Are you trying to tackle the task of potty training your child? Check out the titles below to share with your child. The Family Resource Center is also available to answer questions and provide support while potty training. No More Diapers for Ducky On Your Potty, Little ...
---