Marathon County Public Library
---
Visit the Marathon County Public Library (MCPL) for access to thousands of children's books, magazines, videos, audio books, music and more! Plus, MCPL offers a variety of children's events including story times, arts and crafts, sing-alongs, summer reading program, hands-on learning, musical performances, puppet shows and more! MCPL children's programming is geared toward children (pre-K–grade 5) and tweens (grades 3–5). Teen programming (grades 6-12) is offered via our Teen Services / TeenZone program.
Staff Reviews
Tween Book ★★★★★ Twelve year old Elodie is forced to leave her family and her island home of Lahnt, to sail to the town of Two Castles and begin a new life. Stuck in Two Castles without any money to immediately follow her dream of being an actor, she is transported into the lair of a brilliant dragon, Meenor ... e, who offers to employ her as his paid assistant, even though he is not too fond of humans. Doing his bidding leads her to the castle of a shape-shifting ogre, where she quickly becomes entangled with cats, greedy kings, princesses, and a strange new world where everything is indeed not what it appears. By attempting to solve a crime she discovers that good and evil are not always so easy to discern. A Tale of Two Castles is a charming fantasy with just enough mystery, magic and wit to have readers of all ages eagerly turning pages until the tale is all told.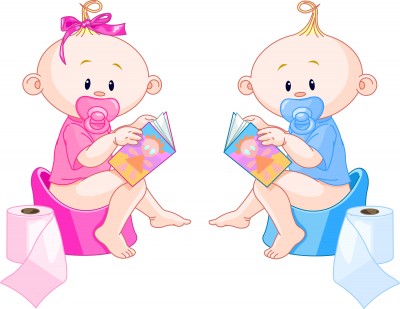 Are you trying to tackle the task of potty training your child? Check out the titles below to share with your child. The Family Resource Center is also available to answer questions and provide support while potty training. No More Diapers for Ducky On Your Potty, Little ...
---