Tween Book ★★★★★ Forced by his father to return his beloved pet fox, Pax, to the wild and move three hundred miles away to live with his grandfather, twelve-year old Peter is devastated. Still grieving his mother's recent death, losing his father to the war effort (again) and being forced to give up Pax, hi ... s friend and soul-mate, is too much. Unconcerned with his own safety and the raging war in his path, Peter leaves on a desperate, seemingly impossible journey on foot to find Pax. Viola, an unusual woman living in the remote wilderness who is also a wounded soul, offers him help and friendship. This utterly honest, remarkable tween novel is written with chapters that alternate between Peter and Pax's experiences. Heartfelt, compelling and filled with hope, if you love animals this novel deserves to be on your must-read list.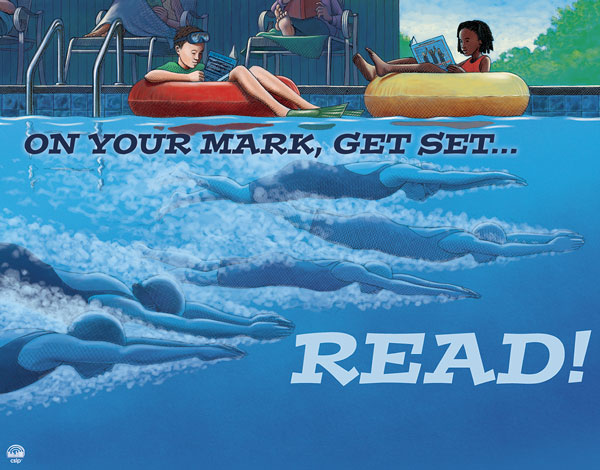 This year's summer theme is "On Your Mark, Get Set... Read!" and combines fitness and health with our usual focus on reading and discovery! Summer Reading Club is an important part of our summer program, and we have great activities planned for children of all ages, plus teens ...
---
Visit the Marathon County Public Library (MCPL) for access to thousands of children's books, magazines, videos, audio books, music and more! Plus, MCPL offers a variety of children's events including story times, arts and crafts, sing-alongs, summer reading program, hands-on learning, musical performances, puppet shows and more! MCPL children's activities are intended for children (pre-K–grade 5) and tweens (grades 3–5). Teen programming (grades 6-12) is offered via our TeenZone / Teen Services program.
---